The Driver Who Hit Two Protesters With His Car, Killing One, Was Charged With Homicide
Dawit Kelete's attorney said the collision on a Seattle freeway was a "horrible accident."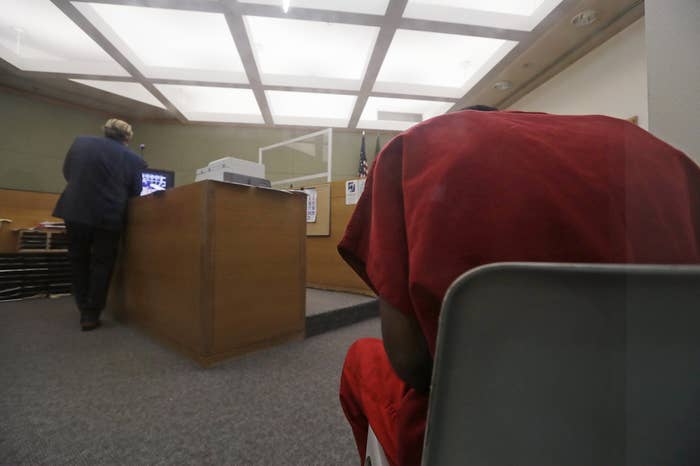 A man accused of driving his car onto a closed freeway in Seattle and hitting two protesters was charged with vehicular homicide after one of the victims died.
Dawit Kelete was also charged with vehicular assault and reckless driving, the King County Prosecutor's office announced Wednesday.
Kelete drove his car onto the I-5 freeway just past 1:30 a.m. Saturday after the road had been closed off because of ongoing protests against racism and police brutality.
Video footage of the incident shows the vehicle plowing into protesters and two people being launched into the air.
Diaz Love, 32, of Bellingham, and Summer Taylor, 24, of Seattle, were taken to a nearby hospital after suffering serious injuries. Taylor was pronounced dead later that day.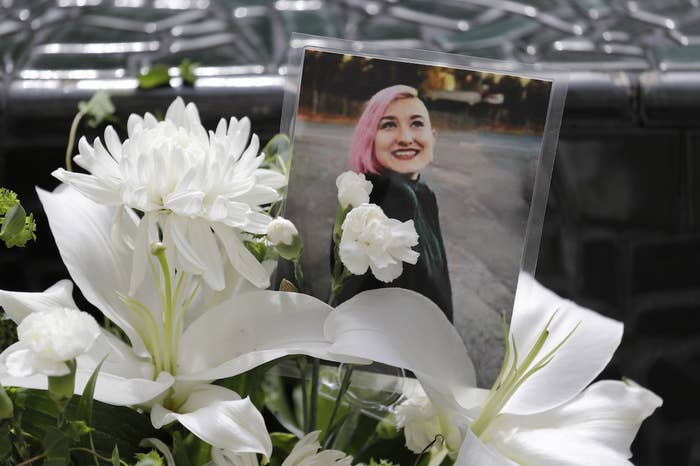 Love was livestreaming the protest on their Facebook account up until the last moment, where people are suddenly heard yelling that a car was coming and a loud crash is heard.
The state patrol had shut down the freeway as a precaution, but Kelete is believed to have entered the freeway from an exit ramp.
John Henry Browne, Kelete's attorney, told the Associated Press his client did not intend to hit the protesters and called the incident a "horrible, horrible accident."
"There's absolutely nothing political about this case whatsoever," he told the AP. "My client is in tears. He's very remorseful. He feels tremendous guilt."
Kelete is believed to have driven past several signs that noted he was driving the wrong way. Prosecutors also said Kelete drove away after protesters began hitting his vehicle and yelling for him to get out.
Correction: Diaz Love uses "they"/"them" pronouns. An earlier version of this story used the incorrect pronouns.