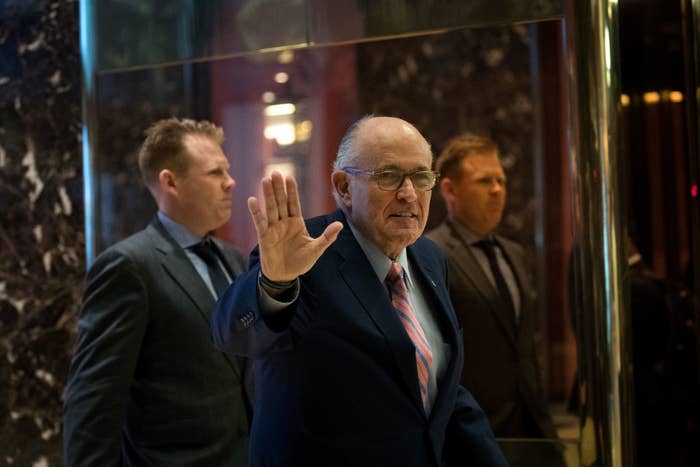 Rudy Giuliani, one of Donald Trump's most ardent supporters during the campaign, has removed himself from consideration as the future secretary of state or any other cabinet position, the president-elect announced Friday.
The former New York mayor had been openly vying for the secretary of state post and was seen as a top contender given his strong support of Trump during the campaign.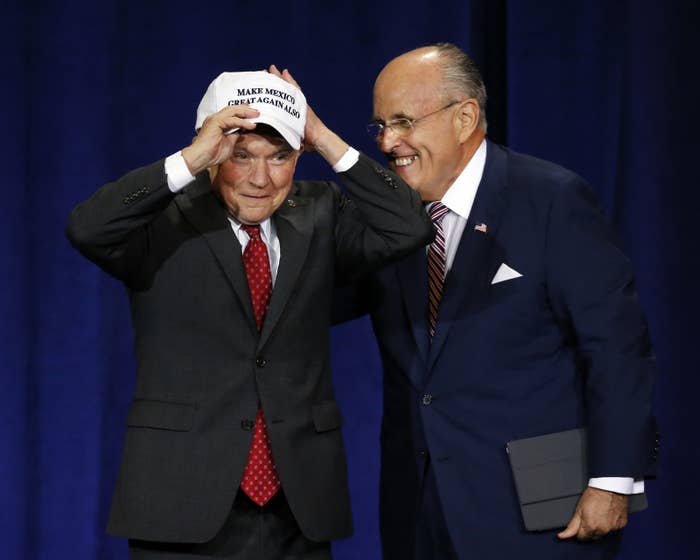 On Friday, however, Trump's transition team released a statement announcing Giuliani had withdrawn himself from the running.
"Rudy would have been an outstanding member of the Cabinet in several roles, but I fully respect and understand his reasons for remaining in the private sector," Trump said in the statement.
After the decision was announced, Giuliani told Fox New's Your World With Neil Cavuto he had actually made the choice to withdraw 10 days ago, but his resignation was not accepted at the time.
"The whole thing was becoming kind of very confusion and very difficult for the president-elect and my desire to be in the cabinet was great, but it wasn't that great," Giuliani said. "I thought I could play a better role being on the outside and continuing to be his close friend and advisor."
As to who might be selected for the secretary of state job, Giuliani told Cavuto the transition team was "down to the last two, three or four. So it made sense to just get out of the way."
Other high-profile names have surfaced as a possible pick for the secretary of state post, including former presidential candidate Mitt Romney and former CIA Director David Petraeus.
Jostling for the position has also spilled into public view, with Trump having dinner with Romney in full view of the press.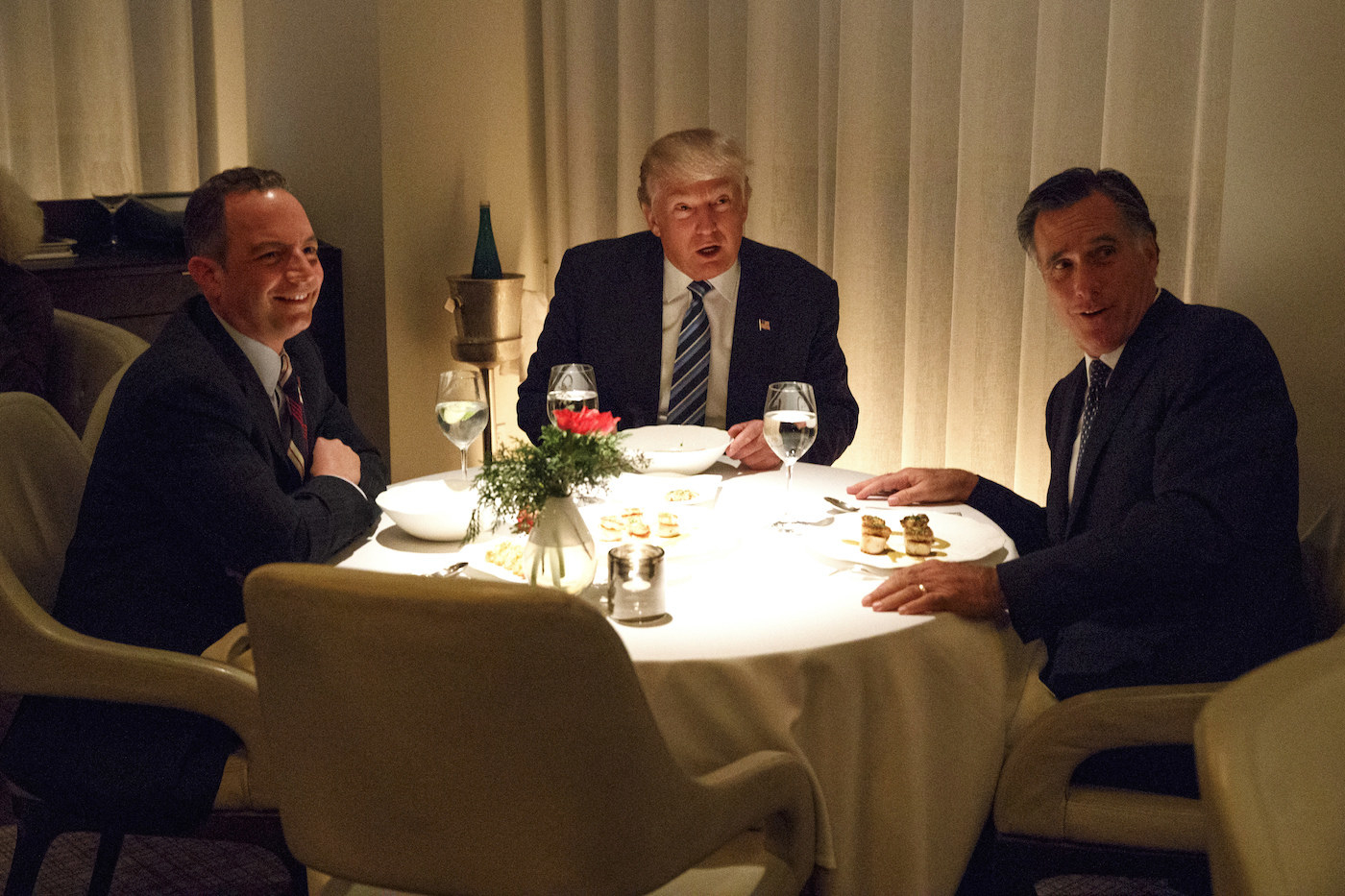 After the dinner, Trump's senior advisor, Kellyanne Conway, tweeted that she had received multiple messages from supporters questioning Romney's possible role, and openly supported Giuliani's bid for the spot.
Giuliani said he believed Romney's criticism of Trump during the campaign "went over the line" and he would not recommend him for the incoming cabinet.
The former New York mayor also told Cavuto he wasn't bitter about the decision and that Trump "continues to be one of my closest friends."
The statement released Friday by the transition team indicated that Giuliani won't be named to any post in the cabinet, although it stated Trump would continue to "call upon him for advice and see an important place for him in the administration at a later date."

On Saturday, Trump paid tribute to his former campaign surrogate in a tweet, calling Giuliani "one of the finest" people he knows.