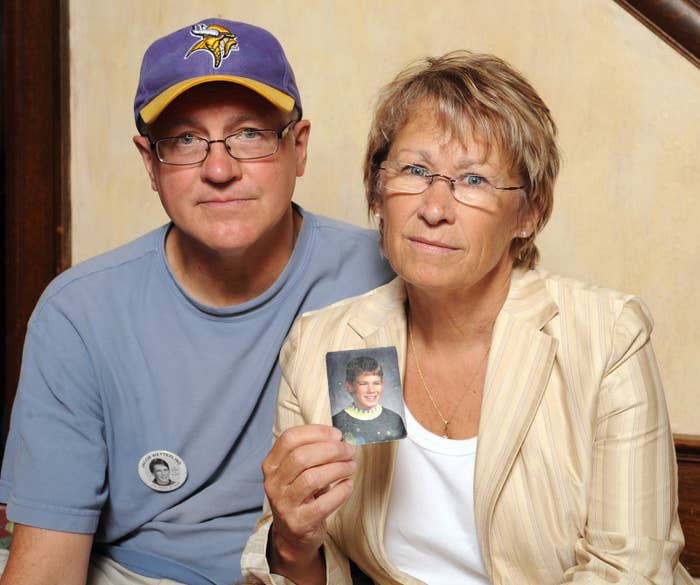 Two days after authorities found the remains of 11-year-old Jacob Wetterling, who went missing in 1989, a Minnesota man has confessed to kidnapping, sexually assaulting, and killing the boy.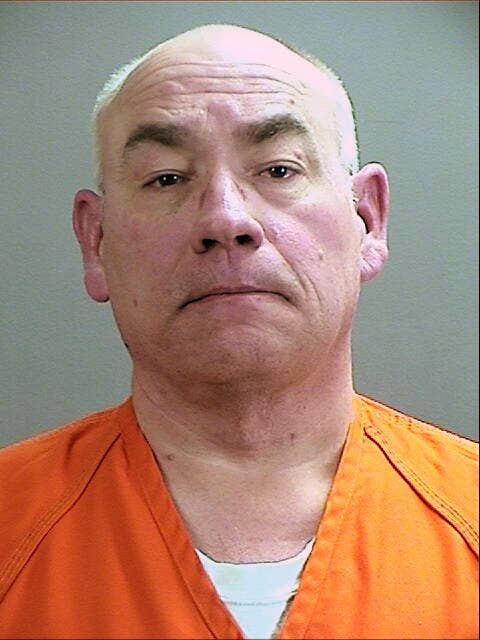 Daniel Heinrich, 53, pleaded guilty to child pornography charges in federal court in Minneapolis on Tuesday, according to ABC News. He had led investigators to the boy's remains on Sunday.
Heinrich's admission is part of a plea agreement on federal child pornography counts. Heinrich also admitted that, in January 1989, he abducted and sexually assaulted a 12-year-old.
Last year, police named Heinrich, who had pleaded guilty to 25 counts of possessing child pornography, as a person of interest in the decades-old case, the AP reported.
At the time, Heinrich denied any involvement.
But in federal court on Tuesday, Heinrich, who said he acted alone, detailed the night he kidnapped Wetterling, according to multiple accounts filed by reporters in the courtroom.
Heinrich testified that he was driving around the St. Joseph neighborhood around 8 p.m. on Oct. 22, 1989, when he saw three young boys riding their bikes.
Heinrich said he pulled into a driveway, put on a mask, and then confronted the boys on the street. Heinrich said he told them to get off their bicycles, and instructed the two other boys to "run away, don't look back or I'll shoot."
Heinrich said he then handcuffed Wetterling and put him in the passenger seat of his car and drove off. Heinrich said the young boy asked "What did I do wrong?" as they drove away.
Once they were out of that neighborhood, Heinrich said he pulled up next to a gravel pit, took off the handcuffs, and instructed Wetterling to undress. The man said he then told the boy to masturbate him.
Heinrich testified that he then saw a patrol car nearby, panicked, and loaded a gun.
"I raised the revolver to his head, clicked once, with no bullet in the chamber," Heinrich reportedly said in court. "Shot him twice after that."
Heinrich said he left the boy's body at the gravel pit and returned a few hours later to bury him.
"Finally, we know what the Wetterling family have longed to know," US Attorney Andy Lugar said in a news conference Tuesday. "Finally, we know the truth. Danny Heinrich is no longer the person of interest. He is the confessed killer of Jacob Wetterling."
Lugar said Heinrich will now spend 20 years in prison.
Patty Wetterling told reporters that the admission provided a sense of closure for the family, adding, "Jacob was alive until we found him,"

"He's taught us all how to live, how to love, how to be kind," Patty Wetterling said, surrounded by her family. "I want to say, 'Jacob, I'm so sorry.' It's incredibly painful to know his last days, his last hours, last minutes."

Wetterling's disappearance led to child protection laws across the country, including Jacob's Law passed by Congress in 1994 requiring states to establish sex offender registries.
"No case is too hard to solve," Stearns County Attorney Janelle Kendall said Tuesday.