Rahm Emanuel Wins Second Term As Chicago Mayor
A heavily contested election had forced him into a runoff against Jesus "Chuy" Garcia.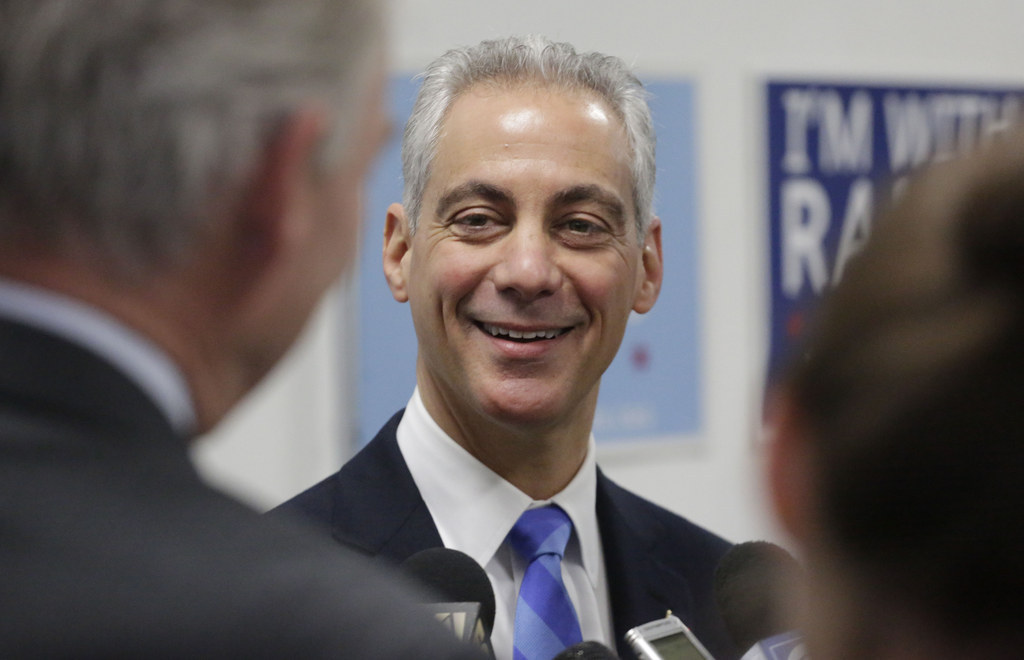 Chicago Mayor Rahm Emanuel won a second term Tuesday night after a heavily contested election that forced him into a runoff.
With 93% of precincts reporting, the Board of Election Commissioners for the City of Chicago listed Emanuel with 56% of the ballots cast.
Emanuel was, by far, the better known of the five candidates fighting for Chicago's mayoral seat back in February.
Emanuel had built a national profile as a top aide to President Bill Clinton, chief of staff for President Obama, and with a stint in the House of Representatives for Illinois' 5th Congressional District seat.
Yet despite outspending his four opponents with a campaign of more than $16 million — more than four times the combined coffers of his opponents — Emanuel was unable to win outright in February.
Emanuel acknowledged the tough election during his victory speech Tuesday night, thanking voters who "put me through the paces."
"I will be a better mayor because of that," he told a crowd of supporters. "I will carry your voices, your concerns to the mayor's office."
Known for his reputation as a hard-knuckled political player, Emanuel spoke of the financial troubles facing the city, but that he planned to "meet them in a new fashion."
"Chicago, I hear you," he said.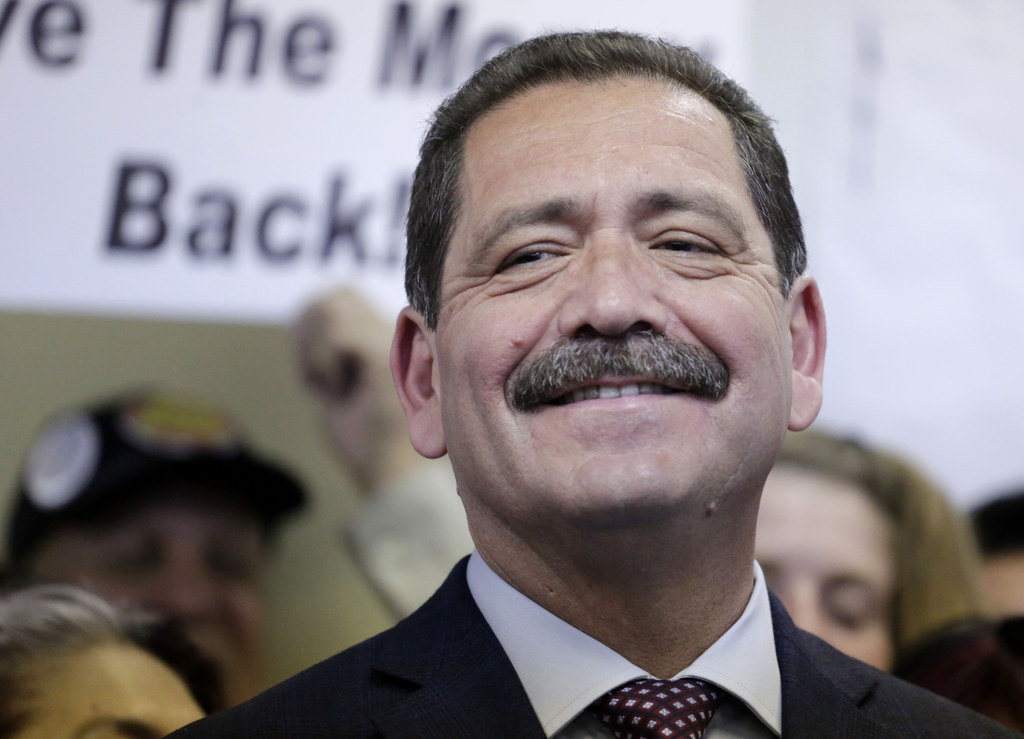 Being unable to win outright was seen as an embarrassing outcome for Emanuel and a political victory for his opponent, Jesus "Chuy" Garcia, a commissioner for Cook County who raised just more than $1.4 million in the initial race, but who captured 34% of the vote.
By April, Emanuel had managed to raise $23 million, easily outmatching Garcia's $6 million campaign war chest, the Chicago Tribune reported.
About an hour after polls closed, and Emanuel maintaining a stead double-digit lead, Garcia called Emanuel to concede, the Tribune reported.
"We may have missed by a little, but you put me here tonight," Garcia said during his concession speech to supporters.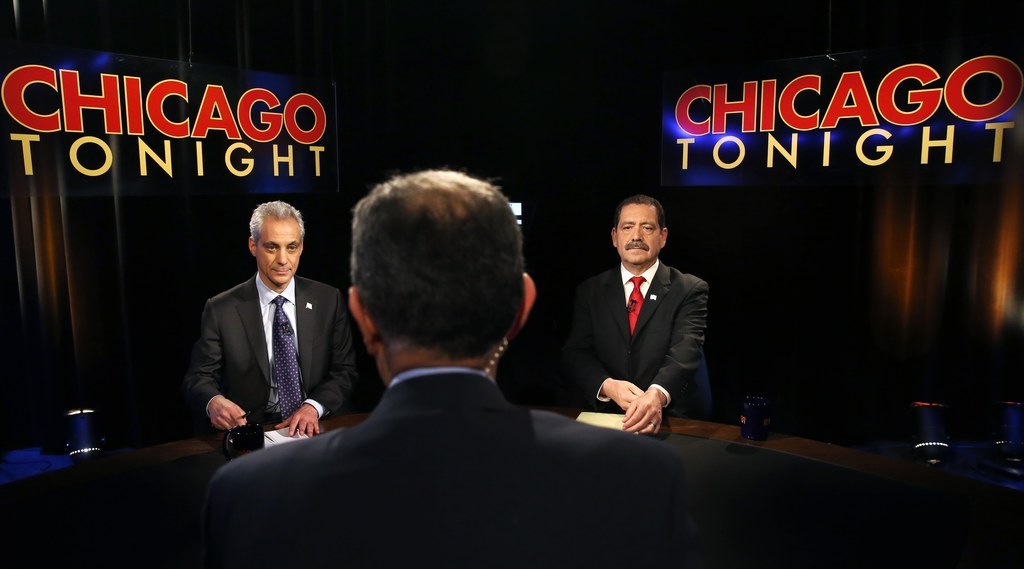 First elected as mayor in 2011, Emanuel's tenure has been tumultuous, giving his opponents plenty of fodder during the election.
A teachers strike lasted for eight days in 2012 over pay raises and tying student scores to teacher evaluations, keeping about 350,000 children out of the classroom.
In 2013, Emanuel also closed 54 public schools, sparking protests.
But Chicago's mayor also hit back hard with a steady stream of television ads challenging Garcia's plans and lack of experience, the Chicago Tribune reported.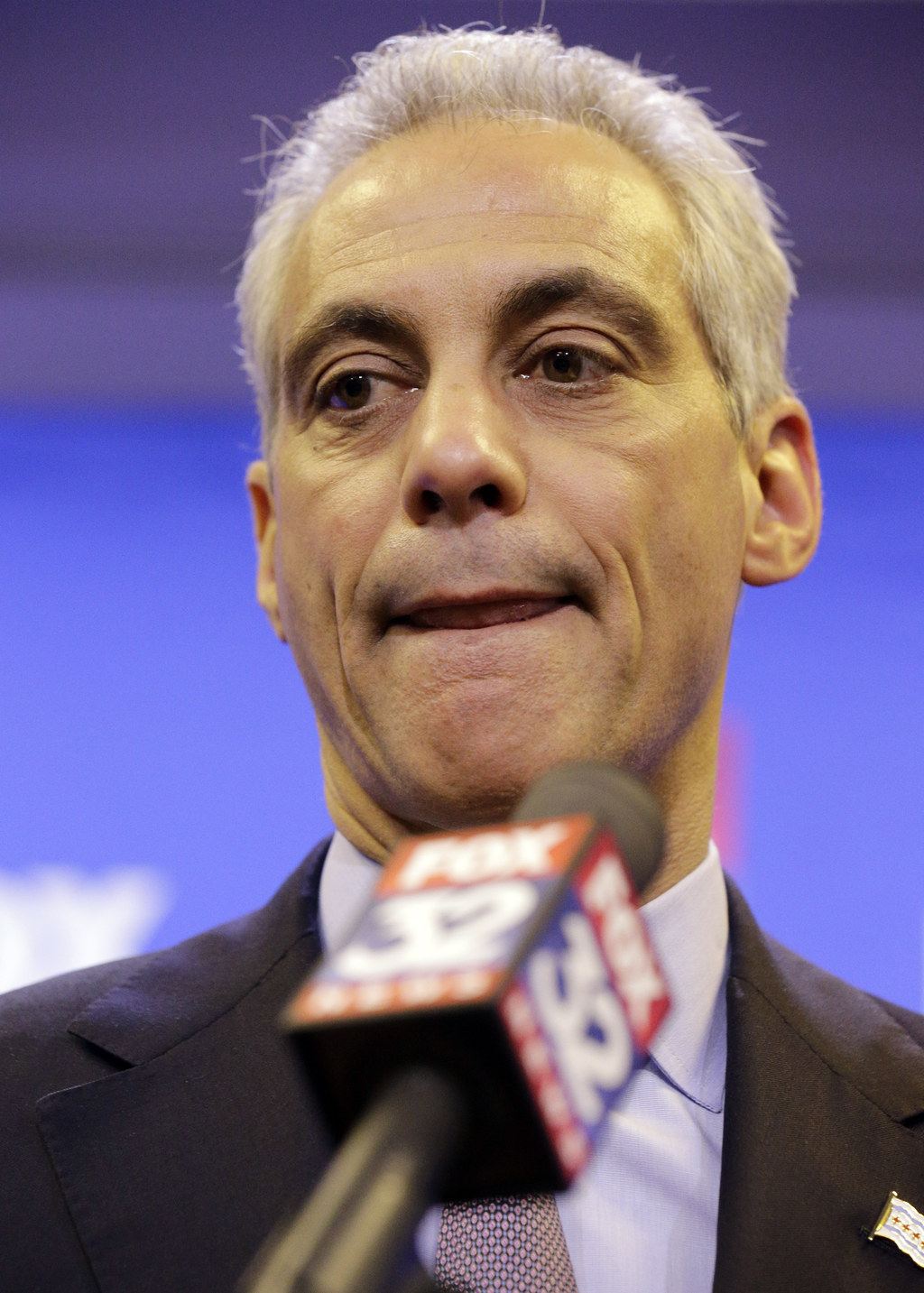 Tuesday's election is expected to impact not just Chicago's City Hall, but the future of the city's Democratic Party.
Garcia has made efforts to represent the progressive wing of the party, the Chicago Tribune reported.
Meanwhile, Emanuel pointed to several labor unions who have backed him.