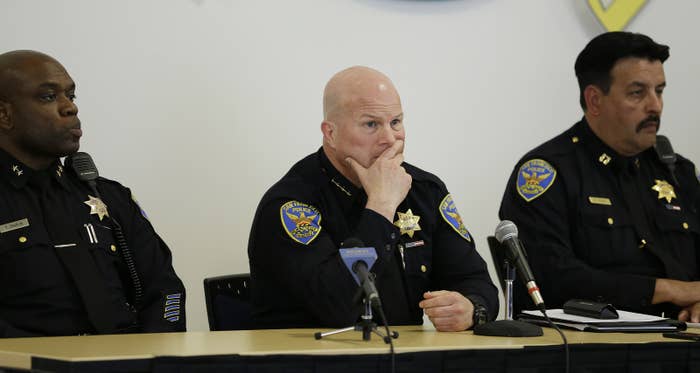 Racist text messages sent by three San Francisco police officers calling Latinos "beaners" and black people "a pack of wild animals on the loose" could affect more than 200 criminal cases, the city's public defender defender said Tuesday.
The messages, obtained last week by the public defender's office as part of a robbery case investigated by one of the officers, marks the second time in a year the San Francisco Police Department has become embroiled in controversy involving racist messages exchanged by its own.
Last year, 14 officers were found to have sent and received similar messages as part of a criminal investigation into a SFPD lieutenant, affecting more than 3,000 criminal cases and prompting at least two officers to resign.
The messages made public Tuesday by Public Defender Jeff Adachi mostly involve Jason Lai, a former San Francisco police officer who was investigated by his own department after he was accused of rape while he was off-duty.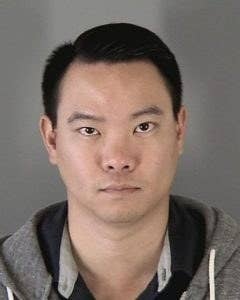 Last month, Lai was charged with unlawful possession of criminal history information and multiple counts of misuse of confidential DMV information.
"Fucking nigs trying to loot," Lai wrote to an unidentified person.
Using a Cantonese slur for blacks, Lai also texted someone saying, "Bunch of hock gwals shooting each other."
Less than a minute he followed that with "Too bad none of them died."
Adachi released six pages of text messages obtained by his office that date from Oct. 30, 2014, to Aug. 9, 2015.
"It is chilling how casually former officer Lai dehumanizes the citizens he was sworn to serve," Adachi said in the statement. "He wished violence upon the very people he was being paid to protect and none of his colleagues turned him in."
In addition to Lai, officials also named two more officers in the texting scandal, officers Curtis Liu and Keith Ybaretta.
In a statement, the San Francisco Police Department called the text messages "reprehensible" and said the officers involved in the exchanges were suspended earlier this month.
The officers could ultimately be terminated as a result of the ongoing disciplinary investigation "as their character clearly fell below the minimum standards of being a police officer," the department said.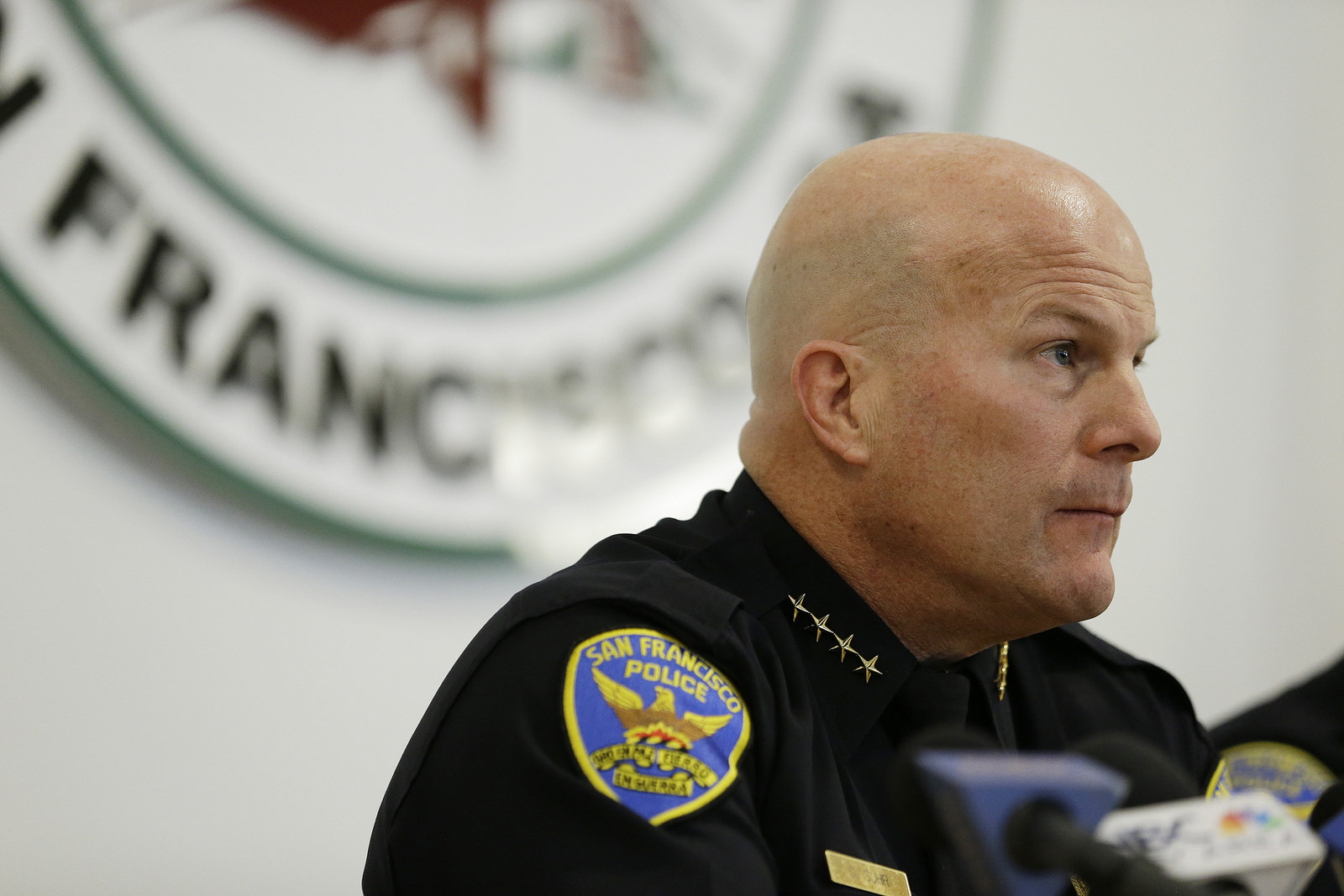 "There is no room in this department for anyone who holds these types of hateful and discriminatory views," San Francisco Police Chief Greg Suhr said in a statement. "Any officer who engages in such reprehensible racist and homophobic remarks will be held accountable and swiftly dealt with."
Adachi said the text messages reveal a need to review 207 criminal cases.

"It would be naive to believe these officers' bigotry was reserved solely for text messages," he said. "It is a window into the biases they harbored. It likely influenced who they stopped, who they searched, who they arrested, and how they testified in criminal trials."

In one text exchange, Lai flatly tells an unidentified contact "I hate that beaner. But I think the nig is worse."
He followed with "If I see that beaner tomorrow im bringin him in on his traffic warrants."
Prosecutors named another two officers in addition to Lai and the previous 14 who were being investigated for exchange racist text messages.
In one conversation, Lai even discussed whether his messages could be obtained by investigators.
"But if we use an app then [can't] trace it," he told an unidentified contact. "Just delete the app."
A minute later, he sent another message joking about Internal Affairs, the unit within the department that investigates misconduct and is commonly known as IA: "R U READING THIS IA?"