President Obama Blasts Republicans Over Syrian Refugee Response
The president said recent comments about not allowing Syrian refugees into the U.S. were "offensive and contrary to American values."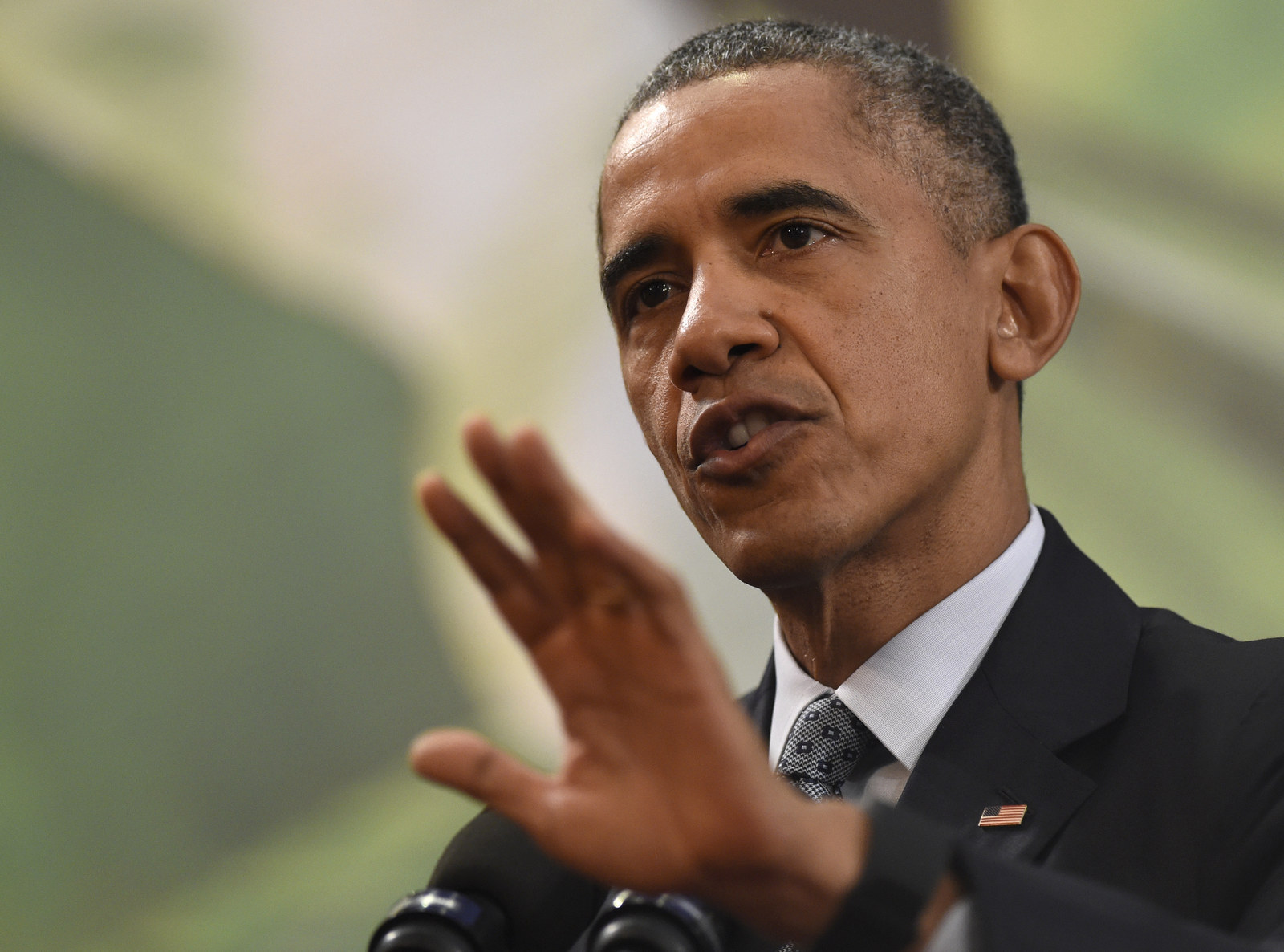 President Obama took a swing at presidential candidates, governors and lawmakers who have spoken out against allowing Syrian refugees on U.S. soil, saying they were "scared of widows and orphans."
"At first they were too scared of the press being too tough on them in the debates," Obama said, referencing Republican presidential candidates. "Now they are scared of three-year-old orphans."
The comments came after governors in more than two dozen states have spoken out against allowing refugees in their state, and after some Republican presidential candidates made comments against the plan to increase the number of refugees allowed into the U.S.

New Jersey Gov. Chris Christie told conservative radio host Hugh Hewitt on Monday orphans under the age of 5 shouldn't be allowed into the country, according to Politico.
On Tuesday, Donald Trump posted a message on Instagram about the refugee crisis, stating, "We don't even know who they are, they could be ISIS, they could be anybody."
"What's our president doing, is he insane?"
But the president hit back against the comments, calling them "offensive" and "political posturing."

"When individuals say we should have a religious test and that only Christians, proven Christians should be admitted, that's offensive," the president said. "I cannot think of a more potent recruitment tool for ISIL than some of the rhetoric that's been coming out of here during the course of this debate."
Obama made the comments Tuesday from the Philippines, where he is attending an economic summit and warned political leaders not to descend into fear and panic after the Paris attacks.
The U.S. has agreed to increase the number of Syrian refugees that have been fleeing the war-torn region and headed into Europe.
But the concern of possible terrorists making their way into Europe and the United States increased after the attacks on Paris streets Friday, which killed 129 and injured hundreds more.
Obama blasted critics of the plan, and accused them of "playing on fear to score political points or to advance their campaigns."
"It's irresponsible," he said. "It needs to stop because the world is watching."