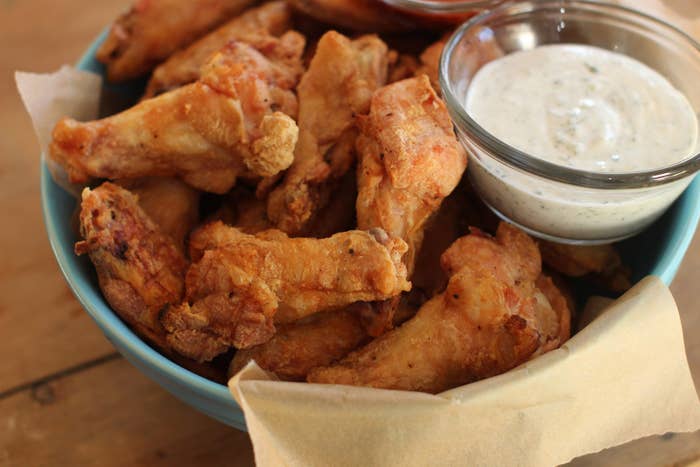 Law enforcement officials have argued cell site simulators can help catch violent criminals, kidnappers, and even terrorists, but a new report found police in Maryland used the secretive surveillance tool to catch a suspect who stole three sandwiches and 15 chicken wings.
Popularly known as "Stingrays" because of the name of one of the earlier models, cell site simulators are being used by more local police departments across the country despite concerns from civil rights groups.
Details of exactly how they work have been kept secret by local and federal officials, who often cite national security to keep details under wraps. The devices, which act like cell phone towers and can help investigators pin point the location of a cell phone, have been said to help authorities find violent criminals and prevents serious crime.
But records obtained by Capital News Service in Maryland show police in Annapolis also used the cell site simulators to catch up with a suspect who robbed a delivery man of three sub sandwiches and 15 chicken wings — a $56.77 value.


Prosecutors and police have fought to keep details of how the devices work and when they have been used from the public, going as far as offering a plea deal before releasing details in court.
But public scrutiny over cell site simulators has increased in recent months, pushing for federal law enforcement to adopt more restrictive policies on when they're deployed and sparking some states to adopt laws on their use.
In Baltimore, more than 2,000 criminal cases are under review after attorneys found prosecutors and police did not disclose use of the devices.
Capital News Service found Annapolis Police officials deployed a cell site simulator eight times in 2015, including the chicken wing heist.
Civil rights groups, which have been pushing for greater transparency over their use, told the publication it was concerning that authorities would use the technology — which can cost departments hundreds of thousands of dollars — for routine investigations.
"I would say that this shouldn't ever be a secret," David Rocah, senior staff atttorney at ACLU of Maryland told the publication. "We're not talking about catching spies. We're talking about routine criminal investigations."