Planned Parenthood Shooting Suspect Wants To Represent Himself
Robert Lewis Dear, Jr., who is accused of killing three and injuring 12 others at the Colorado Springs facility, was ordered held for 60 days in a state hospital for a mental evaluation.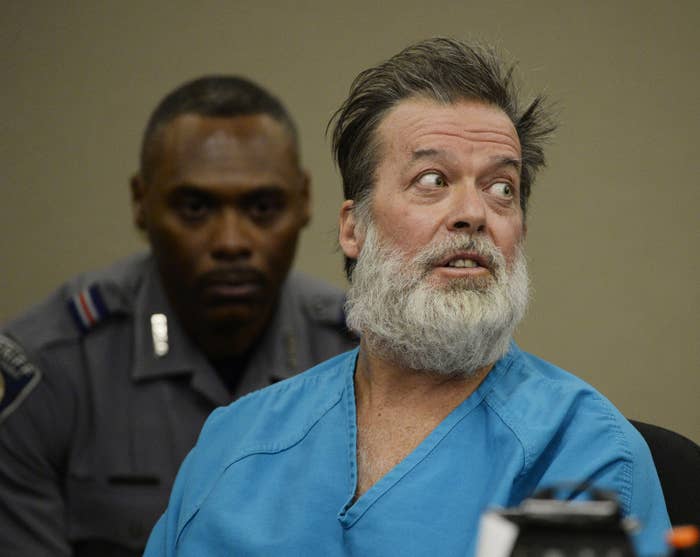 The man charged with killing three people at a Planned Parenthood in Colorado told a judge Wednesday that he wants to fire his attorneys and represent himself in court.
Robert Lewis Dear Jr. is charged with 179 counts in connection with the shooting at the Colorado Springs clinic on Nov. 27. But during a hearing Wednesday, the 57-year-old said he wanted to legally represent himself in the upcoming trial.
In addition to the three who were killed in the deadly shooting, another 12 people were injured.

"I do not want them as my lawyers," Dear told a judge, The Denver Post reported. "I invoke my Constitutional right to defend myself."

Dear's attorneys were expected to address his mental health during the Wednesday hearing. Instead, his defense attorneys asked the judge to clear the courtroom to discuss Dear's request to legally defend himself.
"Well, how can I trust my attorney if he says in the newspaper that I'm incompetent?" Dear asked Judge Gilbert Martinez during the hearing, according to the The Gazette.

Public defender Daniel King has already raised questions about Dear's mental health during a hearing on Dec. 9, when Dear made several loud outbursts in court, including calling himself a "warrior for the babies."
"I know what I saw in that clinic, atrocities," Dear said during the previous hearings, quieting when a bailiff began trying to calm him down. "Planned Parenthood and my lawyer are in cahoots to shut me up because they don't want the truth out."
Reporters in the courtroom reported that Dear continued interject in the middle of the court hearing, at one point claiming he was being poisoned in custody.
The court was reopened after 10 minutes, according to The Gazette, but Judge Gilbert Martinez made no immediate decision on the request for self representation.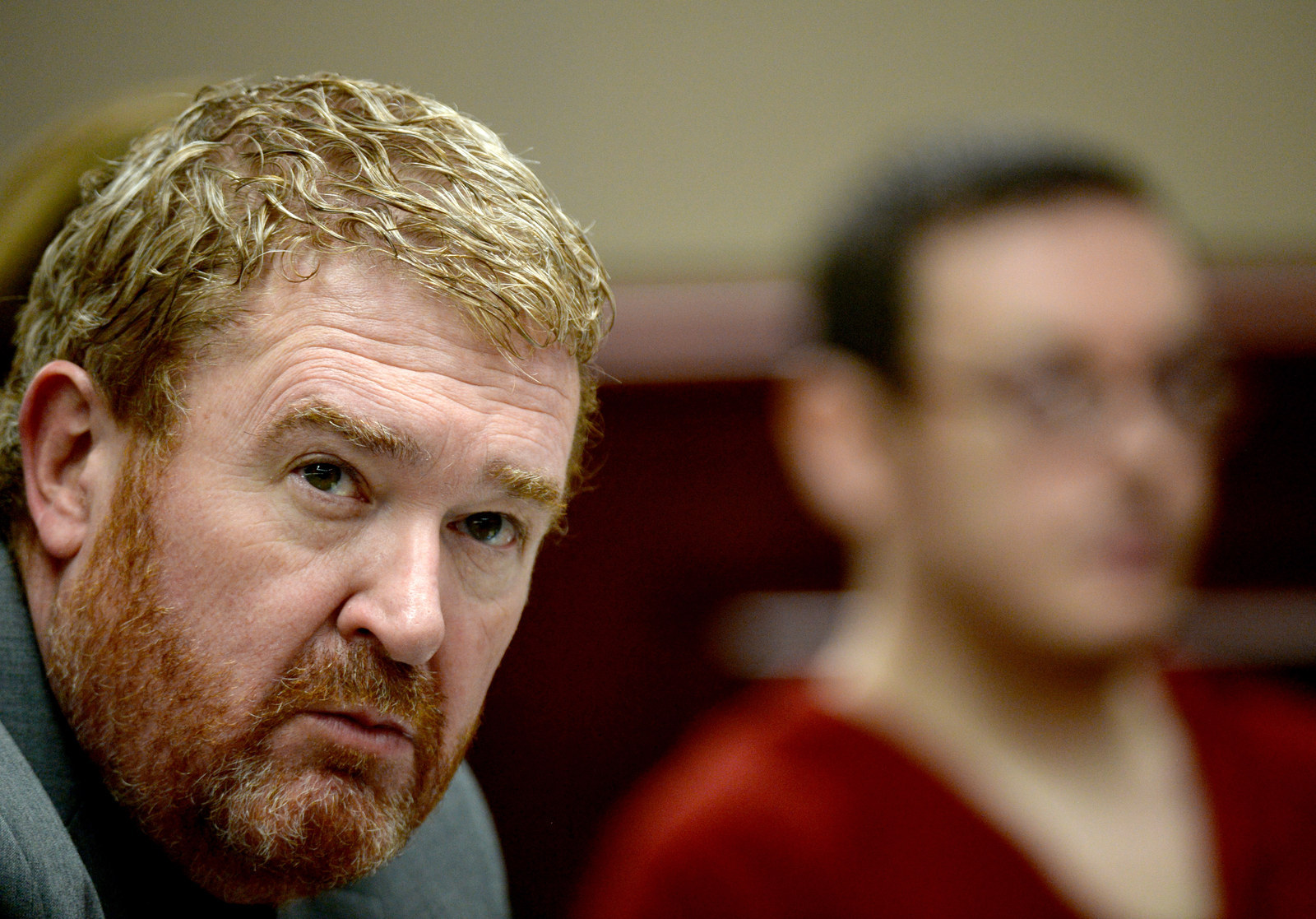 If Dear were allowed to fire his attorney, he'd be dismissing an attorney with experience — and some success — with other high-profile killings.
King also represented James Holmes, who was convicted of 24 counts of murder in the Aurora, Colorado, theater mass shooting.
King argued Holmes was not guilty by reason of insanity. Though Holmes was convicted, he avoided the death penalty.
King said he had concerns about whether his client was competent to make decisions on his own about his rights.
The judge made no ruling on the request, but instead ordered Dear to undergo a mental health evaluation at the state hospital, court officials said.

Dear is expected to appear back in court in February 24 for a status conference on the evaluation.