Oregon Militia Wants Hay, Menthol 100s, And French Vanilla Creamer
Here's a list of supplies that members of the Oregon militia occupying an Oregon refuge are asking people to send them.
Leaders of the militia that took over an Oregon wildlife refuge last week asked supporters Saturday to send them supplies.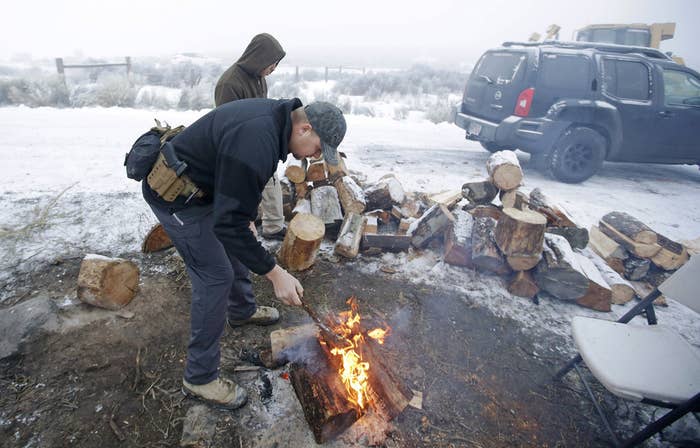 The group took over the Malheur National Wildlife Refuge after a protest against the incarceration of two local ranchers.They have called for the release of the two ranchers and for federal lands to be turned over to locals.
The occupation has led to a tense standoff with local law enforcement and the FBI, which is leading the investigation to the situation.
Members of the community in Burns, Oregon, have asked the the armed group to leave, but its leaders have said they have no immediate plans to do so.
There are men and women at the compound. It is unclear how many people are staying there overnight, but people there told BuzzFeed News many have slept in barracks. Others have slept in their cars.
Temperatures have dipped to single digits in the remote refuge.
On Saturday, an email from the Bundy family — several of whom are participating in and leading the occupation — asked supporters to send supplies. The requested items include hay, markers, medicine, razors, hygiene products, food, and propane tanks.
Here are some of their other requests:
Blankets
Slippers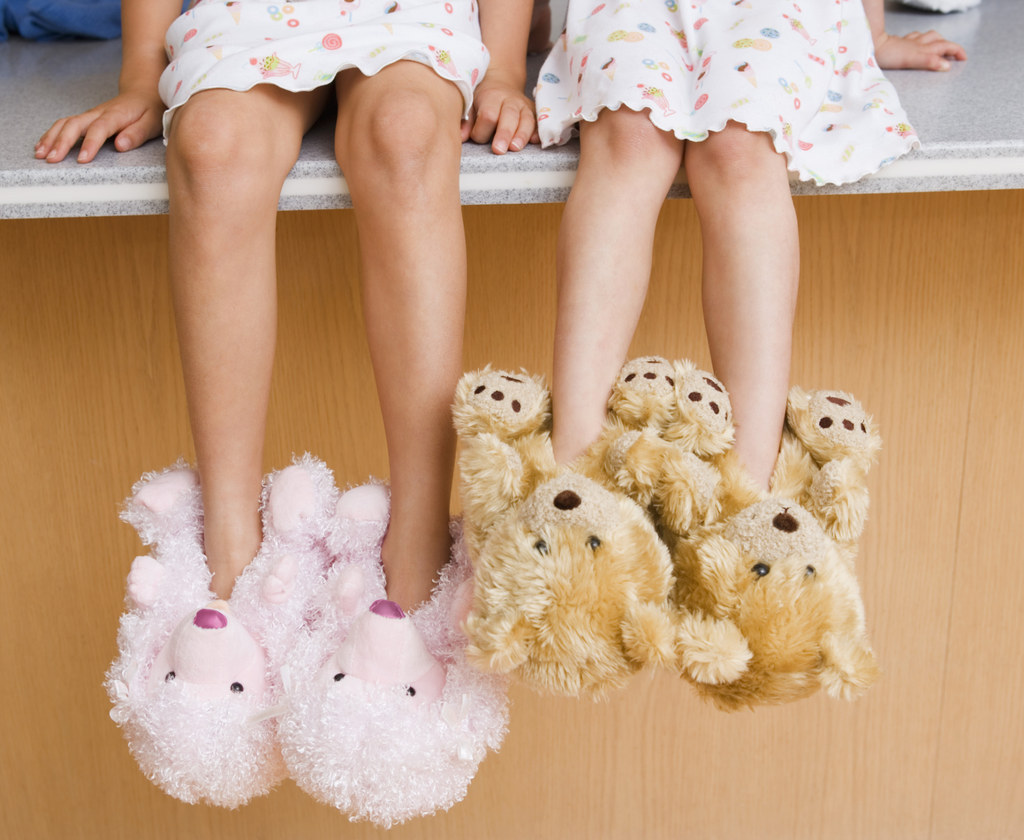 Digital camera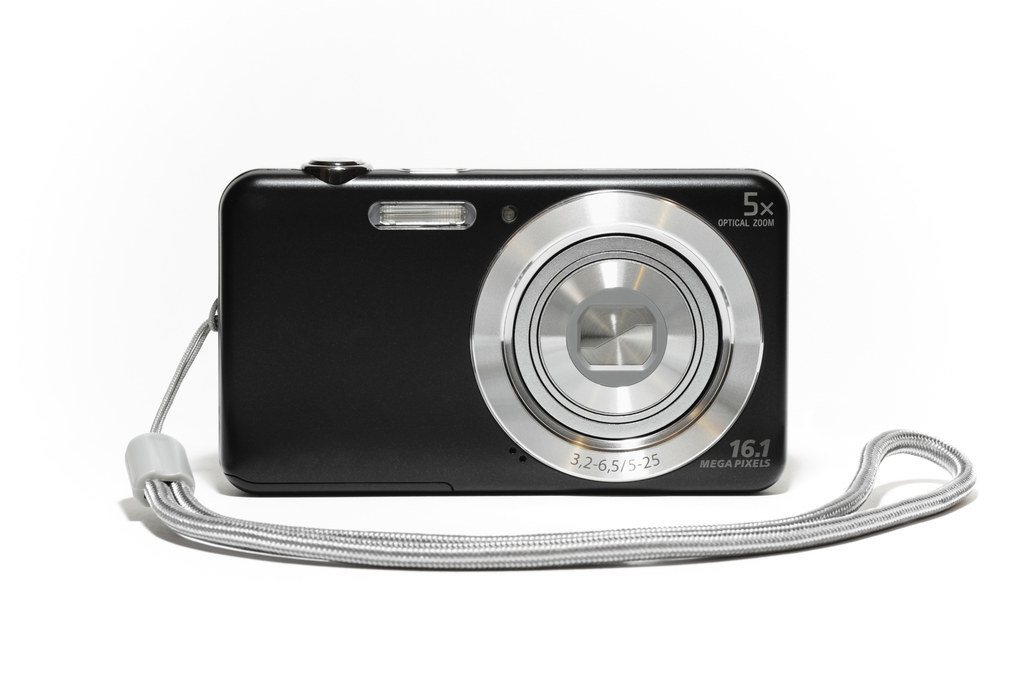 Tampons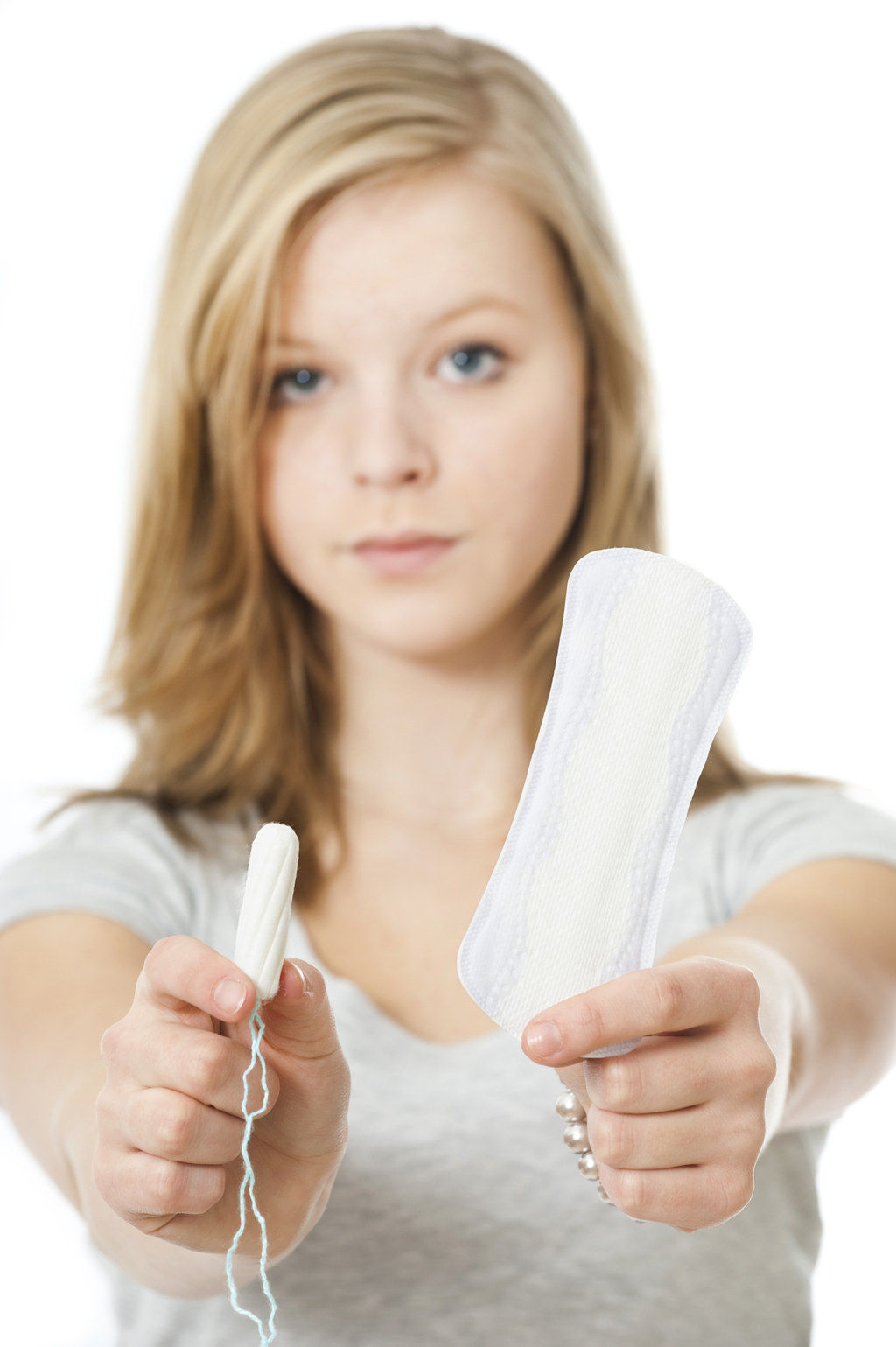 Hot dogs and hamburgers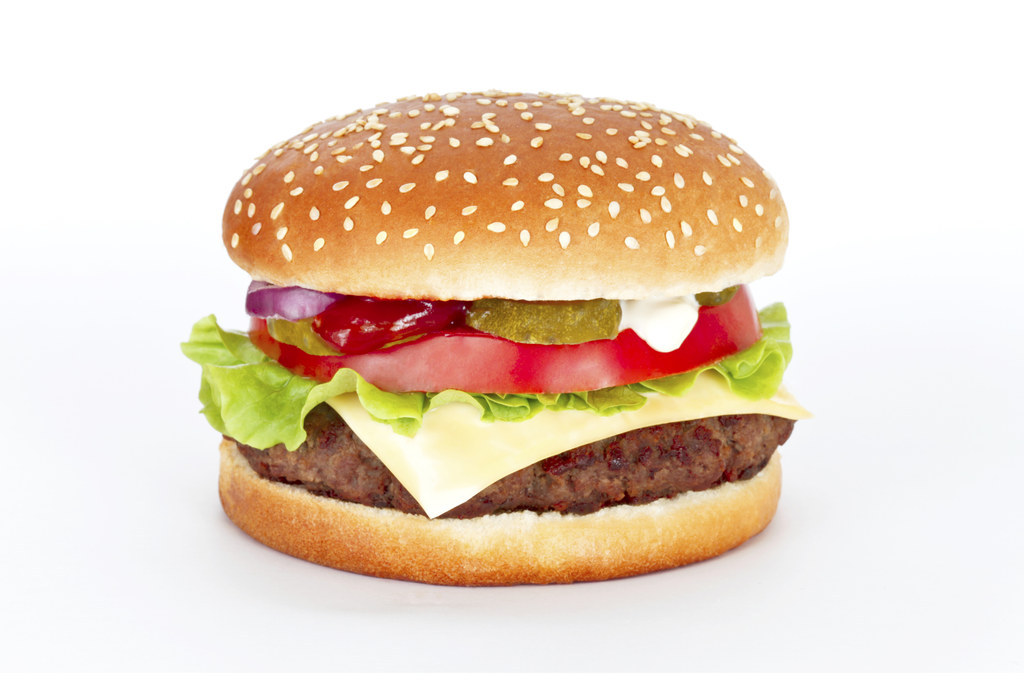 French Vanilla Creamer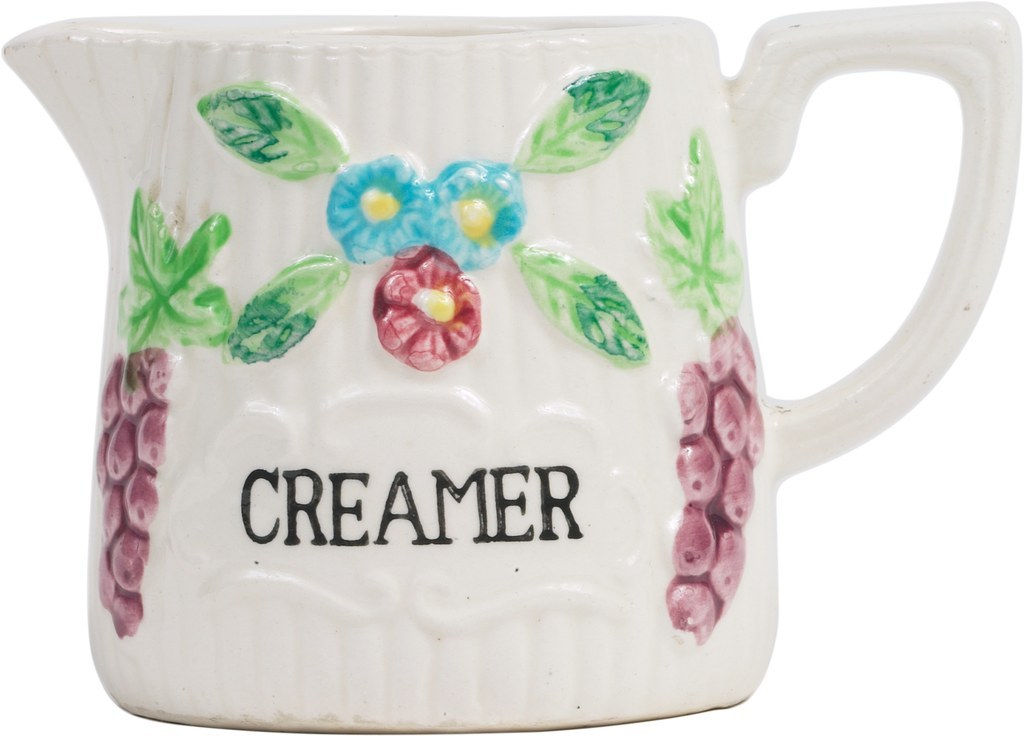 Underwear
Cigarettes, specifically Marlboro Red 100s, Marlboro Lights 100 and Pall Mall Menthol 100s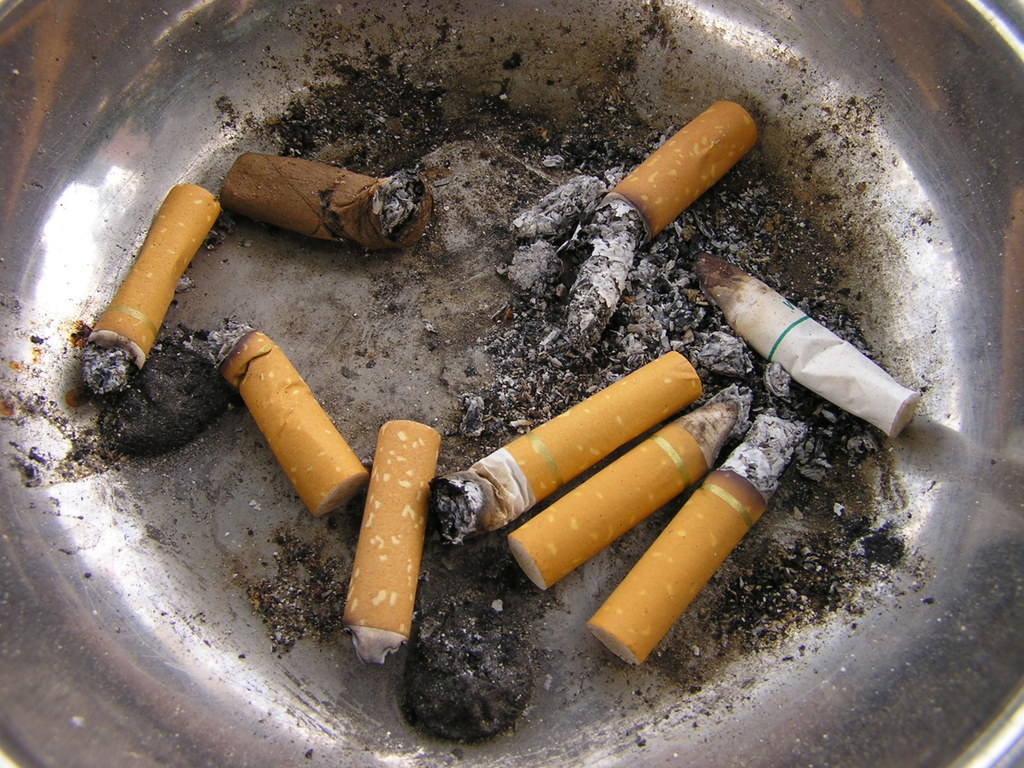 Wool socks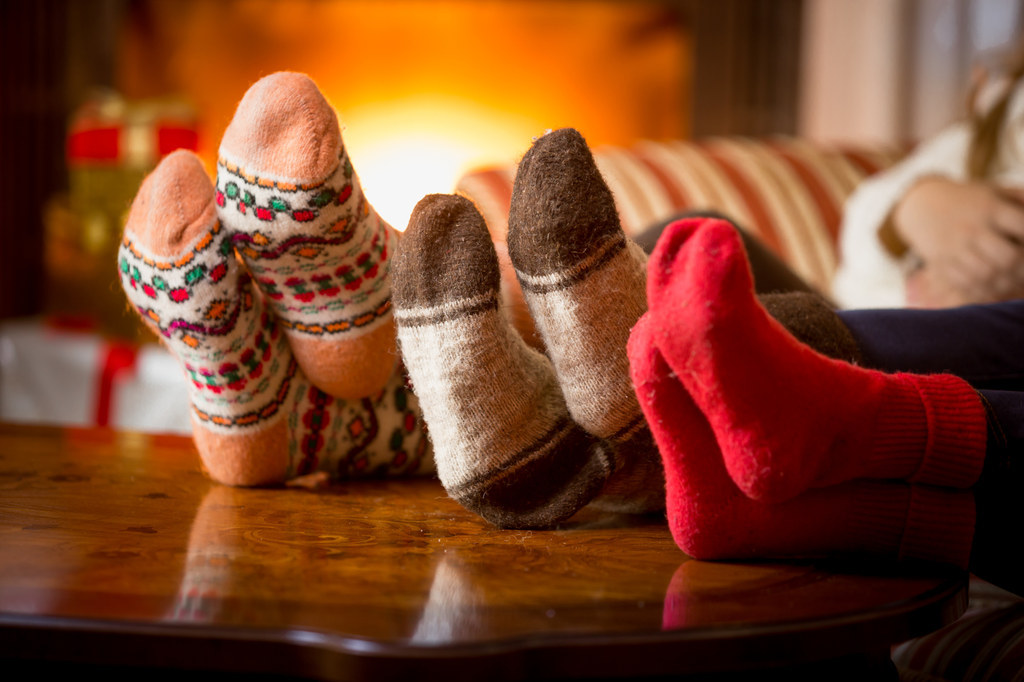 Here is the full list: