Oregon Sheriff Who Met With Militia Standoff Leaders Under Investigation
Grant County Sheriff Glenn Palmer communicated directly with leaders of an armed militia who took over a federal wildlife refuge earlier this year.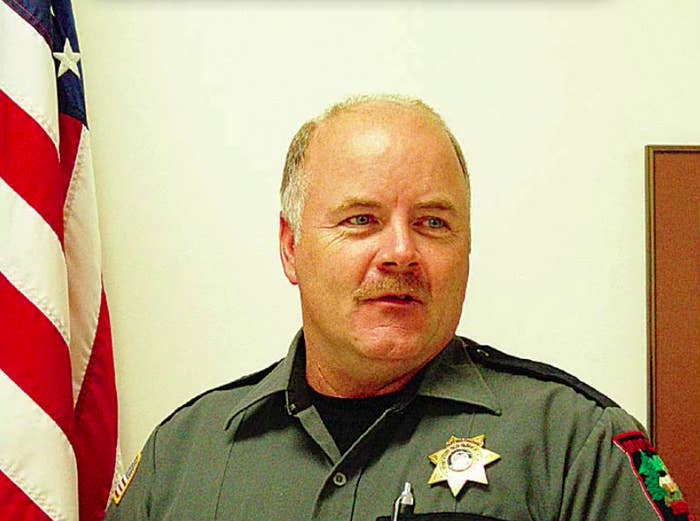 An Oregon sheriff who met with leaders of the militia that orchestrated an armed takeover of a federal wildlife refuge is being investigated by state authorities.
Grant County Sheriff Glenn Palmer called the occupiers "patriots" in a local paper, traded text messages with them during the deadly standoff with law enforcement, and was to attend a public meeting with the militia's leaders.
On Thursday, officials at the Oregon Department of Justice told BuzzFeed News they have opened an investigation into the controversial sheriff, who has been seen as sympathetic of the armed militia that took over the Malheur National Wildlife Refuge in January, setting the stage for a protracted stand off.
Officials told BuzzFeed News the investigation is being headed by its criminal justice division, but would not comment on the specifics of what it entails. It was sparked, they said, by several complaints about Palmer from the state Department of Public Safety and Standards, which provides certification and sets standards for Oregon's law enforcement agencies.
Some of the complaints date back several years, but the Department of Justice is now investigating "one specific complaint" against the sheriff.
"We are not in a position to share more details of our investigation at this time," Kristina Edmunson, spokeswoman for the agency, told BuzzFeed News.
One of the complaints was filed by a police chief at the neighboring city of John Day, who told officials he was concerned the sheriff was meeting with "lawbreakers," The Oregonian reported.

Another was filed by the manager of the area's dispatch center, who said the sheriff was seen as a "security leak" by local police agencies.
The occupation of the refuge didn't take place in Palmer's jurisdiction, yet he was in direct contact with leaders of the group.
Palmer's relationship with armed militia members has come under intense scrutiny as leaders of the occupation have been arrested and charged in federal court.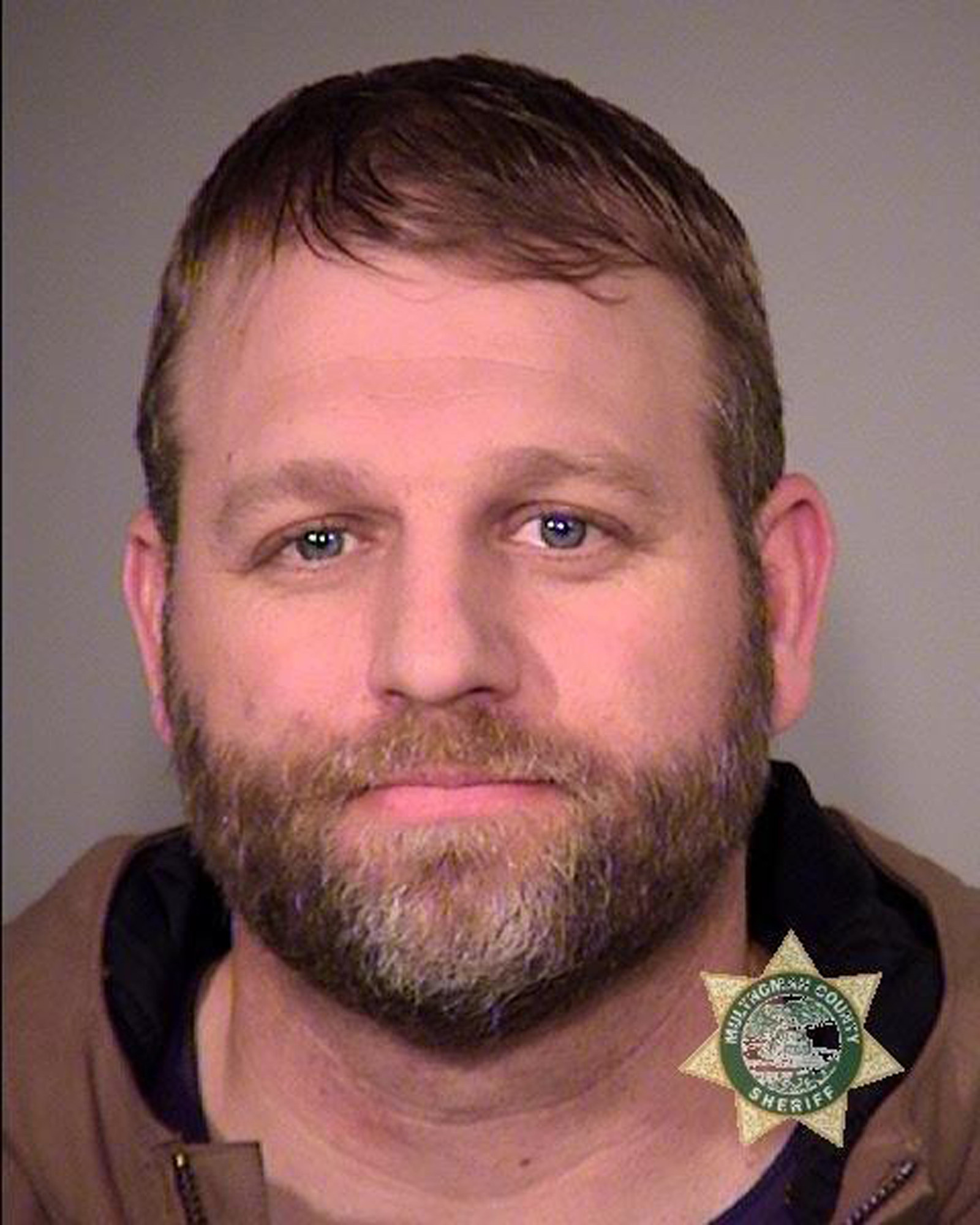 In a message recorded from federal prison and posted on Facebook, Ammon Bundy called for people to support Palmer as someone who understood "that we at the refuge stood for the Constitution."
In an earlier e-mail exchange with BuzzFeed News, Palmer said he received at least one text message and voicemail from Bundy inviting him to meet at the refuge, but that he declined without the consent of Harney County Sheriff David Ward.
"There is nothing else to it," he wrote.
After acknowledging the text exchange, BuzzFeed News filed a public records request with Grant County for the sheriff's text messages and emails with leaders of the militia, including Bundy. However, Palmer denied the request himself in an email, saying "There are no records as per your request."
An appeal of the denial, citing Palmer's own admission of the exchange, was again denied by the sheriff.
Palmer's tacit sympathy for leaders of the occupation is not necessarily unique. Sheriff's across the West have for years supported rural fights against federal authority and agencies, aligning themselves at times with armed militia movements in their states.
Palmer did not immediately respond to requests for comment Thursday.