Officials Using Intermediaries To Communicate With Armed Group In Oregon
Through backchannels, law enforcement officials told the militia occupying a federal wildlife refuge they "have no intention of going up there and not be peaceful."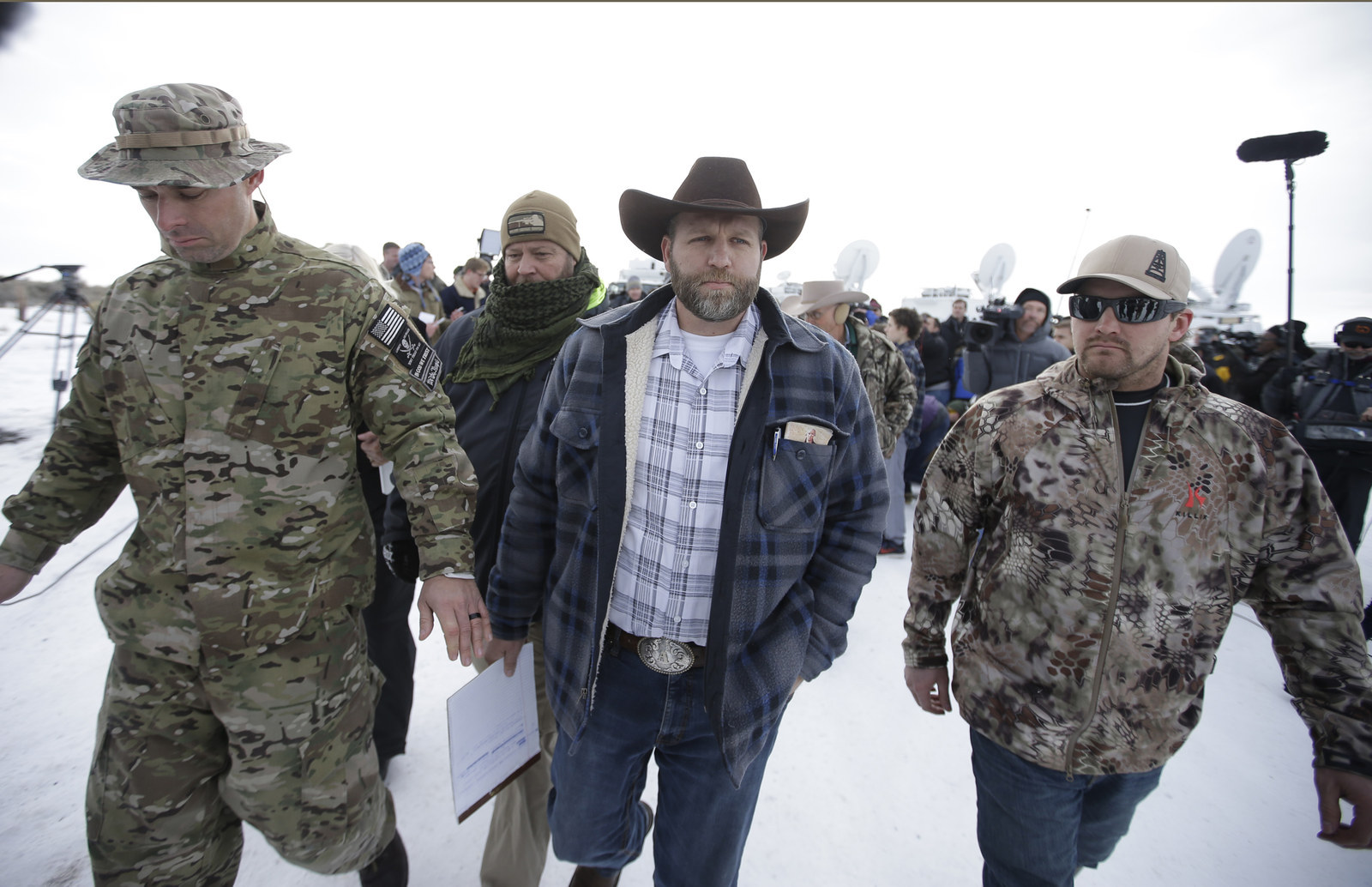 Law enforcement officials in Oregon are using intermediaries to communicate with the militia that took over a federal wildlife refuge, telling them there's no current plan for an armed response, officials told BuzzFeed News.

Some of those unofficial channels include the leaders of other groups similar to the one led by Ammon Bundy, which seized the refuge. Together, they protested the government's prosecution of ranchers in Burns, Oregon, before Bundy's armed group split off and occupied the Malheur Wildlife Refuge.
Brandon Curtis, the president of Idaho 3% — who joined the protests but didn't occupy the federal property — told BuzzFeed News he is one of the intermediaries.
Curtis said that for the past several days he has been relaying messages between Bundy's group and Harney County officials by speaking to each side on the phone, hoping to bring some sort of end to the stand off. He is now back at his home in Idaho.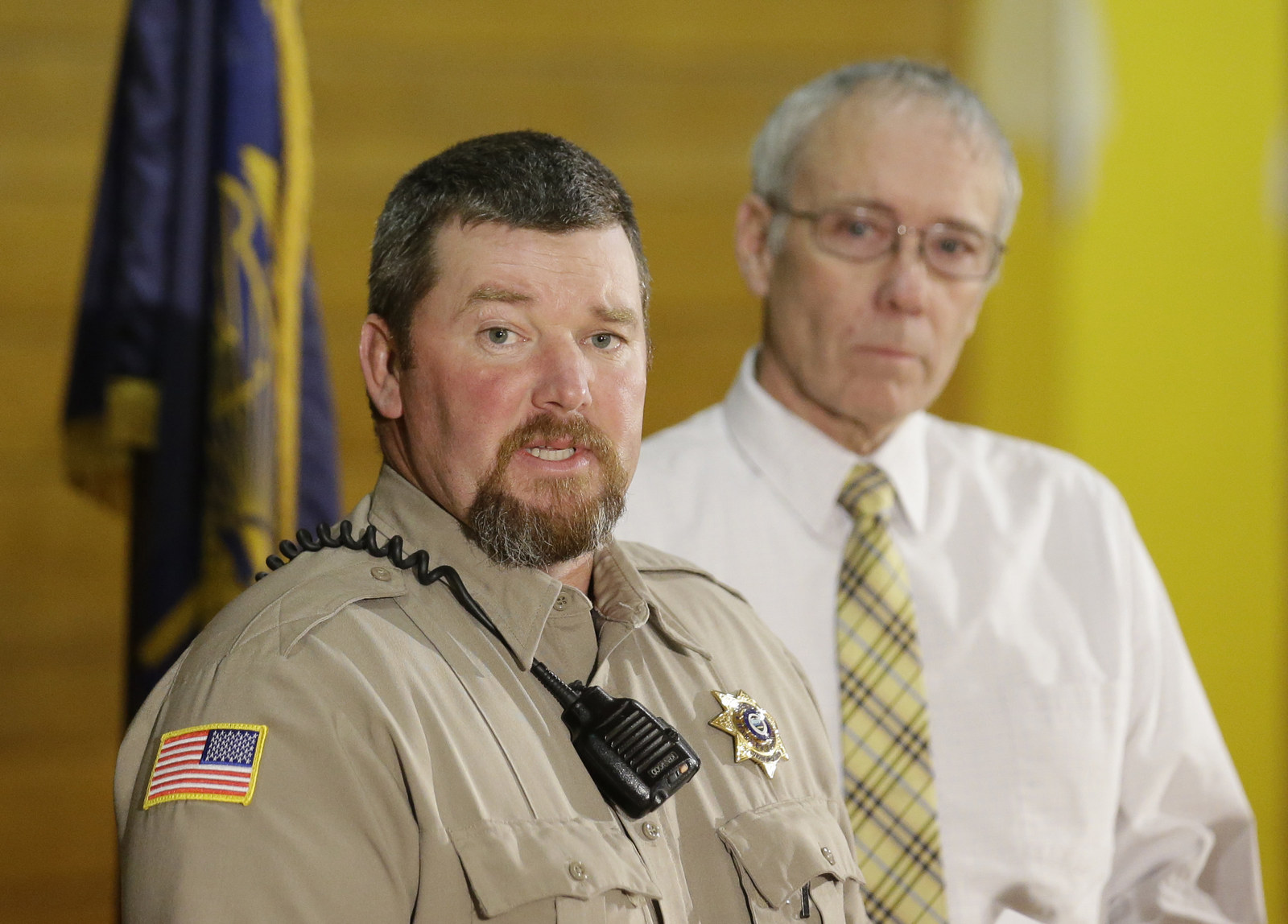 One message Curtis told BuzzFeed News he relayed is that law enforcement officials "have no intention of going up there and not be peaceful."
Overall, local law enforcement officials, he said, "need to listen to what [Bundy] has to say and get out of the mindset of, 'You guys took a building, we won't negotiate.'''
"They need to approach it a little different," Curtis added.
He said several of the groups who arrived Saturday appeared to be ready to take the refuge —he believes it was a pre-planned maneuver.
"There's no way they could have done that without prior planning," Curtis told BuzzFeed News.
Curtis was in Burns Saturday for the protests in support of Dwight and Steve Hammond — the local ranchers who turned themselves in to authorities Monday after being convicted of arson — but told BuzzFeed News he disagreed with the decision to take the refuge, arguing it was the wrong tactic to get the message across.
Local law enforcement officials confirmed to BuzzFeed News there were efforts to reach out to the militia, and would not discuss what those efforts have included. A Harney County Sheriff's official told BuzzFeed News all efforts to contact and communicate with the militias were being handled by the FBI.
Elizabeth Steele, a spokeswoman for the FBI's Portland field office, told BuzzFeed News she could not comment.
In a news conference Monday, Bundy said law enforcement officials "have reached out to individuals that we are closely affiliated with and have been giving messages to us."
"They intend not to come upon us," Bundy said, regarding law enforcement.
So far, instead of a heavy police presence, law enforcement has opted for a less conspicuous approach.
On Monday night, Harney County Sheriff Dave Ward asked nearby agencies for help to increase the number of patrols in and around Burns and Hines communities.
But the long highway that leads to this refuge some 30 miles south of town through snow-covered ranches was another case.
There was no sign of patrol cars, uniformed officers or any law enforcement outpost.