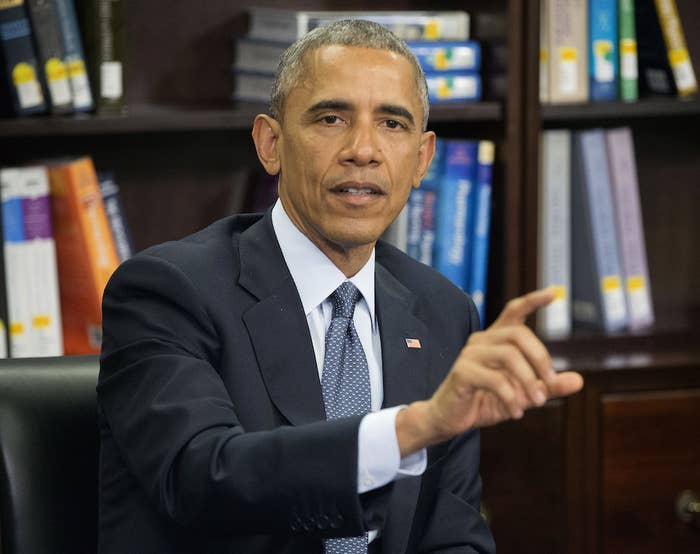 President Obama on Wednesday called for an end to "conversion" therapy for minors in response to an online petition.
The petition was sparked after a transgender teen, Leelah Alcorn, committed suicide after religious therapists tried to convert her.
The petition, which asked for the administration's help in banning the practice in honor of Leelah, garnered more than 120,000 signatures.
In a statement posted Wednesday evening, the White House noted that the controversial practice, known as "conversion" or "reparative" therapy, can cause medical and psychological harm, and that the administration "supports efforts to ban the use of conversion therapy for minors."
Leelah, 17, died Dec. 28 after being hit by a tractor-trailer. Shortly afterward, her suicide note appeared on Tumblr, stating she had felt "like a girl trapped in a boy's body" since she was 4 years old.
Leelah said she felt isolated from her Christian family, that she had not been given permission to transition on her 16th birthday, and asked that her death "be counted in the number of transgender people who commit suicide this year."
"I want someone to look at that number and say, 'That's fucked up' and fix it," she wrote.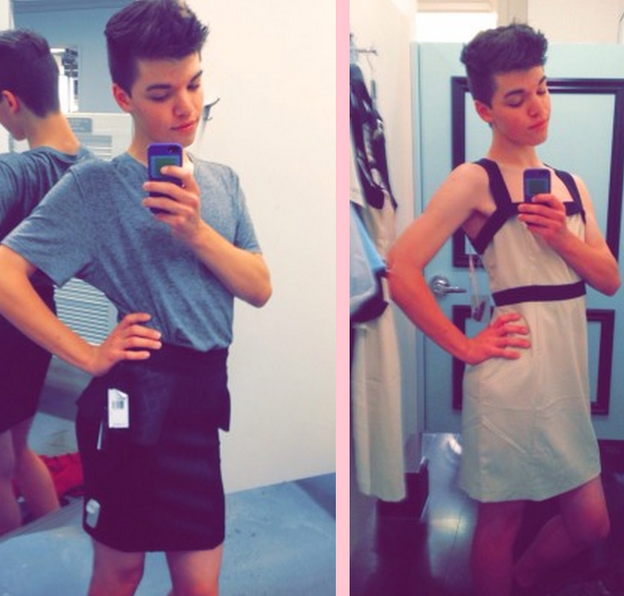 The National Center for Transgender Equality hailed the White House's response, calling its support "critical in the fight for transgender and LGB young people."
"My hope is that when a transgender person's struggle is acknowledged by one of the most recognizable figures in the world, it positively changes the way they view themselves," said NCTE Executive Director Mara Keisling in a statement.
The National Center For Lesbian Rights, which has campaigned against conversion therapy, also applauded the White House statement.
"There are few things more powerful to our children's self-worth than having the President of the United States say you matter," NCLR Executive Director Kate Kendell said in a written statement. "Every LGBT child deserves to live with full dignity, free from shame, embraced for who they are."
Several states, including California, New Jersey, and the District of Columbia have already banned licensed professionals from practicing conversion therapy on minors.
According to the Obama administration, 18 other states have introduced similar legislation.
The administration's response was written by Valerie Jarrett, a senior adviser, who told the New York Times the president was moved by Leelah's story.
Medical and mental health organizations — including the American Psychiatric Association, American Medical Association, American Academy of Pediatrics and the American Counseling Association — have publicly opposed the practice.
The White House did not suggest it would lead efforts for a nationwide ban, noting that such action would require congressional approval, but said it was hopeful that the evidence and proliferation of state bans would "lead to broader action that this administration would support."