Nurse Quarantined Over Ebola Fears Sues Gov. Chris Christie
The New Jersey governor's Ebola quarantine policy was adopted out of fear and politics when nurse Kaci Hickox was quarantined last year, her attorneys claim.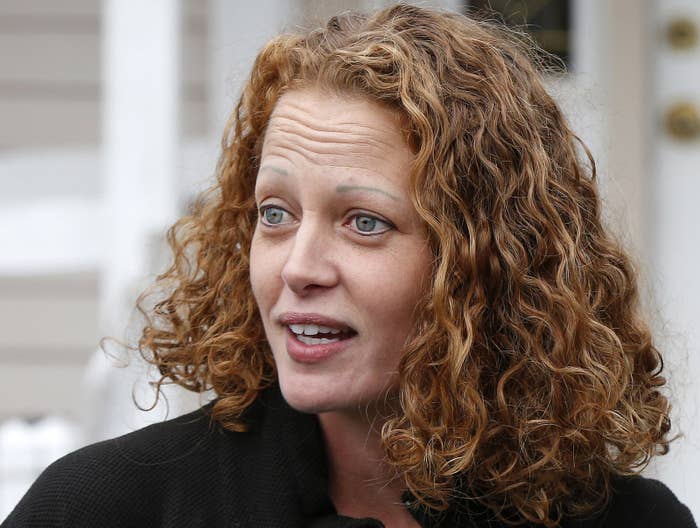 The New Jersey nurse quarantined for several days last year because she worked with Ebola patients is suing Gov. Chris Christie and health department officials, claiming the mandatory quarantine was unconstitutional.
Kaci Hickox spent a month in Sierra Leone working at the Doctors Without Borders' Ebola Treatment Unit in 2014, working with patients infected with Ebola as the virus spread through West Africa.
When she landed at Newark Liberty International Airport, Christie recently issued a policy that kept the 34-year-old nurse detained there for hours, then quarantined over the weekend in an unheated tent at University Hospital.
Yet the nurse had exhibited no signs of being infected with the Ebola virus, and according to the suit, was kept under quarantine despite testing negative for the virus.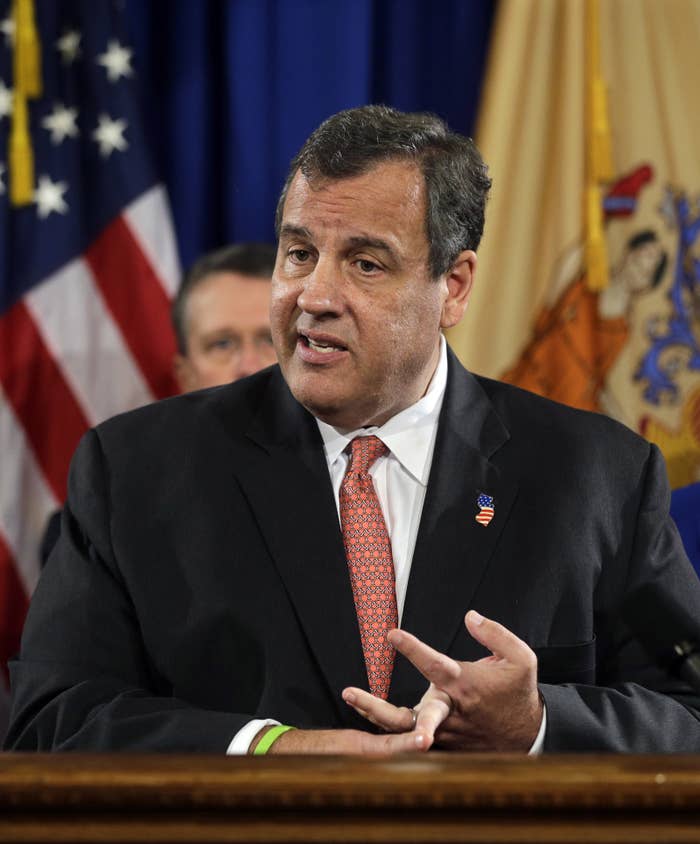 "His decision (Christie) was driven by fear and politics, not science and fact," Udi Ofer, executive director of the American Civil Liberties Union in New Jersey told BuzzFeed News. "Kaci Hickox was the first person to fall prey to his policy."
The ACLU has joined as co-counsel in the suit, which was filed Thursday in federal court.
As part of the suit, Hickox is asking for $250,000, as well as a repeal of New Jersey's Ebola virus quarantine which is still in effect.
"Ebola is a public health issue and it should be driven by science and fact," Ofer said.
Instead, Ofer said, the policy was adopted out of fear and politics.
The suit also states that Hickox, who now lives in Oregon, had never shown signs of a fever or other symptoms of being infected, despite comments made by Christie and other state officials that she was feverish at the airport.
While she was in quarantine at the hospital, the suit states, she continued to show a normal temperature when officials used an oral thermometer, while a temporal scanning thermometer being used there showed higher readings.
A spokesman for Christie told BuzzFeed News the governor's office would not comment on the lawsuit because its an ongoing legal matter.
But Christie, who is now a candidate for the Republican presidential nomination, had an indication since last year that Hickox's quarantine could eventually lead him to court.
During a campaign stop in Rhode Island in Oct. 2014, Christie told a reporter who asked about a possible suit: "Well, whatever. Get in line. I've been sued lots of times before. Get in line. I'm happy to take it on."
In public comments at the time, Christie defended his decision stating that the Centers for Disease Control and Prevention had issued "confusing" protocols during the Ebola virus outbreak.