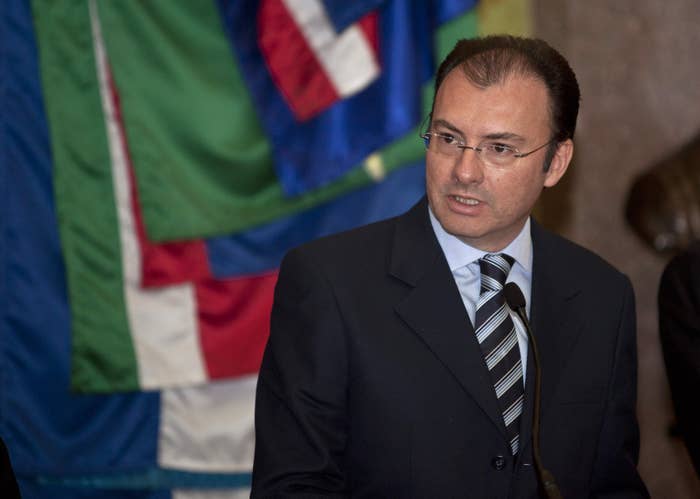 Mexico's treasury secretary said in an interview published Thursday there is no scenario in which Mexico would pay a single peso to build a wall along the U.S. border, calling Donald Trump's proposal an "appalling" idea for both countries.
"Mexico, under no circumstance, is going to pay for the wall that is proposed by Mr. Trump," Luis Videgaray said flatly during an interview with Mileno TV. "Building a wall between Mexico and the United States is an appalling idea based on ignorance, which has no basis on the reality of the integration of North America."
Videgaray's comments are just the latest from current and former Mexican government officials against the Republican Party's leading presidential candidate, who has repeatedly touted in debates and campaign rallies that he will force Mexico to pay for a wall along the southern border to stem illegal immigration.
Trump has not offered any specifics on exactly how he would convince or entice Mexico to build the wall, but Videgaray ruled out any circumstance that would convince Mexico to spend taxpayer money on the proposal.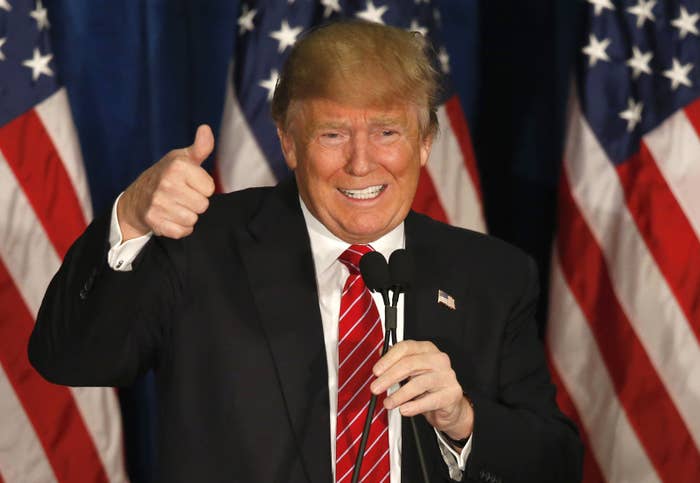 "It would be counterproductive to consider using public money belonging to all Mexicans on something that would have no benefit for Mexico and, we are convinced, it would also not benefit the U.S.," he said.
Videgaray is not the first Mexican official to speak out against Trump's proposed wall.
Back in August, the administration of Mexican President Enrique Peña Nieto brushed away indication that his government would consider paying for the wall, as Trump asserted.
"Of course it's false," a spokesman for Peña Nieto told Bloomberg, saying that Trump's comments "reflects an enormous ignorance" and showed "the irresponsibility of the candidate."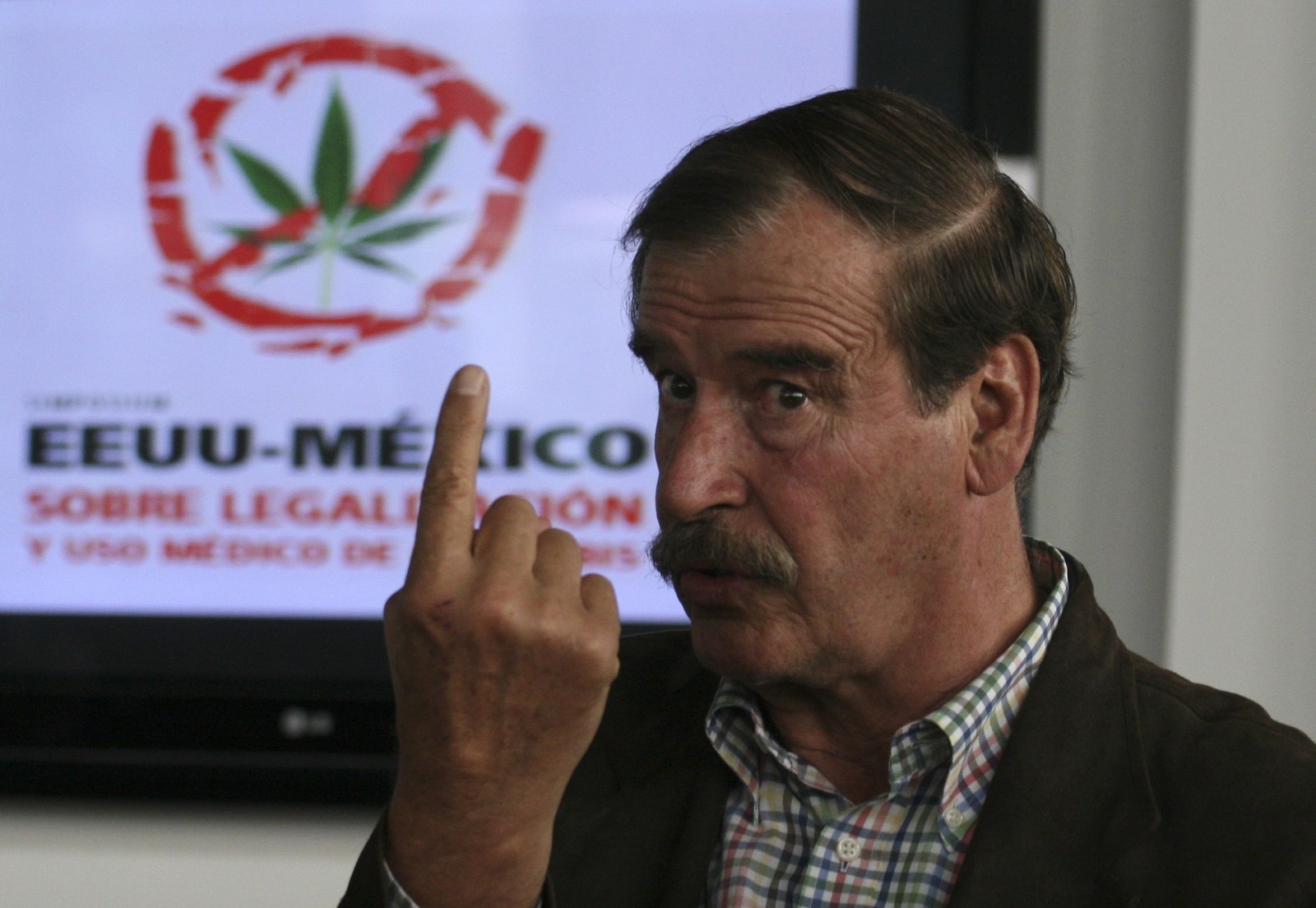 Former President Vicente Fox was more blunt when asked about the wall by Fusion's Jorge Ramos last week.
"I'm not going to pay for that fucking wall," Fox said.
The comment drew a sharp rebuke from Trump, who criticized Fox for his use of profanity and responded by saying, "The wall just got 10 feet taller, believe me."
The former president has only ramped up his criticism of the Republican frontrunner since, telling CNN that the New York billionaire "reminds me of Hitler."
Videgaray, Mexico's treasury secretary, was asked by the Milenio columnist if his office had estimated how much the wall would cost, but he said Mexican money would not be spent on such a project.
Instead, he said both governments should be investing on infrastructure projects along the border, such as roads to improve commerce between the two countries.
Despite Trump's rhetoric, Videgaray said whoever is elected president in the U.S. "will always find in the Mexican government a constructive dialogue, but also an advocate that looks out for the interest of the Mexican people."