North Charleston Reaches $6.5-Million Settlement With Walter Scott's Family
The settlement was reached even as criminal charges against North Charleston Officer Michael Slager are still pending.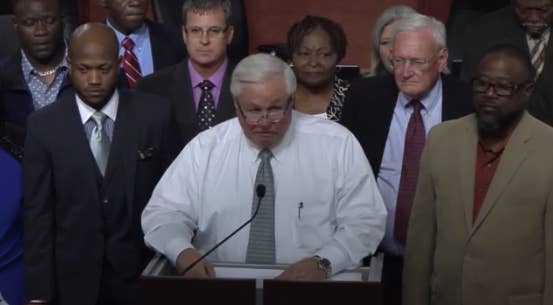 North Charleston, South Carolina, has agreed to a $6.5-million settlement with the family of Walter Scott, the unarmed black man who was shot in the back while running away from an officer.
The settlement was approved unanimously during the city's council meeting Thursday evening.
"I'm glad the city and the family were able to reach a settlement without the necessity of a lawsuit," Mayor R. Keith Summey said moments after the agreement was approved.
Summey said city officials have been in constant contact with Scott's family, and have taken multiple "positive" steps since the shooting on April 4, such as deploying officer body cameras and having the department build a stronger relationship with the community.
"We worked through many issues of concern and both sides believe positive steps have been taken," he said.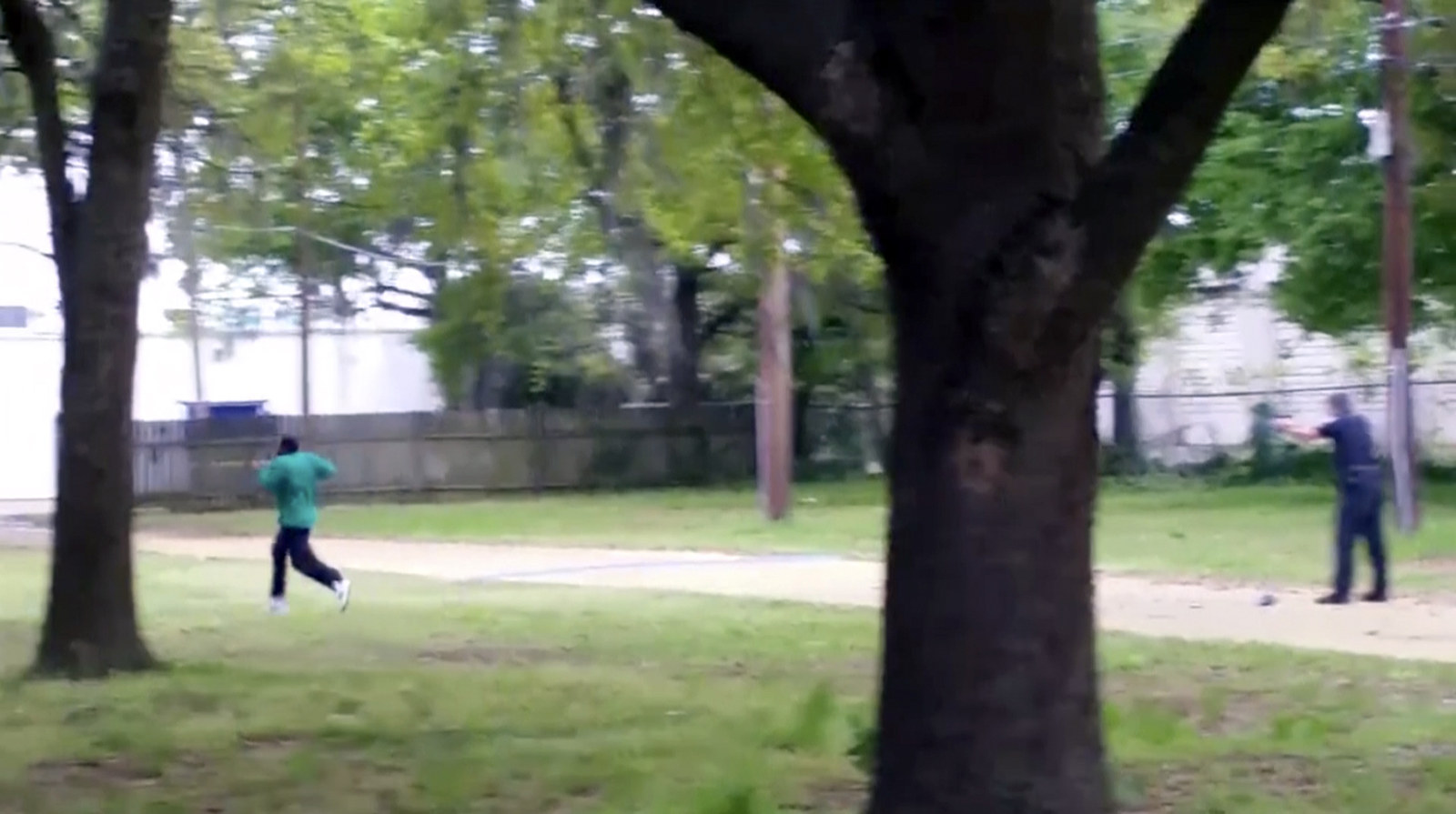 Scott's brother, Anthony Scott, said some of the settlement money will donated to the Red Cross for disaster relief efforts.
"The city sent a message that this kind of wreckless behavior exhibited by members of law enforcement should not and will not be tolerated," he said.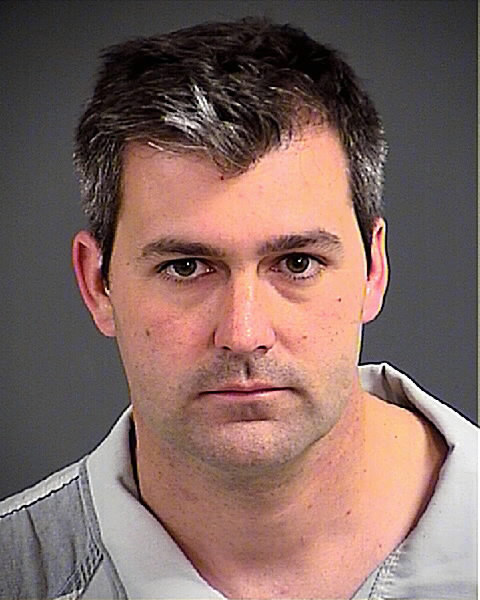 The settlement agreement comes as Michael Slager, the former officer charged in Scott's killing, remains in jail awaiting court proceedings on charges related to the shooting.
He was charged after cell phone video from a bystander recorded the shooting. In it, Scott could be seen running away, several feet away from Slager when the officer fired several times.
In September, a judge refused to release the former officer on bond, calling him an "unreasonable danger to the community."
"While nothing can replace having Walter in our lives," Scott's brother, Anthony said, "the city of North Charleston's historic actions ensure he did not die in vain."