North Carolina Cop Who Fatally Shot Unarmed Black Man Resigns In Exchange For Payout
Former Charlotte-Mecklenburg Police Officer Randall Kerrick agreed to resign in exchange for a nearly $180,000 payout from the city that includes backpay and legal fees.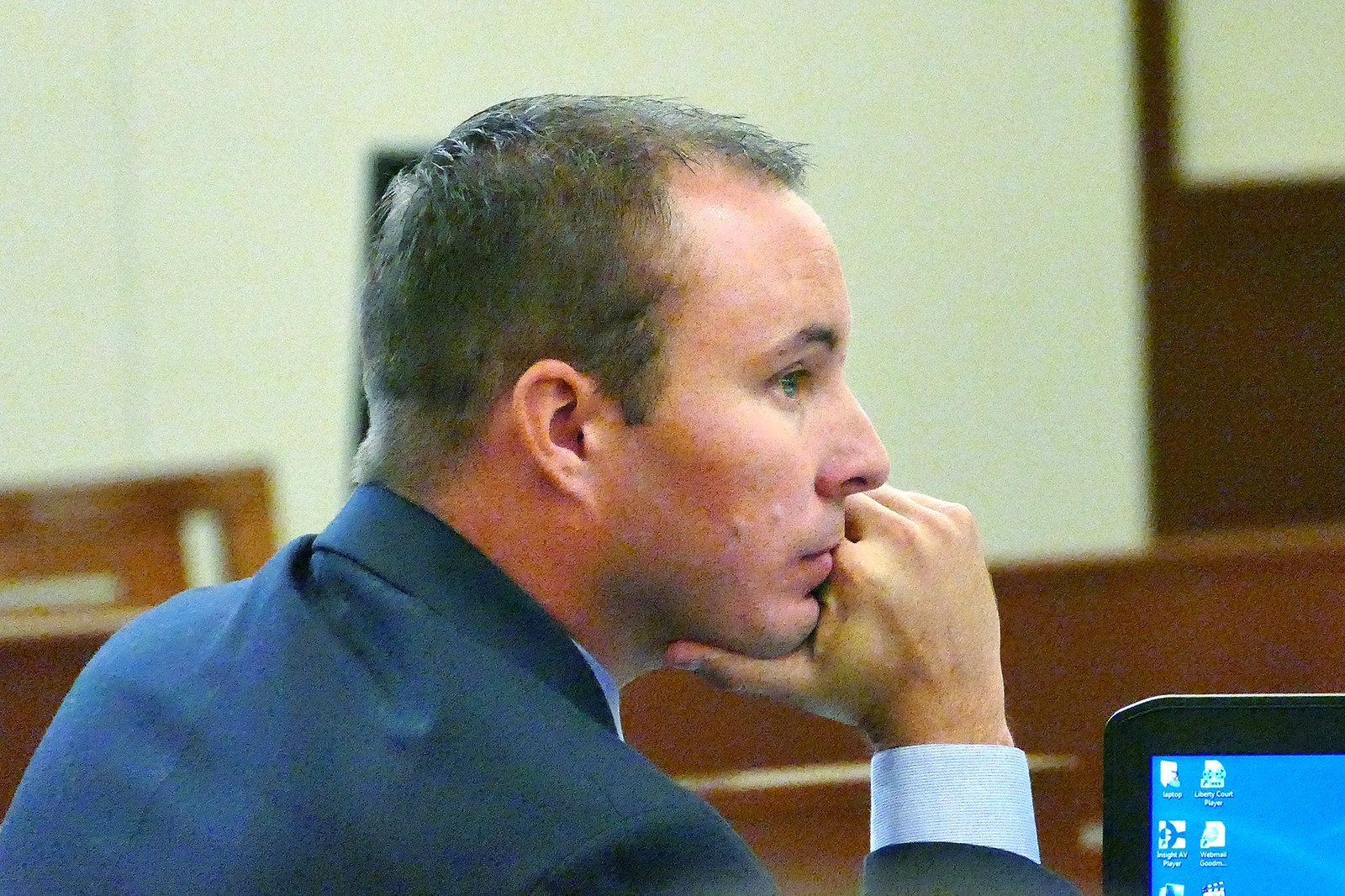 A North Carolina cop who was charged with manslaughter in the shooting death of an unarmed black man will get paid more than $110,000 as part of an agreement reached with the city that employed him.
Randall Kerrick was charged with voluntary manslaughter after fatally shooting 24-year-old Jonathan Ferrell in September 2013. However, a mistrial was declared in August after the jury deadlocked.
The Charlotte-Mecklenburg officer has since agreed to resign from the police department in exchange for the city covering backpay and legal fees, resulting in the nearly $180,000 payout.
Under the agreement, Kerrick resigned from his position Oct. 2.
Kerrick had been suspended from his job without pay since 2013, when he was charged with involuntary manslaughter in the shooting of the former Florida A&M football player.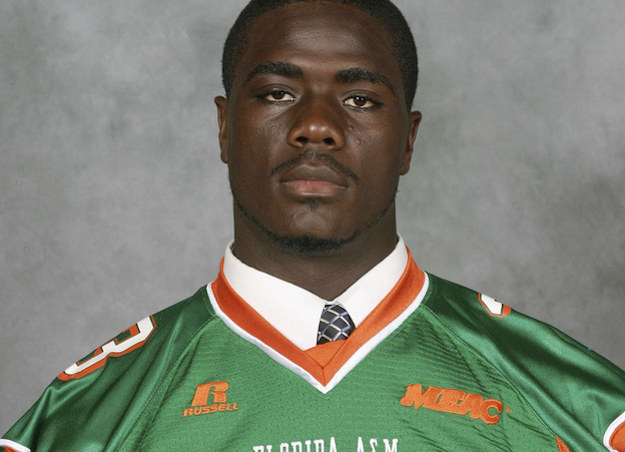 Police were called when Ferrell crashed his car and, authorities believe, a woman called 911 when he knocked on a door to possibly get help. Prosecutors argued Kerrick used unnecessarily deadly force, shooting the former football player 10 times.
According to the agreement, the city agreed to pay Kerrick for the time he was suspended, including Social Security, his 401(k), and retirement contributions in one lump sum of roughly $118,000.
Kerrick will also get paid for the vacation time he would have earned.
And even though the city had previously stated that it would not pay for Kerrick's legal bills if he was sued because of the shooting, the agreement reached this month also included more than $50,000 to cover the fees.
In the end, the total agreement will cost the city nearly $180,000.

Charlotte-Mecklenburg officials settled a civil suit filed by Ferrell's family in May for $2.25 million.
While the state attorney general decided not to retry the manslaughter case, Ferrell's family told the Charlotte Observer they hope federal charges may be filed against the former officer.