No Charges For 14 California High School Students Accused Of Sexual Assault
Prosecutors said they declined to file charges against the Venice High School students because of insufficient evidence.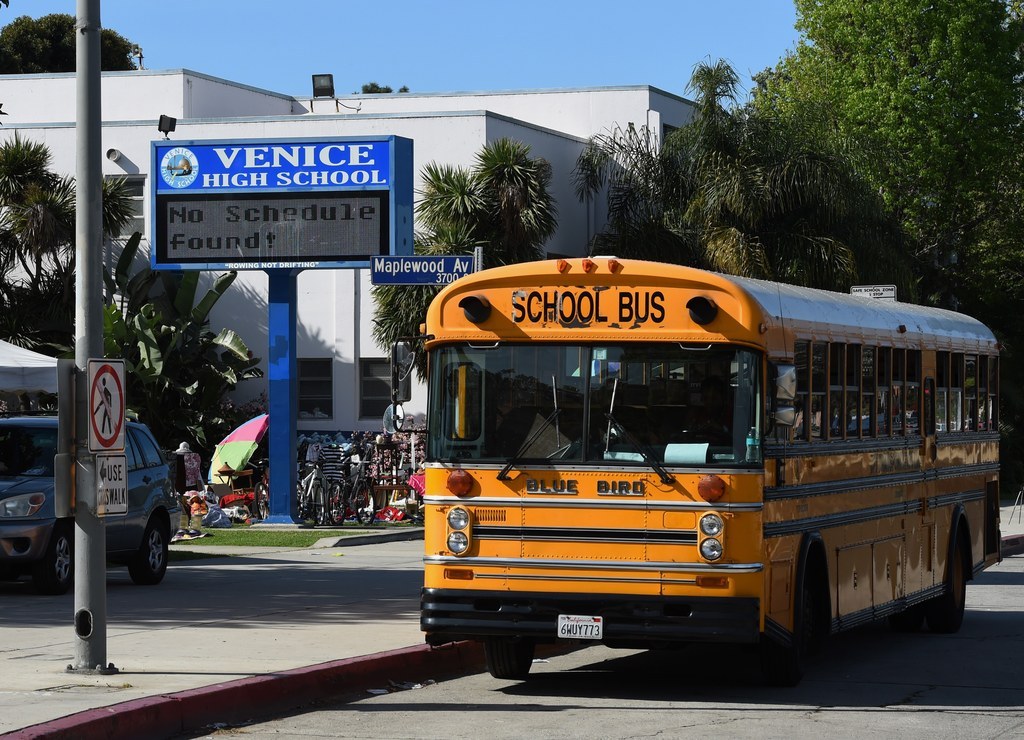 LOS ANGELES — Prosecutors in Los Angeles said Wednesday that they will not be filing charges against 14 students at a Venice Beach high school who were accused of sex crimes against two female teens.
The male students, between the ages of 14 and 17, were arrested in March on suspicion of oral copulation with a minor and lewd acts with a child.
Police released few details of the case after the arrests, but the Los Angeles Times had reported the teenage boys were suspected of working together to pressure girls into having sex, and making verbal threats.
But on Wednesday, the Los Angeles County district attorney's office declined to file charges.
"There was insufficient evidence to file charges," Greg Risling, a spokesperson for the district attorney's office, told BuzzFeed News.
Allegations of the crimes captured national headlines as police announced more than a dozen Venice High School students had been arrested on suspicion of sex assault-related crimes.
The Los Angeles Unified School District released a statement Wednesday stating it has also completed a review and evaluation of school safety and "campus climate," but said the report was confidential.
"As soon as the Los Angeles Unified School District learned of the alleged incidents, we informed the proper authorities as required by law," the statement read.
Los Angeles Police officials had said detectives recovered physical evidence of the crimes, but would not publicly say what it was. The Los Angeles Times, citing anonymous sources, reported that a photo appearing to show two teenagers engaged in a sex act had been circulated on social media.
But prosecutors on Wednesday said there was not enough evidence to move forward with the case.
Prosecutors had already decided to not pursue charges against one of the boys back in March, shortly after the case was started, Risling said. Officials decided not to file charges against the remainder of the students on May 8.
Risling declined to provide any further information on the case, citing confidentiality rules due to the suspects' status as minors.