Ice And Snow Storm Heads For Eastern U.S. After Arctic Blast Leaves 23 Dead
Most of the deaths were reported in Tennessee, which declared a state of emergency as temperatures fell well below freezing.
Record low temperatures gripped much of the Eastern United States this week, and snow, rain, and sleet were expected to continue pummeling some regions this weekend.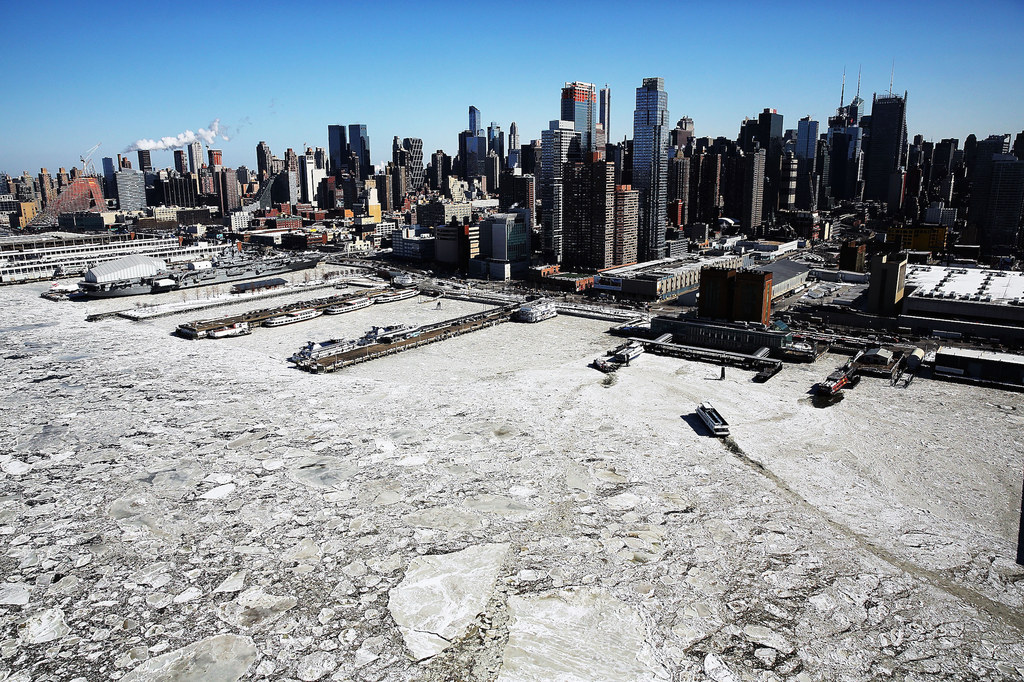 The Tennessee Emergency Management Agency on Friday confirmed 18 people had died so far from weather-related causes, including five who died in car crashes and nine from hypothermia.
More than 2,700 customers were without power.
CNN reported at least 23 people across the Eastern U.S. have died due to the cold weather.
On Friday, icy temperatures plunged well below record lows.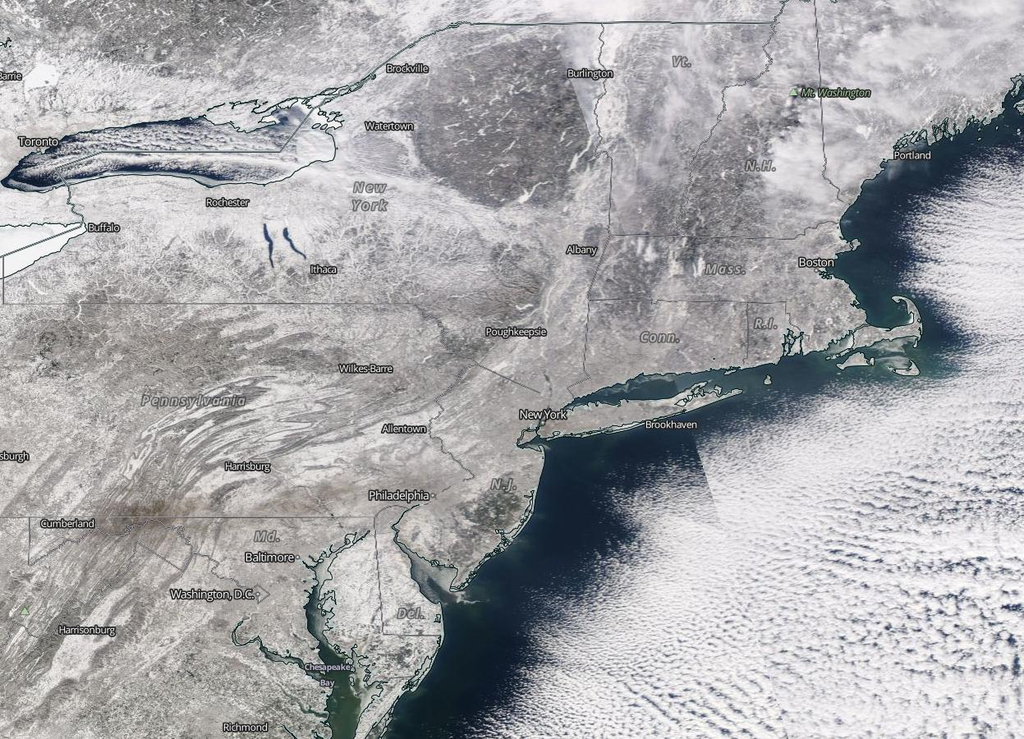 Cold temperature records were set in Islip, New York, Friday morning when it dipped to 2 degrees. In Newark, New Jersey, and Bridgeport, Connecticut, temperatures dropped to 1 degree, according to the National Weather Service.
It also got down to 2 degrees at New York's Central Park, breaking the 65-year-old record of 7 degrees.
Unfortunately for the weather-worn, there is no relief in the near term expected for the eastern half of the United States.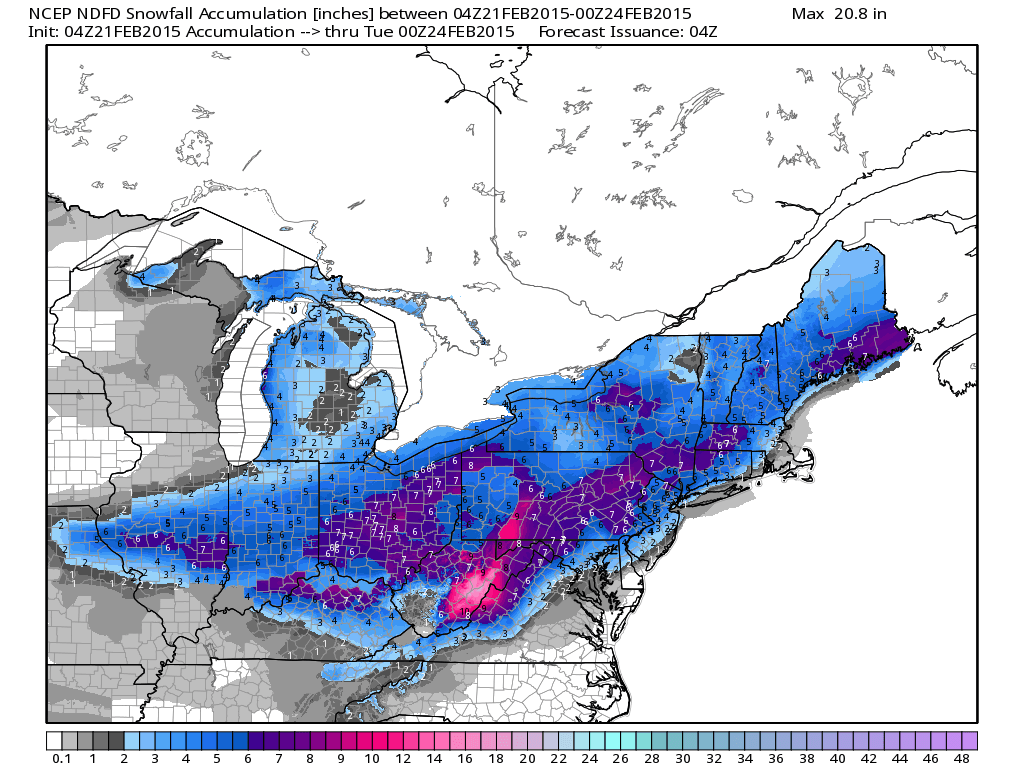 The National Weather Service forecast "a widespread ice and snow event" over the eastern half of the U.S. starting on Saturday.
"Arctic air over the eastern states and a warm from the Southern Plains will mean, a high impact ice and snow event this weekend," the National Weather Service warned.
The weather pattern will most affect Mississippi, Tennessee, Ohio, and Northeastern states.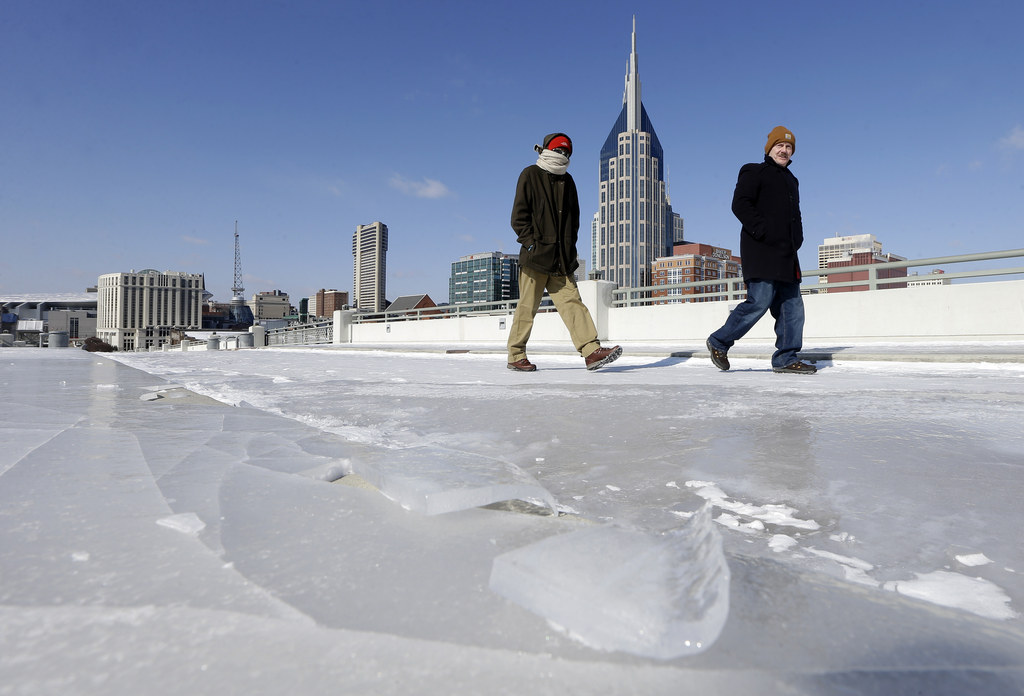 Up to 5 inches of snow was expected to fall in southern New England, followed by freezing rain, according to the Boston Globe.
Meanwhile, forecasters there warned residents about snow piling on roofs, noting that frozen rain could add to the heavy weight load. Residents were advised to clear roofs before the next snowfall.