Naked 17-Year-Old Shot By Texas Officer Was Not Armed, Police Say
Civil rights groups have denounced the fatal shooting, stating it is exemplary Texas law enforcement's instinct to "reach for their guns" in communities of color.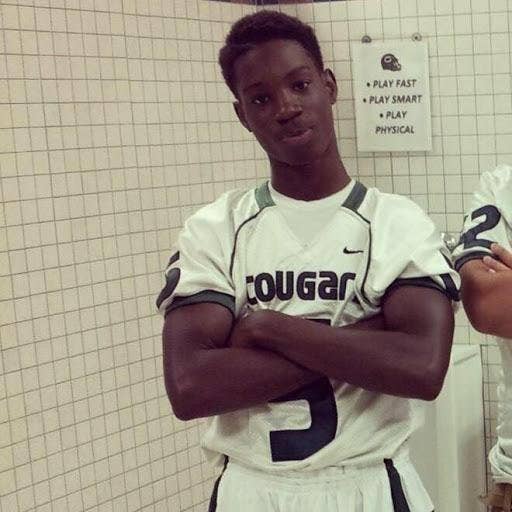 A naked 17-year-old who was shot and killed by an Austin, Texas, police officer was not armed when he charged at the officer, police said Tuesday at a press conference.
The officer was searching the area Monday after receiving a call of a man chasing someone in an apartment complex, Austin Police Chief of Staff Brian Manley told reporters during a press conference.
Thats when the officer, identified as Geoffrey Freeman, came across 17-year-old David Joseph, who was completely naked and walking toward the officer.
Freeman told Joseph to stop, but Joseph allegedly charged toward the officer, who then fired his handgun, Manley said.
"We can tell you today that Mr. Joseph was not armed," Manley said.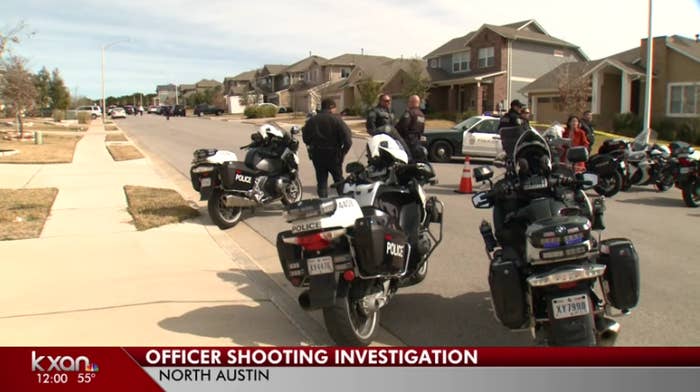 Civil rights groups on Tuesday criticized the fatal shooting, and said it showed the need for Texas law enforcement to undergo de-escalation training to avoid using deadly force.
"We have the answers to avoid these senseless deaths," Terri Burke, executive director of the American Civil Liberties Union of Texas said in a statement. "It's clear that officers whose first instinct to reach for their guns pose a threat to communities of color."
The former director of the Texas Civil Rights Project also condemned the shooting, calling for a full and open investigation.
"This is a pattern that led to the U.S. Department investigation a few years back, and it appears that the pattern of shootings continues," he told the Statesman.

"We intend to pursue this matter with the Department of Justice once more."
Nelson Linder, president of the Austin NAACP also told the Statesman both Joseph and Freeman are black.
Freeman, a 10-year veteran of the department had been assigned day shift in the area since 2014. The officer has since been put on administrative leave, per department policy after officer shootings, Manely said.
There are two concurrent investigations into the shooting, Manley said, including an internal investigation to see if department policies were followed, and a criminal investigation into whether the shooting was justified.
The criminal investigation will then be presented to a grand jury by the District Attorney's office.
Part of the incident was captured on the patrol car's dashcam, Manley said, including Joseph charging toward the officer and Freeman firing his gun.
"The video is going to be part of our ongoing investigation," he said.
Officials are also looking into whether the officer had any options other than using deadly force. The entire incident occurred in a matter of seconds, Manley said.
Freeman, who gave a brief statement after the shooting, is expected to be interviewed this week by investigators.