US military veterans recently talked about what it's like to be Muslim American and have to deal with all the heated Islam-related rhetoric coming from public figures.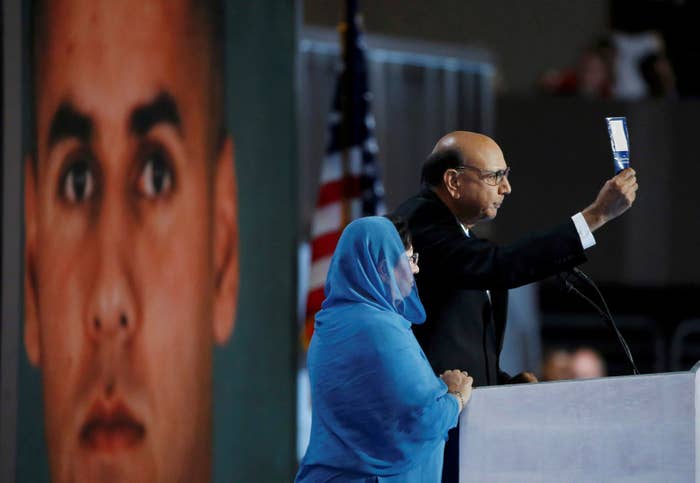 The rhetoric has taken center stage after Donald Trump criticized the parents of US Army Capt. Humayun Khan, a Muslim American who was killed while serving in Iraq. The blow back has only intensified, with Republican leaders taking the Khans' side.
The rift comes after the father, Khizr Khan, spoke at the Democratic National Convention last week with his wife at side.
During the speech, Khan held up a copy of the Constitution and offered it to Republican presidential nominee.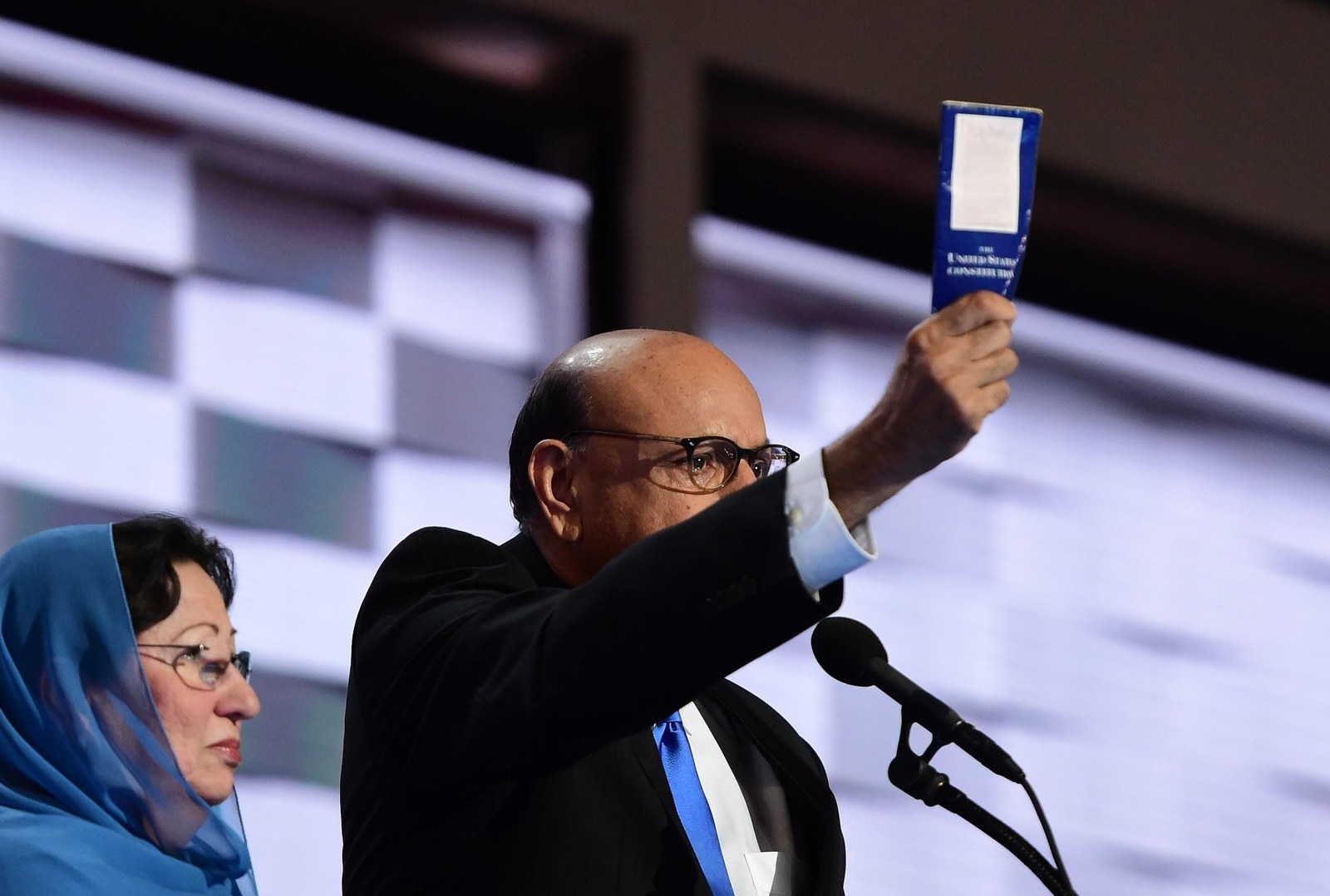 "Donald Trump consistently smears the character of Muslims," Khan said. "Let me ask you: Have you even read the United States Constitution? I will gladly lend you my copy."

Trump has proposed banning Muslims from entering the US and repeated unproven claims that a group of Muslims were celebrating the 9/11 attacks in New Jersey.
Khan's comments, among the most memorable moments of the DNC, have remained in the headlines after Trump responded on Twitter and television.
When asked by ABC New's George Stephanopoulos about Khan's comments, whose dead son was awarded the Gold Star, Trump said: "I think I've made a lot of sacrifices. I work very, very hard. I've created thousands and thousands of jobs."
He also suggested Khan's wife was perhaps not allowed to speak, and took to Twitter to criticize the family, suggesting repeatedly that he was the one "viciously attacked" by Khan.
Trump has since called Humayun Khan — one of 14 Muslim US service members who have been killed since 9/11— a hero in a written statement, but has not apologized, despite calls from Republicans and Democrats to do so.

Watch as these Muslim American veterans sat down for an upcoming documentary to discuss their thoughts on the heated rhetoric here: