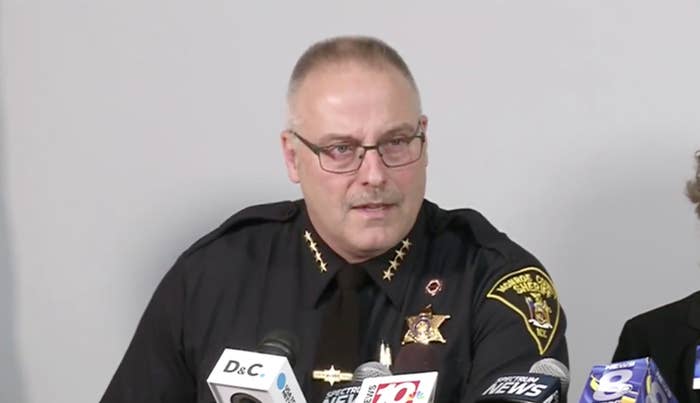 The mother of a 7-year-old boy stabbed her son in the back and neck before decapitating him with the blade, police in New York said.
"There's absolutely no explanation for it," Monroe County Sheriff Todd Baxter told reporters at a news conference Friday. "The word 'evil' comes to mind."
Authorities said the mother, Hanane Mouhib, had been released from a hospital for mental health issues just 10 days before the attack after she called seeking help.
Then on Thursday, deputies were called at 8:19 p.m. about a woman who was suicidal in the town of Sweden.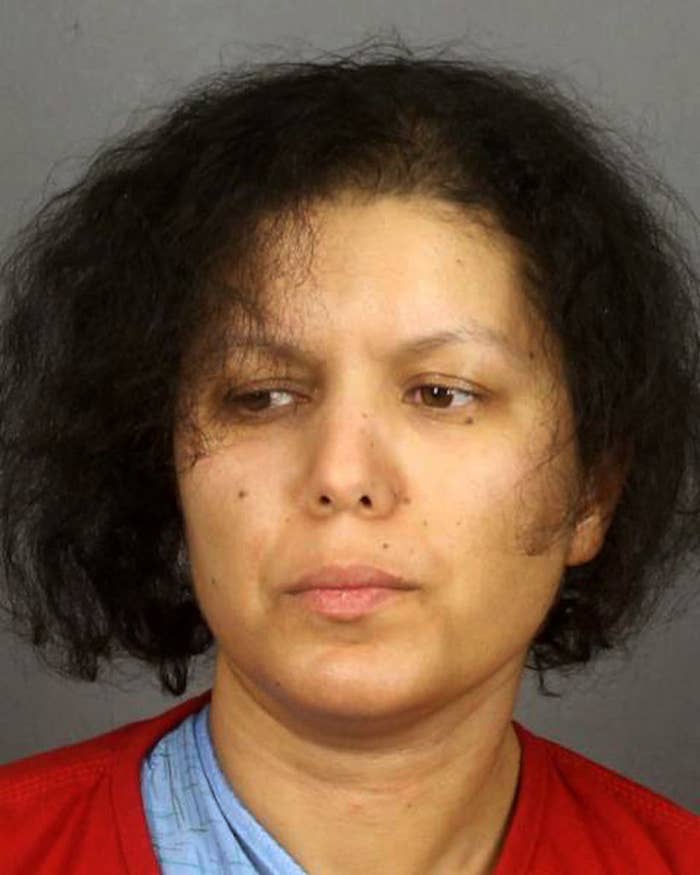 When deputies arrived, Mouhib was allegedly holding a knife and ignored deputies orders to drop it.
Deputies used pepper spray and a Taser to take Mouhib into custody and, when they checked the rest of the house, found her son.
"Abraham [Cardenas] suffered a stab wound to his back and a severe wound to his neck, causing his head to disengage from his body," Baxter said.
Investigators did not immediately know what prompted Mouhib to allegedly attack her son, Abraham, a first-grader at Barclay Elementary School.
"We have no motive as of last night — that's the frustrating part," Baxter said. "Even if we had those, it's still unexplainable from a human standpoint."
Authorities said they had contact with Mouhib two times in March after she reported having "some difficulties" with her mental health. Baxter would not offer details on the calls, only that she did not report herself as being suicidal.
On March 5, Mouhib called 911 "seeking help with a mental difficulty."
On March 8, she called police again, he said. That time, she was hospitalized until March 26.
"This is a very shocking and surprising to us," Brockport School District Superintendent Lesli Myers told reporters.
She described Abraham as an "incredibly vibrant" and "engaged learner" at his school.
"He lit up a room anytime he entered it, so we too are saddened at the death of Abraham," she said.
Asked if school officials had received or observed any red flags of possible abuse at the home, Myers said school officials were "taken aback" by the incident.
Mouhib is facing a charge of second-degree murder. If convicted, she could face up to life in prison.