Mistrial Declared For North Carolina Officer Who Fatally Shot Unarmed Black Man
A mistrial was declared Friday after the jury reported being deadlocked after four days of deliberations.
A mistrial was declared in the voluntary manslaughter trial of a white North Carolina police officer in the killing of an unarmed black man.
The jury deadlocked 8 to 4 during four days of deliberation until Judge Robert C. Ervin declared a mistrial in the case of Charlotte-Mecklenburg Police Officer Randall Kerrick.
"Honestly, we have exhausted every possibility," the foreman of the jury, which included eight women and four men, told the judge, the Associated Press reported.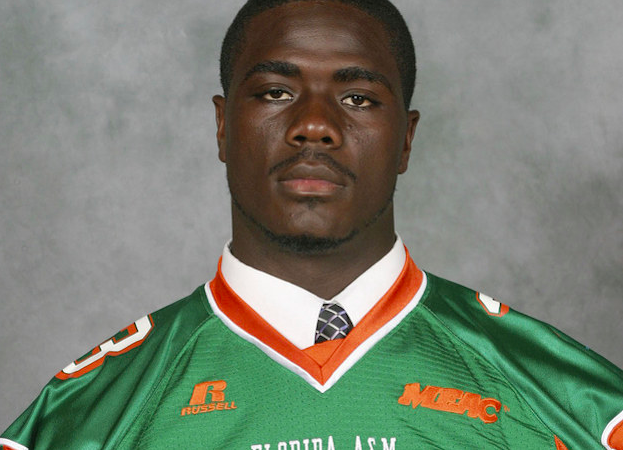 Kerrick was charged with voluntary manslaughter in the death of 24-year-old Jonathan Ferrell in September 2013.
Ferrell was a former football player for Florida A&M and had crashed his car off a Charlotte road.
Authorities said the Ferrell walked about a half-mile to the nearest home where he knocked on a door to get attention.
Kerrick responded to the area after the woman called 911, unaware that he might have been seeking help from the crash.
Kerrick shot Ferrell 10 times. Prosecutors argued in court that Kerrick wrongly used deadly force in the call, and should have used nonlethal force.
One of the three officers who responded used a Taser, according to the AP.
During the trial, Kerrick testified that he fired repeatedly because Ferrell kept charging at him.
A police training expert testified that Kerrick's decision was consistent with department training, but a police captain said the officer's actions violated department policy, the AP reported. Another officer who responded to the call said he never considered using his gun because he believed the call required physical force to restrain Ferrell.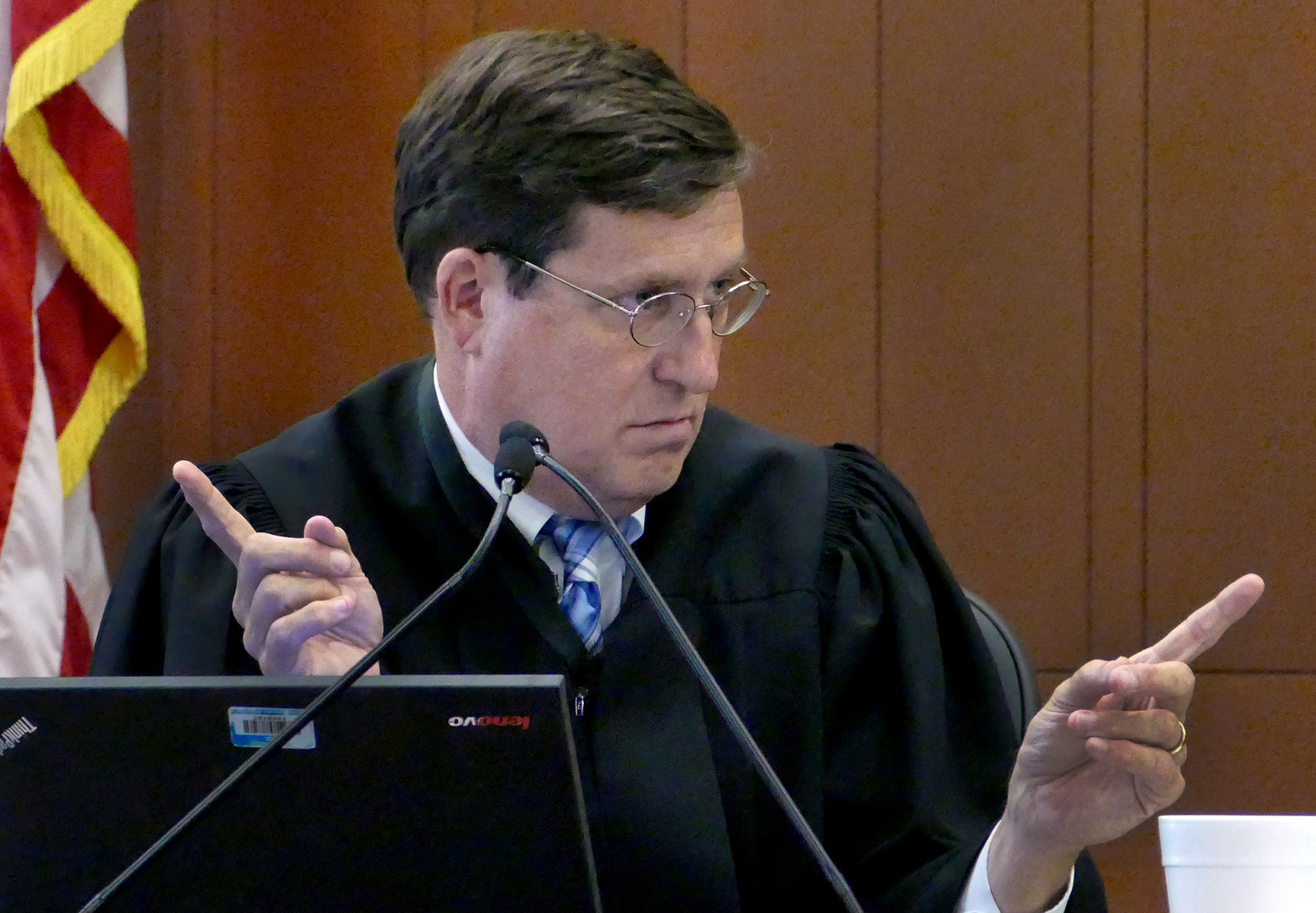 Prosecutors asked Ervin to tell the jury to continue deliberations, but defense attorneys pushed for the mistrial after jurors spent about 19 hours at an impasse.
The New York Times reported that jurors voted three times, and were split each time.
Jurors did not give an indication as to which way they were leaning.
Ferrell's family settled a lawsuit filed against the city of Charlotte for $2.5 million.