Mexico Arrests 7 People In Connection With "El Chapo" Prison Escape
The head of the Sinaloa Cartel escaped a Mexican maximum-security prison about two weeks after the U.S. sought to extradite the infamous drug lord.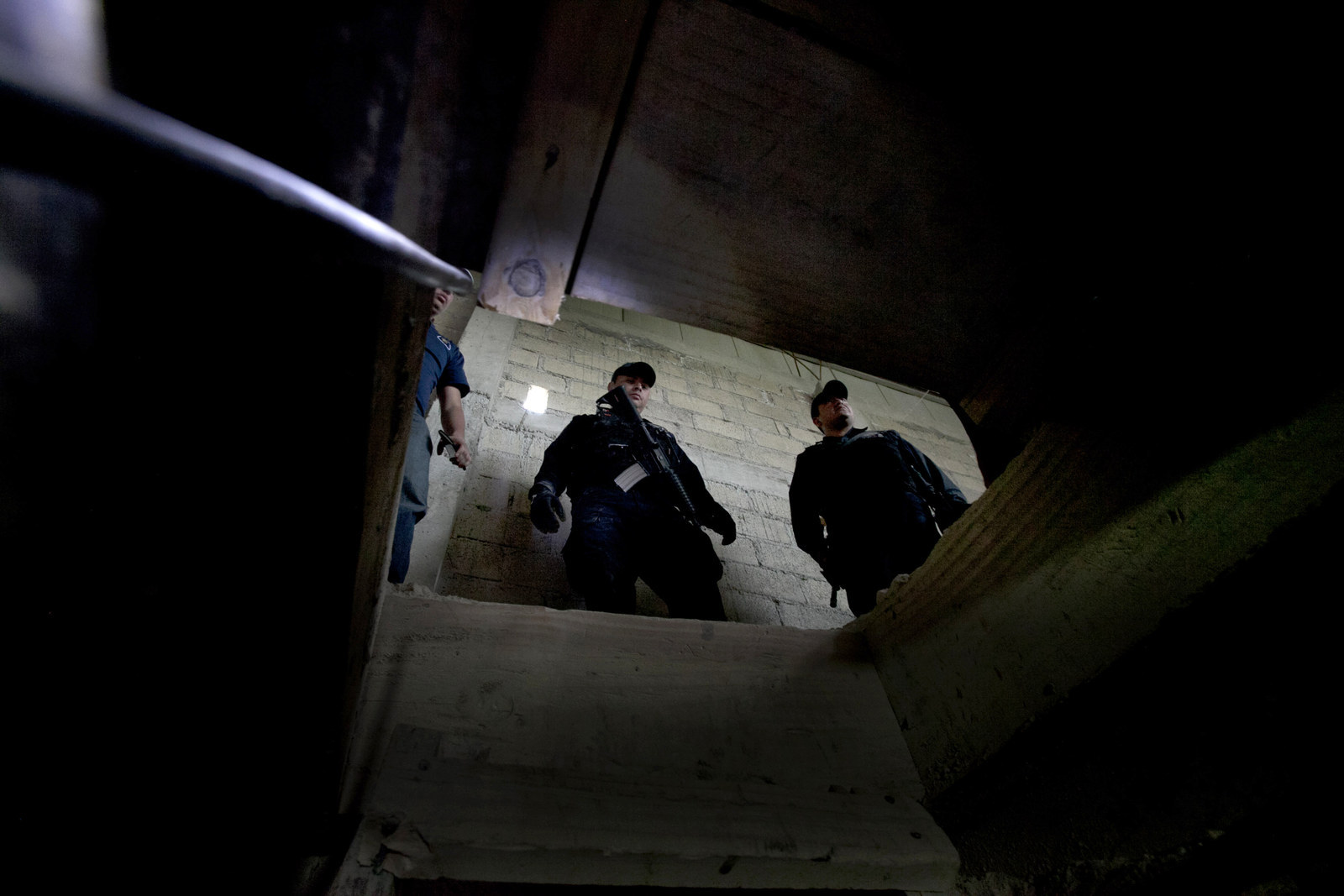 Seven Mexican government employees have been formally arrested in connection to the brazen underground escape of Joaquin "El Chapo" Guzman from a high-security prison last week, Mexico's attorney general's office said.
The 7 officials, whose names and positions were not released, are expected to be taken to a prison in the state of Guanajuato, where they will face charges of aiding the escape of the notorious cartel leader.
Guzman escaped from a maximum-security prison in 2001, and repeated the feat Saturday when he escaped through an elaborate mile-long tunnel underneath the maximum-security prison.
Considered a ruthless and dominating leader of the Sinaloa Cartel, Guzman was serving a 20-year sentence in Altiplano.
But surveillance footage of the kingpin showed him slipping into an underground tunnel in his cell on July 11, sparking an international manhunt for one of the most recognizable drug lords in Mexico.
The Mexican attorney general's office also revealed "El Chapo's" escape came about two weeks after the U.S. formally sought to have him extradited to face criminal charges in the U.S.
According to the request, Guzman would have faced federal charges in Southern California.
Since Guzman was captured in Guatemala, U.S. officials have publicly expressed their desire to bring the head of the Sinaloa Cartel to U.S. soil to face charges. Yet, Mexican officials at the time seemed reluctant transfer him to U.S. officials.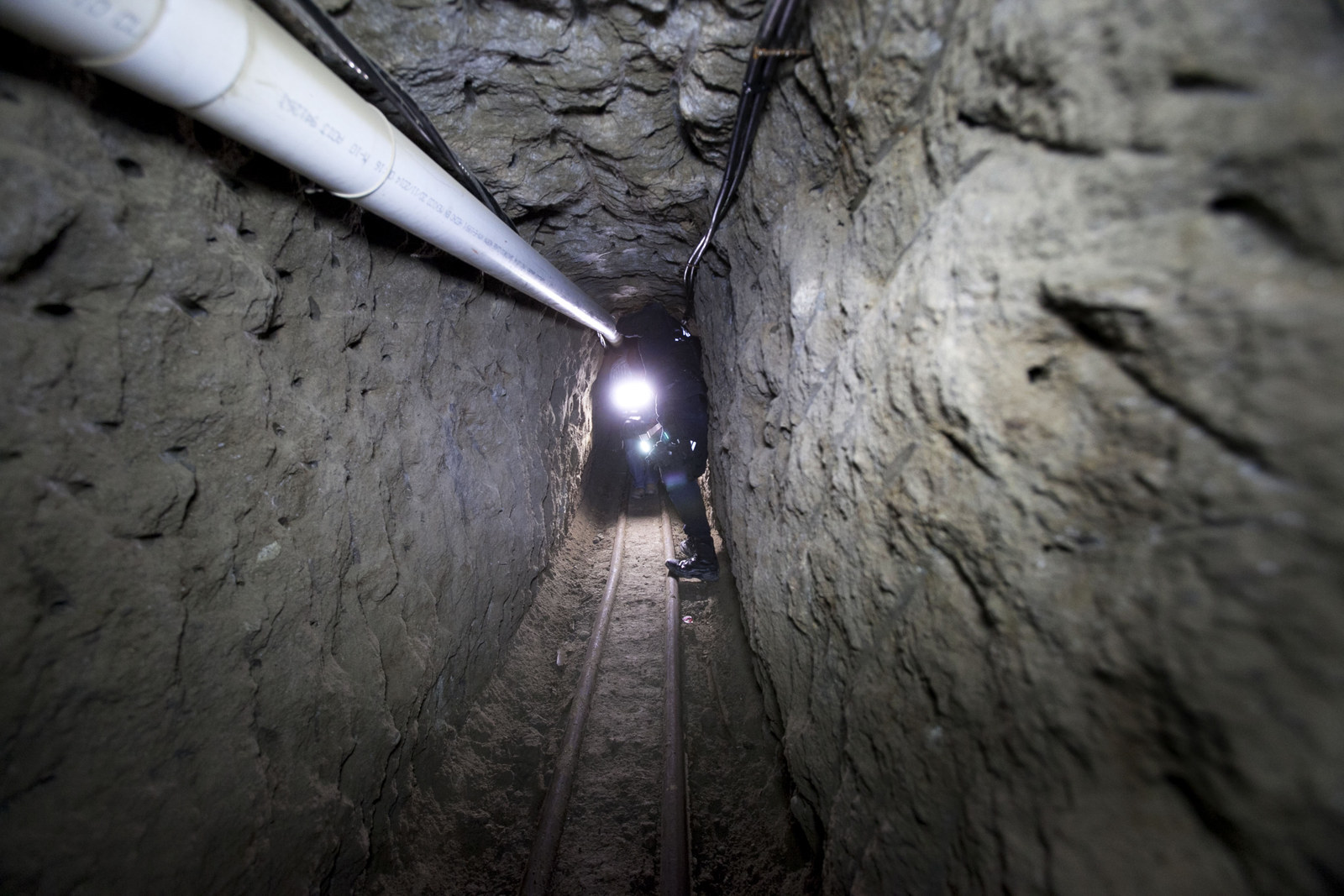 Jesus Murillo Karam, Mexico's previous attorney general, told the Associated Press in January extradition would be possible in "about 300 or 400 years."
"I could accept extradition but at the time that I choose," Karam said at the time. "El Chapo must stay here to complete his sentence and then I will extradite him."
This week, with Guzman out of the reach of Mexican authorities, officials struck a different tone.
In a written statement, Mexico's National Security Commission president said Guzman would be, "transferred immediately to the United States when he is re-apprehended."
Mexico is offering a reward of about $4 million for information leading to "El Chapo's" capture.