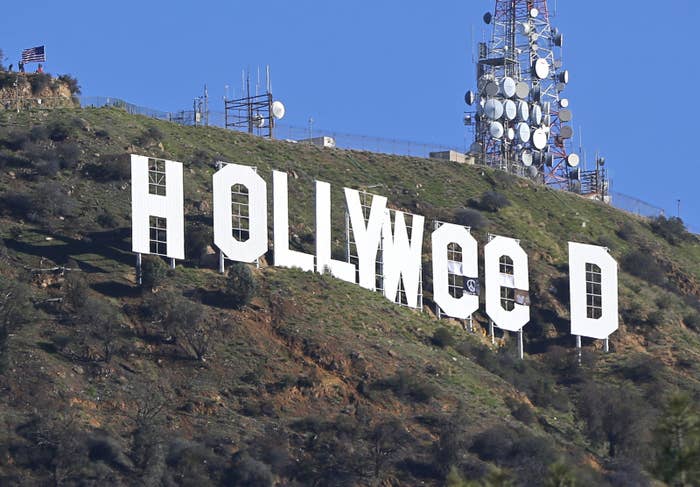 An artist and videographer who goes by the name "JesusHands" on social media says he and his former wife were behind the New Year's prank that changed the iconic Hollywood sign to read "Hollyweed" — a stunt he hoped would make people laugh.

"It was something to smile and laugh out loud about," Zach Fernandez of Pomona, California, told BuzzFeed News. "Just lift their spirits and let them live because 2016 was a crazy year, dude."
It took about $35 and roughly three hours to alter the internationally recognized sign in the early hours of New Year's Day, a stunt Fernandez said he began planning about two months prior.
"We literally were sewing stuff the day of," he said. "It was so fun and exhilarating."
But Fernandez could soon face fines or jail time for the prank. The Hollywood Sign Trust, the agency entrusted with maintaining the historic sign, said it contacted the Los Angeles Police Department to investigate the vandalism.
Despite the alteration to the sign, police said they are no longer investigating vandalism charges in the case. A trespassing investigation, however, is still ongoing.
"The sign was not vandalized in any way," Officer Liliana Preciado told BuzzFeed News. "It was a plastic cover that was put on."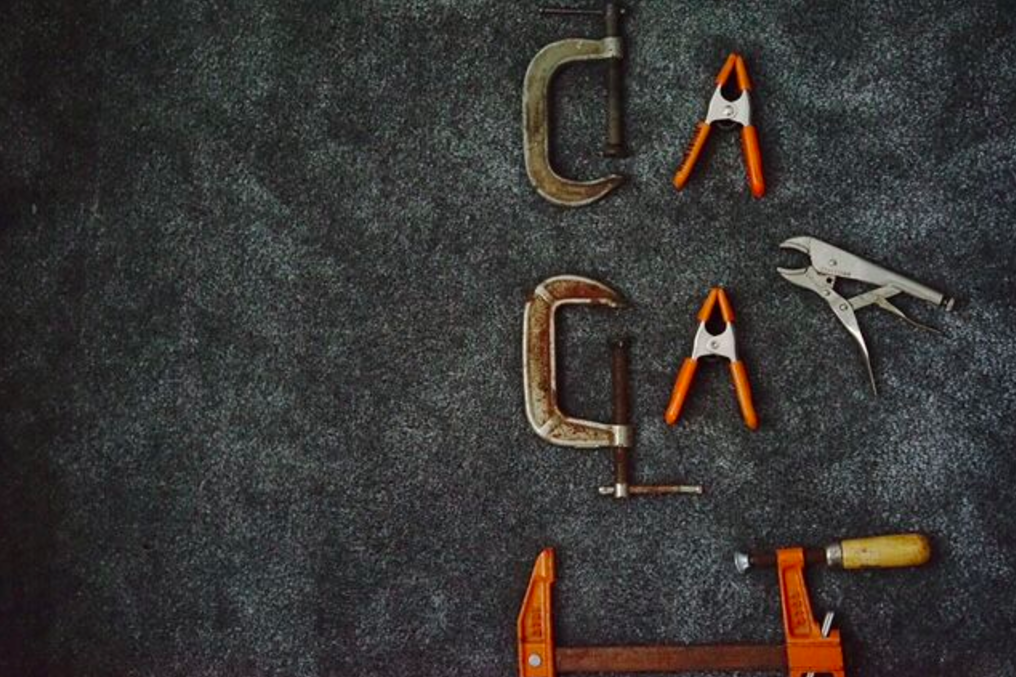 The covers, made of fabric, were easily removed and after the "Hollyweed" sign caught thousands of eyes in Southern California, it was restored to its original form.
Preciado said investigators have not identified any suspects at the moment, and no arrests have been made.
Fernandez said he has not been contacted by LAPD as of Tuesday afternoon.
"I've kind of been jumping around," Fernandez said, telling BuzzFeed News he had just gotten off a bus leaving Los Angeles. "I'm just going to stay on the go."
Fernandez said he used 20 clamps and sheets to alter the sign, and explained part of the reason for using those materials was so it wouldn't be damaged.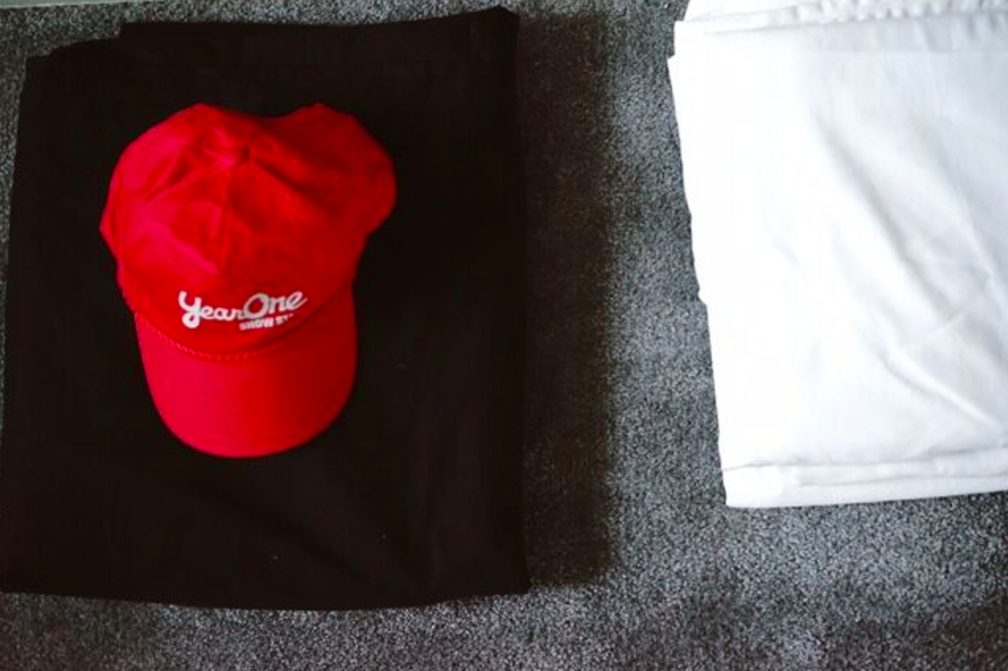 He came up with the plan about two weeks ago after seeing a picture on Instagram of a similar prank in 1976 by a student at California State University, Northridge.
"I thought, What the fuck, is this thing real?" he said.
According to the Los Angeles Times, Daniel Finegood changed the sign in 1976 for an art project. He got an A for the assignment. Fernandez continued doing research and three days before New Year's Eve learned Finegood had died in 2007.
Fernandez said his project was a nod to Finegood's 1976 sign. On one of the sheets he allegedly used to cover one of the sign's O's he wrote, "A tribute to Mr. Finegood."
On the other sheet, he drew a white heart and wrote the name he uses on social media, "JesusHands."
After seeing pictures of the 1976 sign, Fernandez said he reached out to his former wife Sarah Fern about the idea and they decided to go through with it. But Fernandez said they decided he would be the one to change the sign in case both were arrested.
"She's always down, she's always got my back and is very supportive," he said. "But we have kids, so we didn't want both of us to be locked up."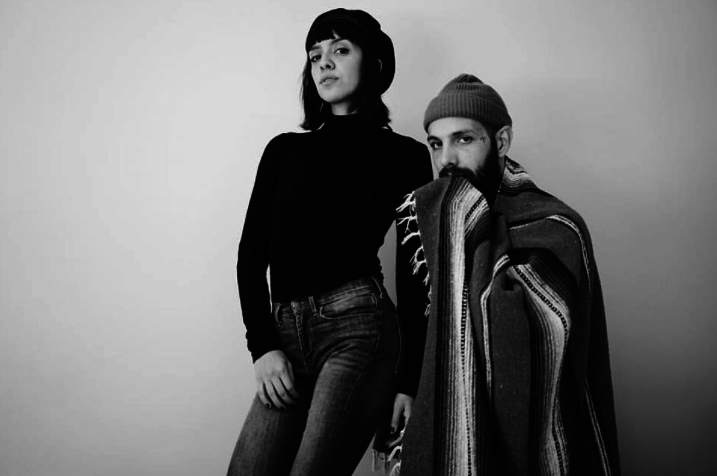 Fernandez said he was at first worried he would never get to pull off the prank because a security guard patrols the area and it is known cameras and motion sensors are used to keep trespassers away.
But his mind was changed two weeks before New Year's Eve when he hiked through the area and noticed trash littered near the sign, giving him the impression it was not being maintained or patrolled regularly.
On New Year's Day, he and Fern got to Mount Lee at about 2 a.m. He then hiked about 30 minutes to the sign.
"It was a nightmare, but all in beauty and art, right?" he said, describing the hike, which took place in near-total darkness.
He found a chair and an umbrella for what might have been used by a security guard, but Fernandez said there was "not a fucking soul" near the sign.
When he got to the sign early on New Year's Day, Fernandez said he found someone had placed an American flag near the sign as well, escaping the cameras and patrols that are supposed to be in the area.
"I just thought, If they could put a flag up, I'm going to do what I'm going to do," he said. "You can't pull a fucking double standard on me."

After changing the O's to E's, Fernandez said he hiked out of the area by about 5 a.m., before sunrise revealed the sign.
Fernandez didn't expect the stunt to garner so much attention, but was glad it was received with levity by most people.
"Honestly, I didn't know the gravity of what was going to happen," he said.
Fernandez understands he could face consequences for the act, but said he hopes it doesn't come to that.
"If I could just do art and barter, I'll be happy as fuck," he said.