Man Wrongly Charged In Brutal Stabbing Deaths Of Mother, Brother To Get $700,000
Eder Herrera spent three months behind bars after police in Southern California arrested him on suspicion of stabbing his mother and brother to death. Authorities had maintained he was a suspect even after another man confessed to the brutal killings.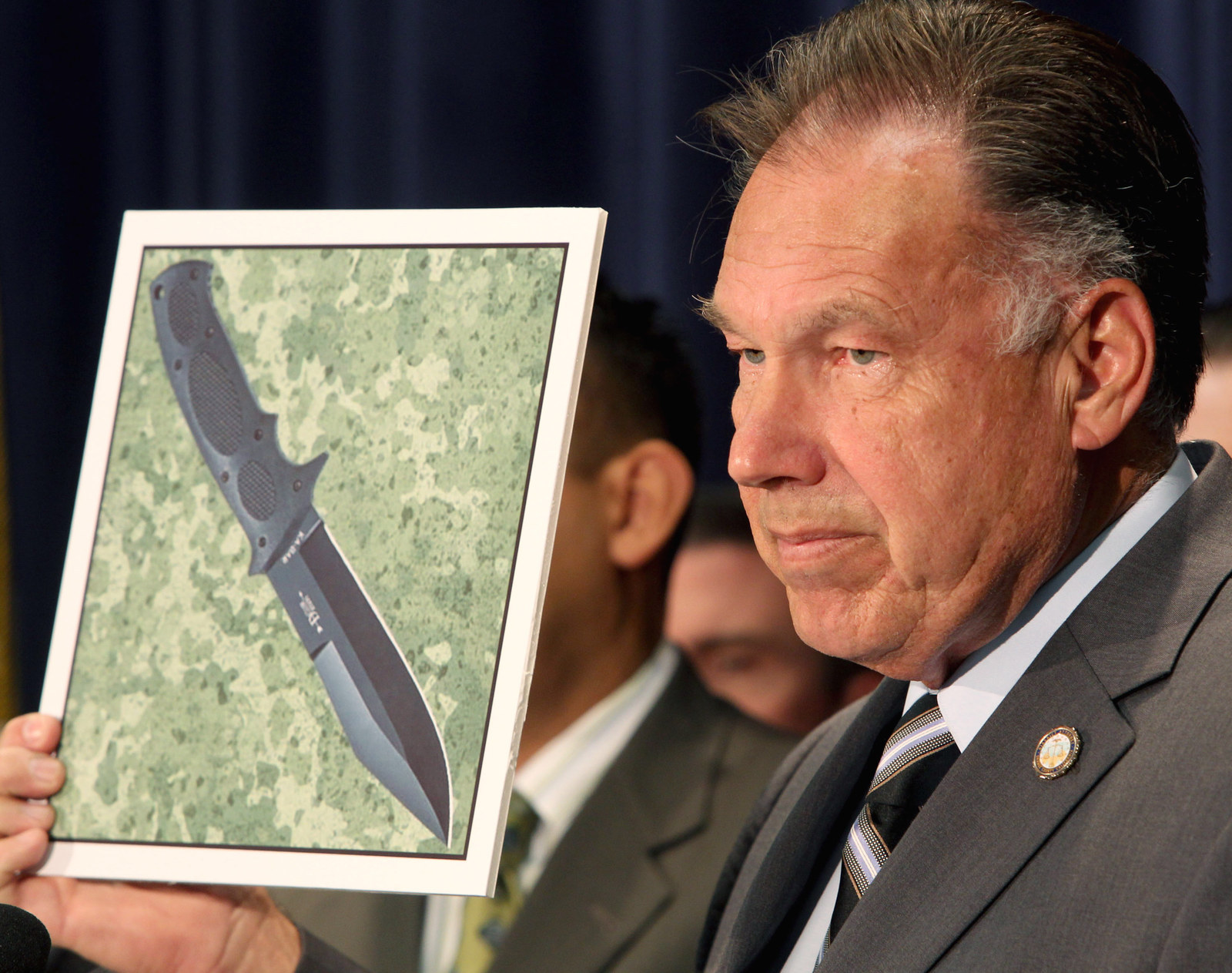 A Southern California city will pay $700,000 to a man who spent more than three months in jail after being wrongly accused of stabbing his mother and brother to death.
Police investigators and prosecutors asserted Eder Herrera was a suspect in the homicide of his mother and brother in their Brea home in 2011, even after another man confessed to stabbing the two more than 50 times each with a 7-inch knife.
The settlement comes after more than two years of litigation in federal court, and other efforts by Herrera and his attorney, John Burton, to clear his name. The federal case will end with a judgement against the city, but Brea and its police department were not be required to admit any wrongdoing.
"For me, personally, it's upsetting they can't say sorry because they obviously made a mistake," Herrera told BuzzFeed News.
Herrera, who worked with his brother as a street sweeper, was arrested Oct. 26, 2011, after his brother, Juan Herrera, 34, and mother, Raquel Estrada, 53, were found dead.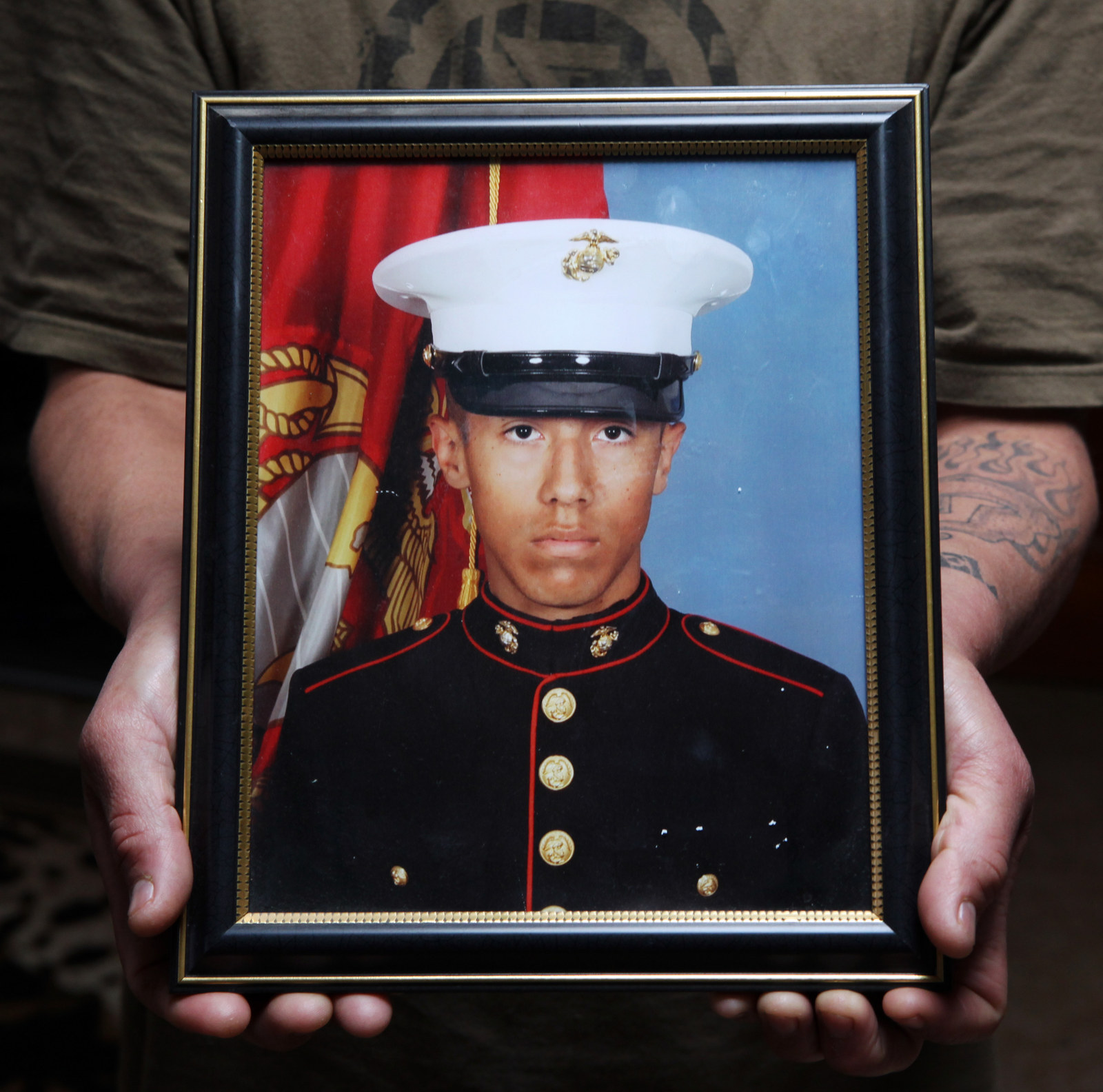 The 24-year-old maintained his innocence to Brea Police investigators, but was not released until February 2012, after a 23-year-old Marine, Itzcoatl Ocampo, confessed to killing Herrera's relatives and four homeless men during a weeks-long killing spree in Orange County.
Ocampo never faced trial. He died after committing suicide in county jail.
His attorney, John Burton, alleged in court filings that Brea homicide investigators falsified information that was provided to prosecutors, and failed to follow obvious leads that would have cleared Herrera of the killings.
Documents reviewed by BuzzFeed News showed Herrera's arrest warrant did include information, including quoting Herrera about where he was at the time of the killings, which was different from what he told detectives.
"There's not a chance in the world there is ever going to be a case filed against (Herrera)," Burton told BuzzFeed News. "It was just about doing what everyone in the world has to do except cops, which is take responsibility when they screw up."
Herrera said he was glad for the judgement, but was not sure if the decision provided the vindication he has been searching for the last two years in court.
"I want to think it does," he said. "I hope it does."