Man Convicted Of Killing D.C. Intern Chandra Levy To Get New Trial
Attorneys argued a key witness lied during the trial, and prosecutors on Friday withdrew their objections for a new trial.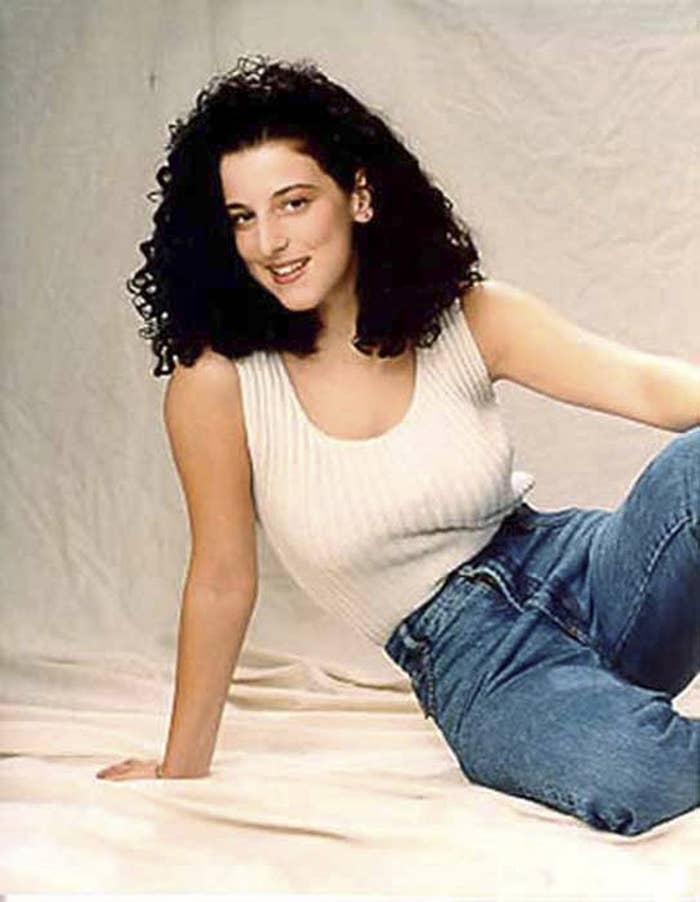 The man convicted of killing D.C. intern Chandra Levy will get a another day in court after prosecutors removed their objections to a new trial.
Attorneys for Ingmar Guandique had been asking for a new trial for a year, under the argument that a key witness gave misleading testimony during the 2010 trial, the Associated Press reported.
Guandique's previous cell-mate, attorneys argued in court motions, gave false or misleading testimony and prosecutors should have either known, or investigated further, attorneys argued.
In a four-page motion filed Friday, prosecutors said they believed the conviction was correct, but that, "the interest of justice will therefore be best served" by withdrawing their opposition to a new trial.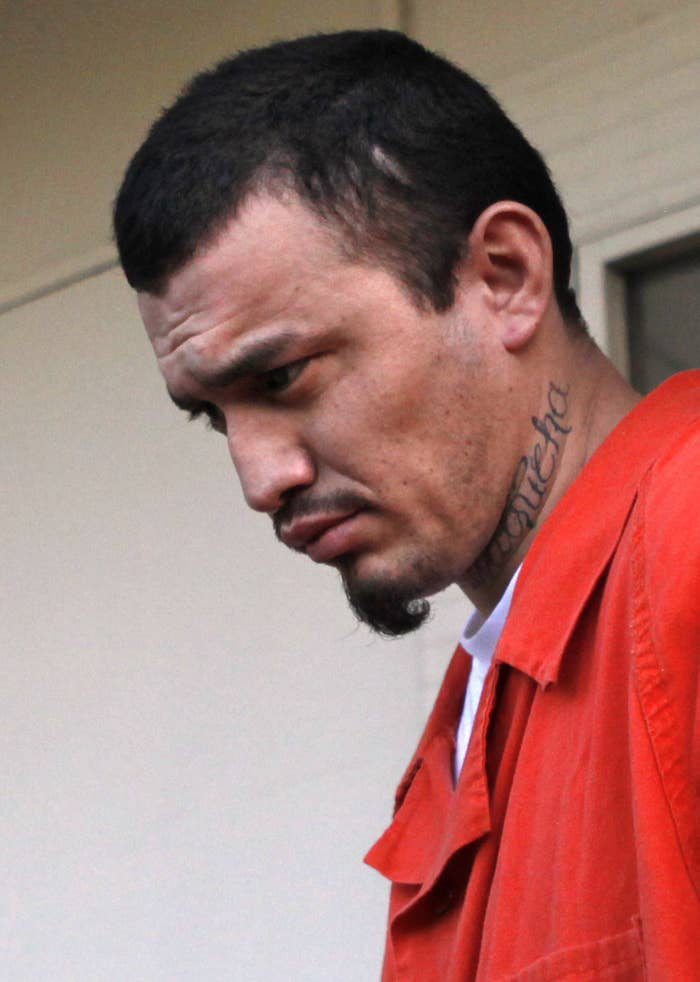 Levy's disappearance back in 2001 caught international headlines and round-the-clock coverage when it became known, after her disappearance, that she had been romantically involved with former Rep. Gary Condit, a California Democrat.
Levy, who was from Modesto, California, had been an intern at the Bureau of Prisons at the time.
Her body was found in 2002, and Condit was ruled out as a suspect. That same year, he lost his seat in the House of Representatives after losing the Democratic primary.
Guandique was sentenced to 60 years in prison, and has maintained his innocence.
According to the Associated Press, Guandique's lawyers argued in court motions that Armando Morales, Guandique's cell-mate, lied during trial, including when he was asked if he was receiving anything in return for his testimony. Morales had also testified he didn't know at the time how to contact authorities about the information he'd received.
Attorney's, however, argued that Morales asked to be placed on a witness protection program in exchange for the testimony, and apparently had a history of working as a government snitch.
Prosecutors are expected to state in the next court hearing how long they will need to prepare for the retrial, according to AP.