Man Arrested In Stabbing Of France Train Hero Spencer Stone
James Tran, a 28-year-old man from Elk Grove, California, was arrested in the stabbing of a U.S. airman who was hailed as a hero for helping stop a shooting on a Paris-bound train.
Police have arrested a 28-year-old man in the stabbing of Spencer Stone, a member of the U.S. Air Force who was hailed as a hero for helping stop a shooting attack on a Paris-bound train in August.
Stone, who along with two friends and a businessman foiled the train attack, received honors in the U.S. and in France, only to be stabbed multiple times in the torso during a fight outside a bar in Sacramento, California, in October.
The two incidents, offiicials said, were not related.
On Wednesday, Sacramento Police Chief Sam Somers Jr. told reporters that detectives had identified and arrested James Tran as the suspect in the altercation.
Tran has been charged with attempted homicide, Somers said.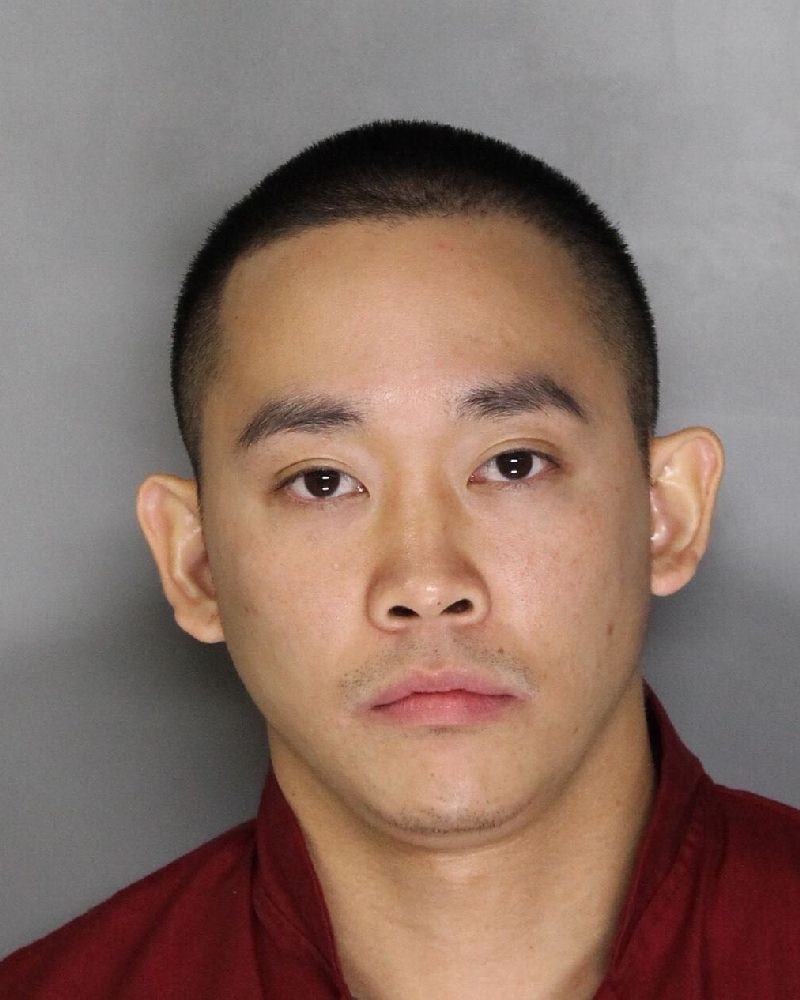 Somers said Stone was seriously injured in the altercation, resulting in the airman being hospitalized for a week. He was released after undergoing surgery at UC Davis Medical Center.
Somers said detectives were able to make an arrest after receiving multiple tips that helped identify Tran as their lead suspect in the attack.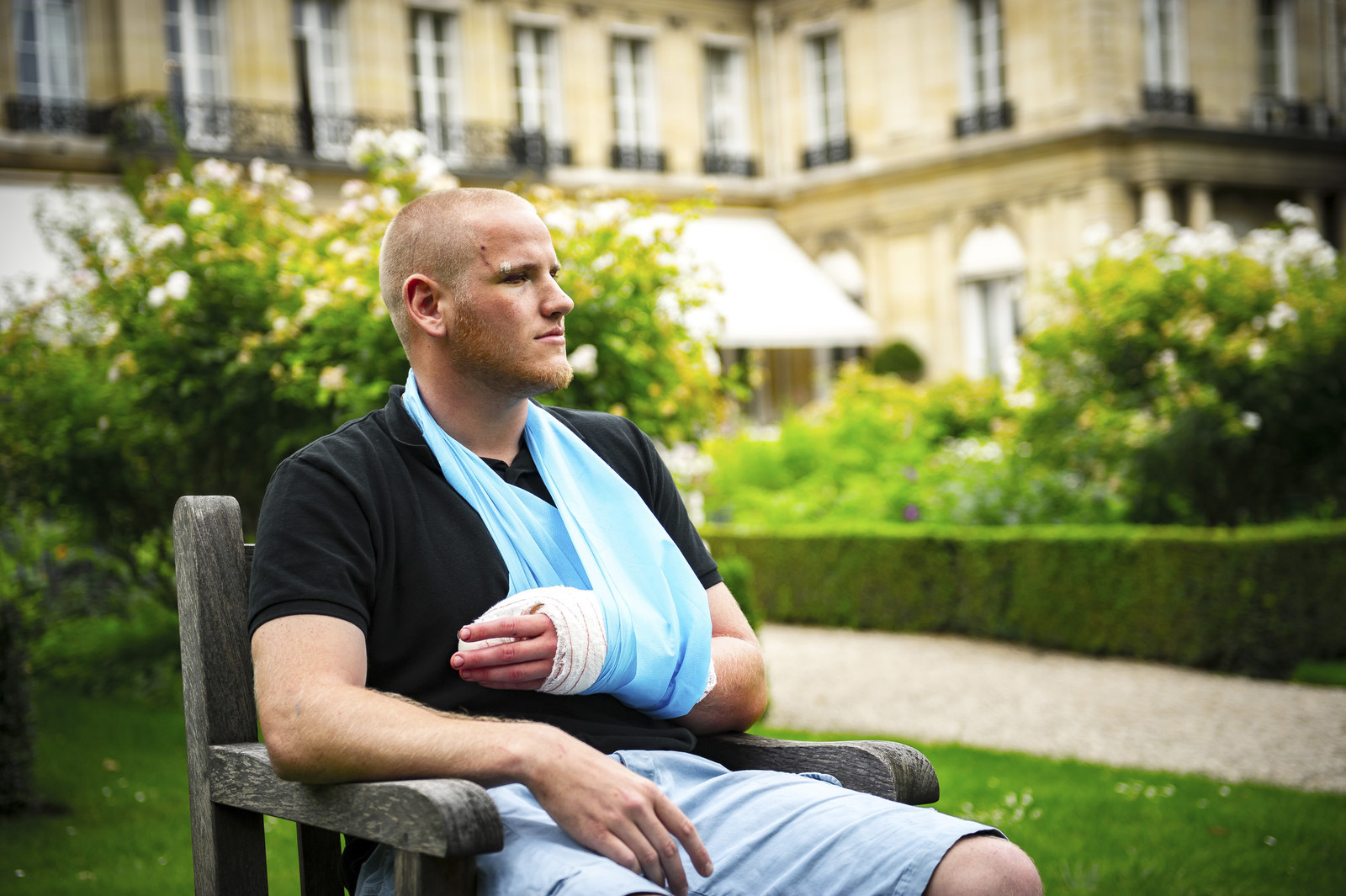 Somers said detectives were also able to identify a vehicle used by suspects in the altercation, providing them with a break in the case.
Somers said a verbal fight broke out between two groups of people early on Oct. 8, which then escalated into a physical fight.
Somers said the fight began when one group of people became angry that another group had recorded them with a smartphone.
Surveillance video from that night shows several men fighting in the street, including Stone.
During the fight, Somers said Tran "circled behind Stone" and stabbed him several times in the back.
The investigation remains ongoing, the police chief said.