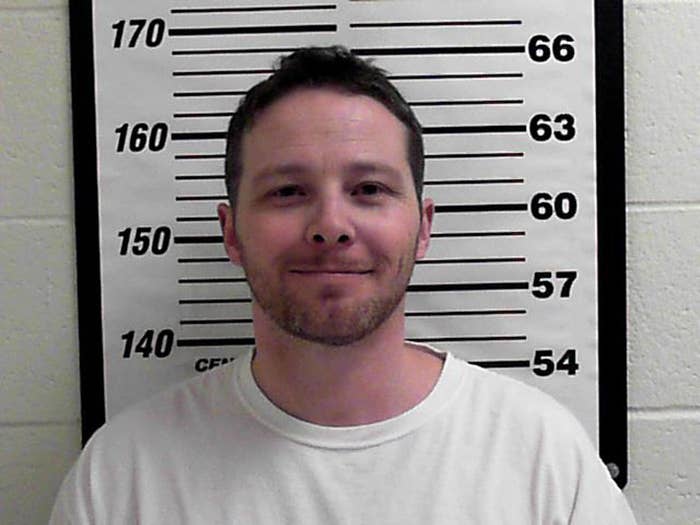 A Utah man was taken into custody by FBI agents Wednesday in connection with ricin-laced letters that were mailed to top US officials in the White House and the Pentagon, including President Trump, the Department of Justice confirmed.
William Clyde Allen III was arrested at his home in Logan, Utah, after a probable cause warrant was authorized, Melodie Rydalch, a spokesperson for the department, told BuzzFeed News. Prosecutors expect to file federal charges Friday.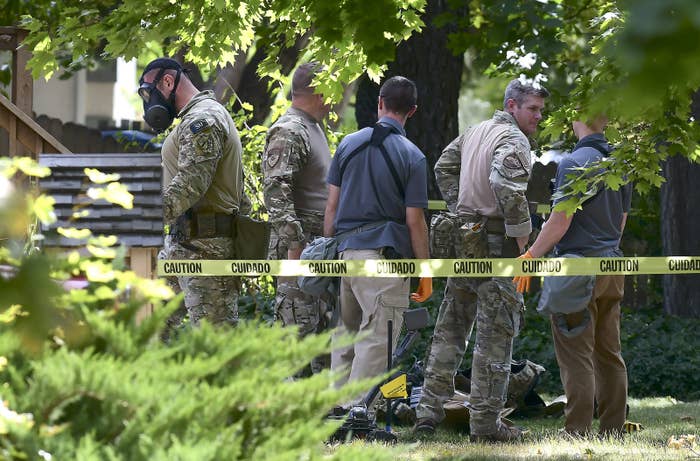 Officials confirmed Allen served in the US Navy from 1998 to 2002. According to records, he served as a damage control fireman apprentice.

Secret Service officials said one of the envelopes that was intercepted was addressed to Trump, but that at no point did it ever enter the White House.
Other envelopes also believed to contain traces of the poison were intercepted by Pentagon officials Wednesday. Those letters were addressed to Secretary of Defense James Mattis and the chief of naval operations, Adm. John Richardson, CNN reported, citing unnamed officials.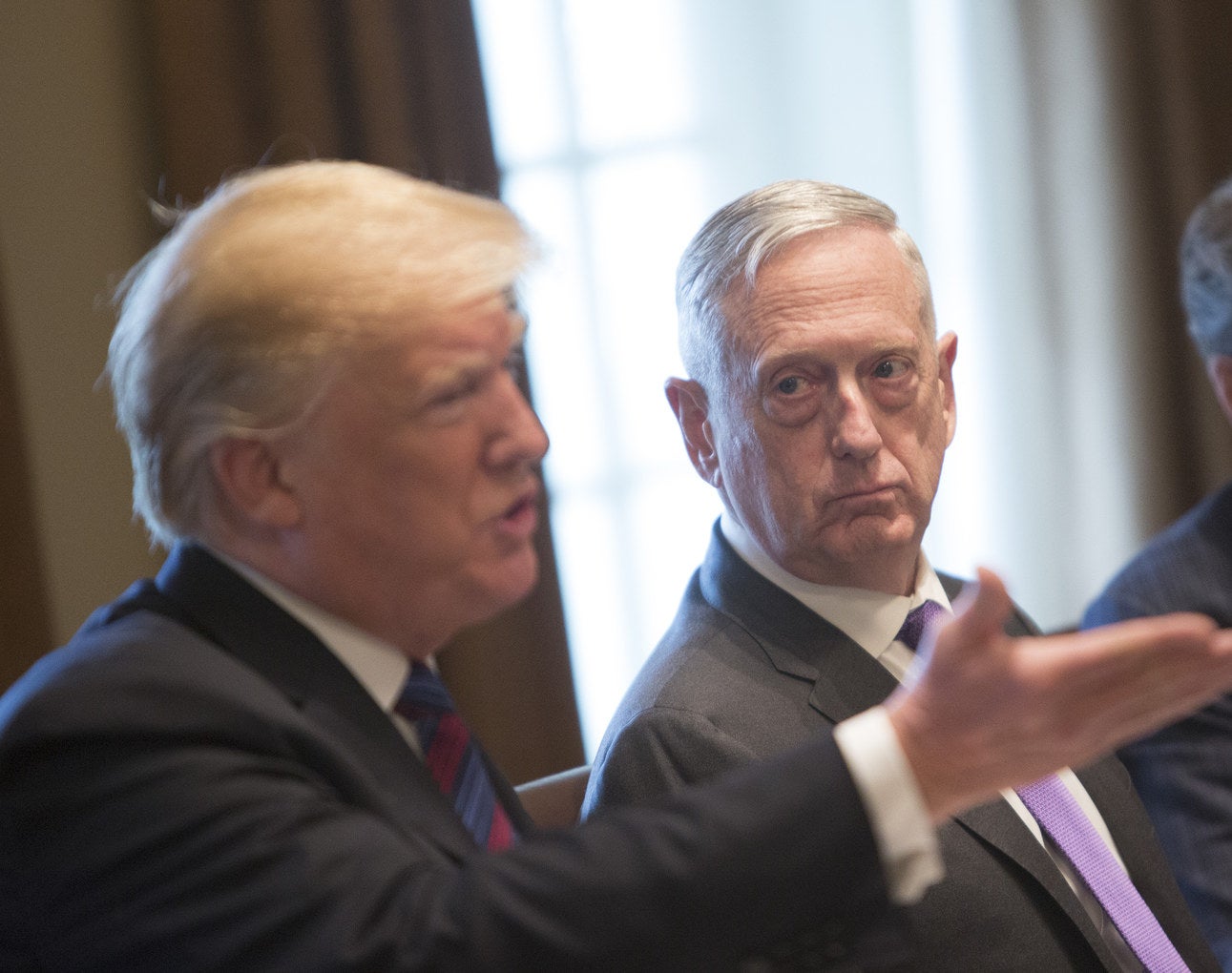 On Wednesday morning, Logan Police officials were contacted by the FBI requesting assistance to serve a warrant, Capt. Tyson Budge told BuzzFeed News.
Authorities had surrounded the home by noon.
Rydalch said Allen was in the custody of US Marshals.