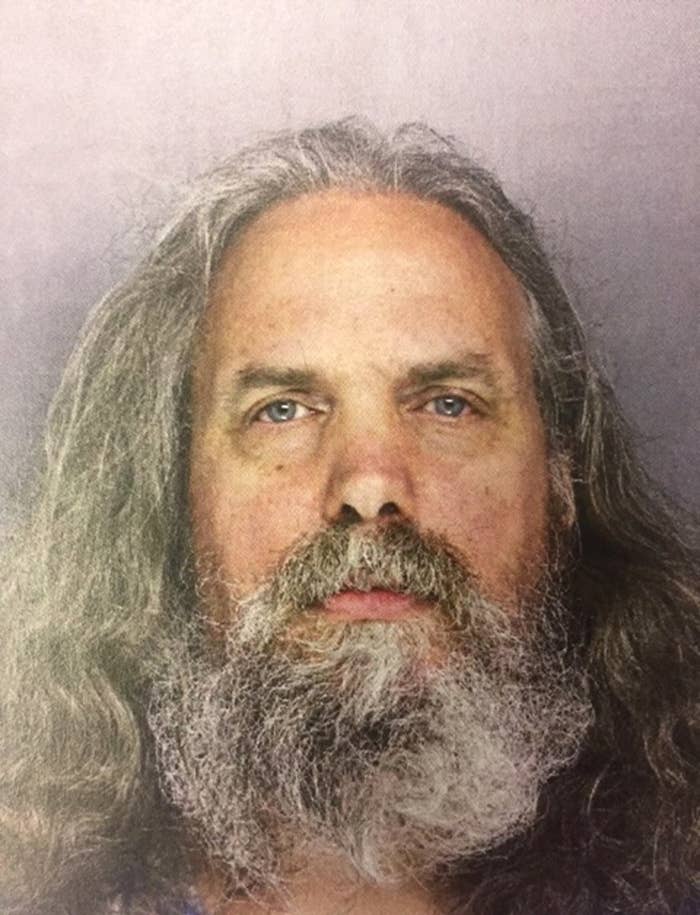 A Pennsylvania man is facing sex charges after he was found living with 12 girls, including a teenager who was allegedly "gifted" to him by parents he helped out financially, according to police complaints.
On Sunday, Sgt. Pennington of the Lower Southampton Police Department declined to comment on the case, citing the "ongoing investigation," but did provide BuzzFeed News with criminal complaints.

The girls living in the Bucks County home of 51-year-old Lee Kaplan were between the ages of 6 months and 18 years, according to the criminal complaints against Kaplan.
Kaplan allegedly told police that one of the girls living in the Feasterville home was "gifted" to him by her parents.
Kaplan was taken into custody Thursday on suspicion of sexually assaulting a teenager with whom he allegedly had two children.

He faces charges of statutory sexual assault, corruption of minors, aggravated indecent assault, indecent assault and unlawful contact with a minor, according to the complaint.

On Saturday, law enforcement officials searched Kaplan's home.

"We have a search warrant for the entire property," Lt. Ted Krimmel of the Lower Southampton Police Department told the Associated Press. "There are dogs searching for evidence."
The complaints show that the teen's father, Daniel Stoltzfus, allegedly told an officer that he had searched online to determine whether it was legal to give his daughter to Kaplan.
Stoltzfus also stated that his daughter was "gifted" to Kaplan in thanks "for helping his family out of financial ruin," the complaint reads. The parents have also been taken into custody.

Stoltzfus is charged with conspiracy of statutory sexual assault and child endangerment, and his wife, Savilla Stoltzfus, is charged with endangering the welfare of a child.
Police received a tip "regarding the health and safety of the numerous children" that prompted law enforcement officials to respond to Kaplan's home.
"I saw a couple girls last week standing in the driveway. They just looked unhappy and sad," Jen Betz, the neighbor, told WPVI. "I've been telling my husband for years something isn't right, something isn't right."
District Attorney David Heckler told the AP officials are trying to determine who the parents of the other girls are. Several of the children appeared to have no birth certificates or Social Security cards.
Kaplan, as well as Daniel and Savilla Stoltzfus, are being held in lieu of $1 million bail, the AP reported.