President-Elect Donald Trump has made some controversial picks for his White House cabinet. And Saturday Night Live revealed his newest pick to lead the Drug Enforcement Agency: Walter White.
Bryan Cranston made the surprise appearance Saturday for SNL's opening skit, playing his iconic character of meth magnate and criminal mastermind Walter White.
Sure, it might be a questionable pick, but with the real-life Donald Trump's cabinet picks of Scott Pruitt, a fossil fuel advocate, to lead the EPA, and Andy Puzder, a fast food CEO opposed to minimum wage increases, to be Secretary of Labor, it's hardly the only controversial pick.
"Are these bad picks?" Beck Bennett playing CNN's Jake Tapper asks Kate McKinnon as Kellyanne Conway.
"No, they are alt-good."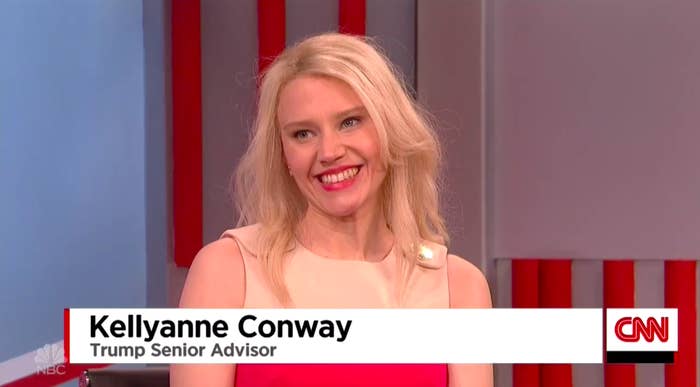 ...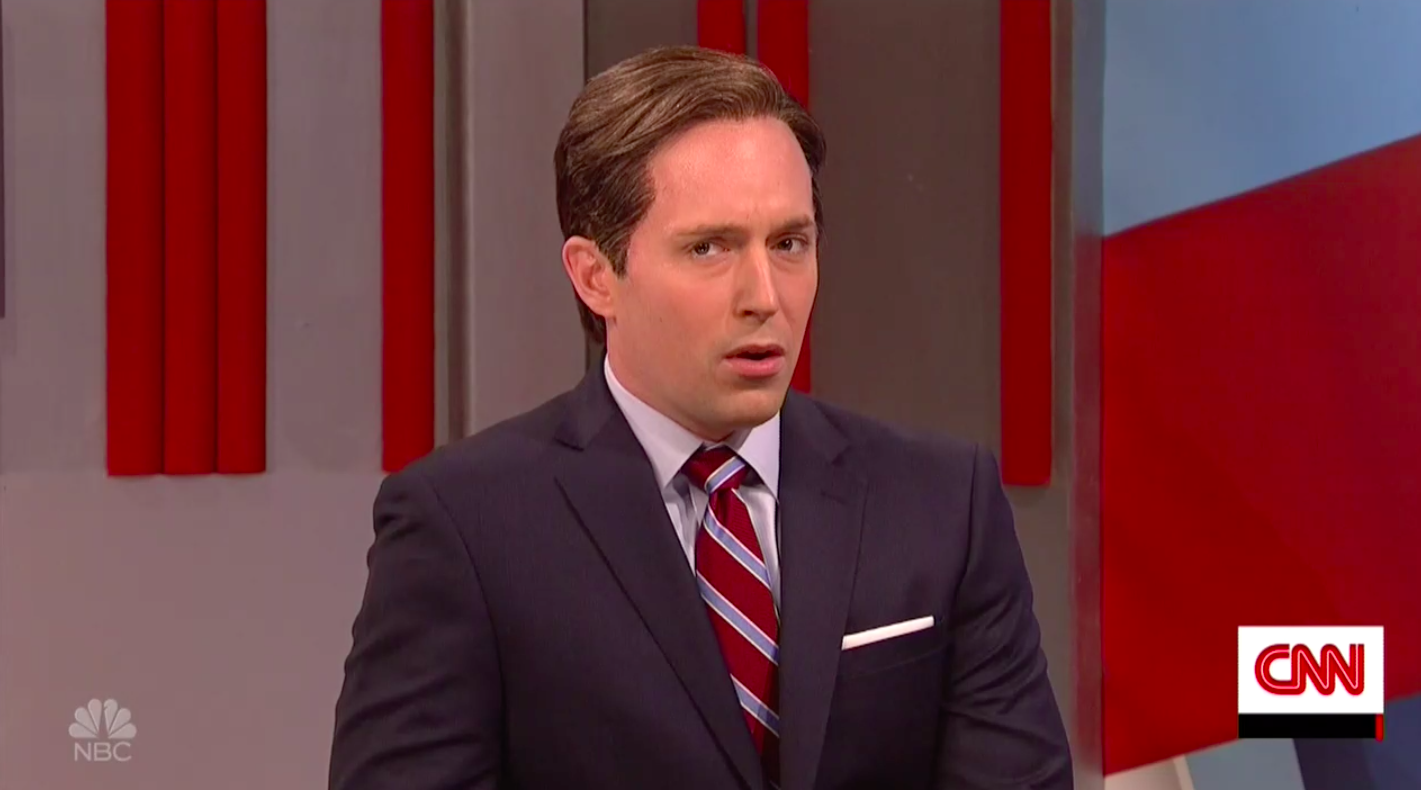 His newest pick, however, is meth cook and criminal mastermind Walter White from the hit series Breaking Bad.
Sure, he may just be a high school teacher on paper, but he comes highly recommended by Trump's trusted advisor Steve Bannon.
"Where did Mr. Bannon find you?" Tapper asks.
"Under the comment section of Breitbart," White said. "I'm really surprised he tracked me down because I've kind of been off the grid for a while."
But does he know anything about drug enforcement?
"Oh, trust me, I know the DEA better than anyone, inside and out."
Besides, White is totally on board with Trump's policy ideas. The wall between Mexico and the US for example — he's all for it.
"Nothing comes in from Mexico, meaning a lot less competition for the rest of us," the methamphetamine dealer says.
"You mean jobs," Tapper asks.
There might be some problems with getting his nomination approved, though.
He faked his own death, for example, and there may be a couple of skeletons in his closet, if you know what I mean.
But he's completely on board with the new administration.
"Donald Trump and I agree. It's time to make America cook again."