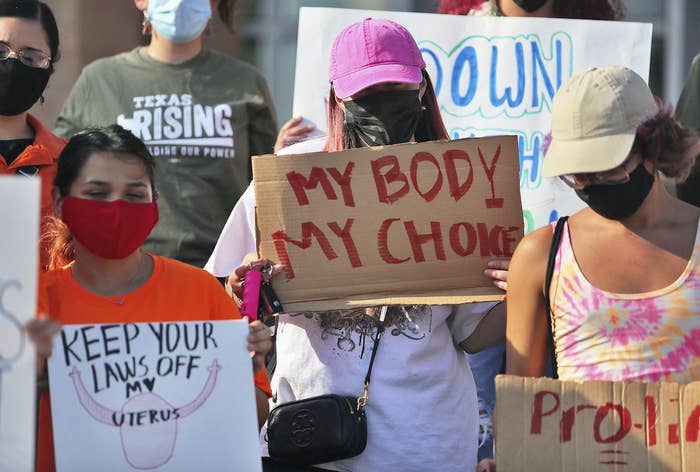 Uber and Lyft have pledged to cover the legal fees for any of their drivers who may be sued under a new, restrictive Texas law for helping a pregnant person get to a clinic for an abortion after 6 weeks of gestation.
SB 8, which went into effect Wednesday after the Supreme Court took no action to stop it, takes aim at anyone who "aids and abets" an abortion after 6 weeks, including a doctor, a benefactor who pays for the procedure, or someone who drives the patient to a clinic. It also creates a sort of bounty in that the ban can't be enforced by government officials, only through lawsuits filed by members of the public. And those who do file a lawsuit are shielded if they lose; defendants will have to pay their legal bills in addition to a $10,000 penalty per abortion.
Advocates fear the law will have a chilling effect on service providers who might be afraid of getting sued. But on Friday, Lyft's cofounder and CEO, Logan Green, tweeted that the company would cover "100% of legal fees for drivers sued under SB8 while driving for [the] platform." He also pledged to donate $1 million to Planned Parenthood and decried the law as an attack on women's rights.
"This is an attack on women's access to healthcare and on their right to choose," Green wrote. "We encourage other companies to join us."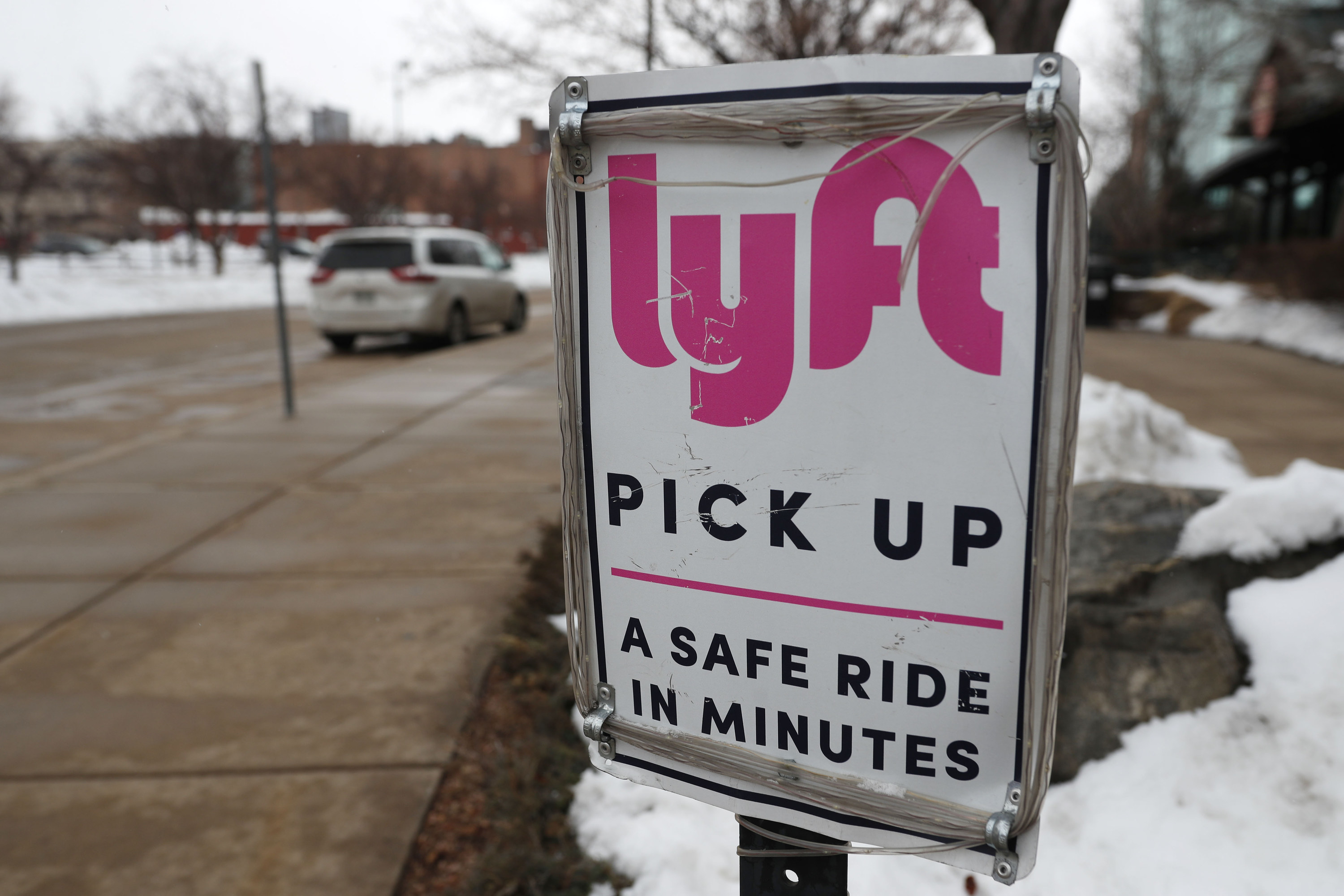 Less than two hours after Green's announcement, Uber CEO Dara Khosrowshahi pledged that his company would also protect its drivers from the financial costs of any legal action they face under the abortion ban.
"Team @Uber is in it too and will cover legal fees in the same way," he tweeted. "Thanks for the push."
For years, the two ride-hail competitors have fought lawsuits and pushed for laws that have allowed them to keep drivers as independent contractors. Doing so has helped the companies avoid paying for benefits like healthcare, unemployment insurance, and liability protections.
After Green announced Lyft's plan, the company published a blog post addressing the possible impacts of the Texas law.
"We want to be clear: Drivers are never responsible for monitoring where their riders go or why," the post reads. "Imagine being a driver and not knowing if you are breaking the law by giving someone a ride. Similarly, riders never have to justify, or even share, where they are going and why. Imagine being a pregnant woman trying to get a healthcare appointment and not knowing if your driver will cancel on you for fear of breaking a law. Both are completely unacceptable."
The law has already had significant impacts, forcing people to consider traveling out of state, making the procedure out of reach for those who lack the financial resources. On Friday, President Joe Biden called the law "almost un-American" and its enforcement mechanism a "vigilante system."