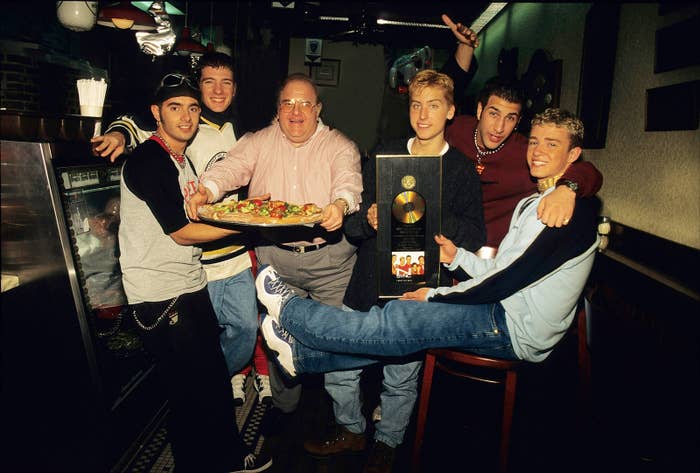 Lou Pearlman, the promoter credited with single-handedly launching the boy-band craze of the late '90s and early 2000s, died Friday in a federal prison.
His cause of death was not immediately clear.

Pearlman launched a boy-band empire with internationally famous groups including Backstreet Boys and NSYNC.
But Pearlman's meteoric rise ended in 2006 when he was accused of running a $300 million Ponzi scheme, the Orlando Sentinel reported. He declared bankruptcy in 2007, and he was convicted of fraud in 2008.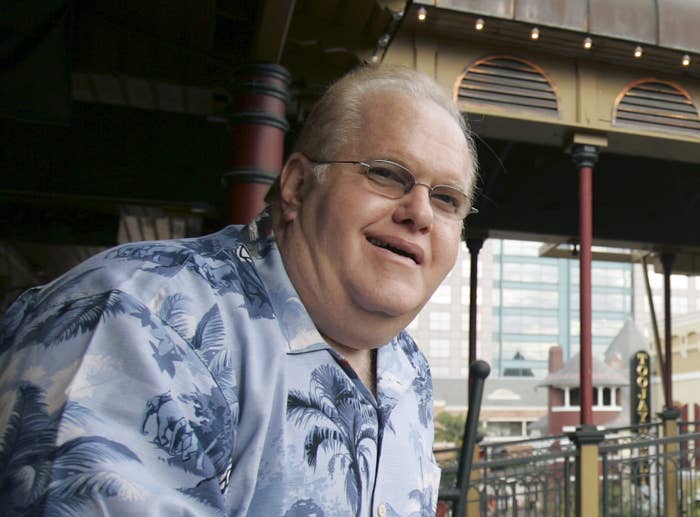 He faced several lawsuits after the Ponzi scheme was uncovered, including one filed by the Backstreet Boys, according to Fox News.
He was serving a 25-year sentence in federal prison when he died Friday, according to the federal Bureau of Prisons inmate database. He was 62.
Pearlman also managed other popular acts, such as O-Town and Chippendales.
Former NSYNC member Lance Bass tweeted Saturday about Pearlman's death, nothing that the 62-year-old might not have been "a stand up businessman," but that Bass "wouldn't be doing what I love today [without] his influence."
The Backstreet Boys' Howie Dorough wrote that he would always be grateful for the opportunity Pearlman had given him and other band members.

Fellow Backstreet Boys member AJ McLean said without Pearlman, he wouldn't have met the bandmates who became his brothers.