Leader Of Armed Oregon Standoff Meets With FBI Officials
FBI officials reached out to the leader of the armed group Wednesday, the same day Gov. Kate Brown blasted federal authorities for their handling of the Malheur National Wildlife Refuge occupation.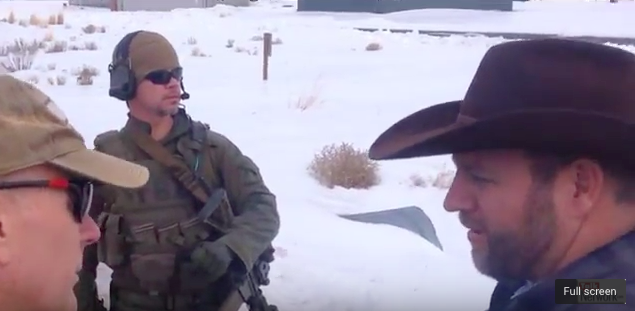 The leader of a group of armed occupiers that have taken over an Oregon wildlife refuge has been in contact with the FBI since Wednesday night, one of the group leaders told BuzzFeed News.
The FBI reached out to Ammon Bundy via telephone Wednesday as the militia members near three weeks at the Malheur National Wildlife Refuge, the first direct contact the group has had with federal authorities, LaVoy Finicum told BuzzFeed News.
On Thursday morning, Bundy and several members of his group also drove from the refuge to the Burns Municipal Airport, where the FBI has staged a sort of base as they handle the ongoing standoff, including members of FBI tactical teams and negotiators.
It's the first direct contact leaders of the armed group has had with law enforcement, which has appeared to have taken a wait-and-see approach to the standoff.

Members of the armed militia told BuzzFeed News the conversations between Bundy and members of the FBI, including a negotiator, were cordial and friendly but both sides were set in their position.
"I know exactly what they're asking for, and that's for us to leave," Finicum told BuzzFeed News. "And no, we're going to stay. I think the position is still very firm on both sides."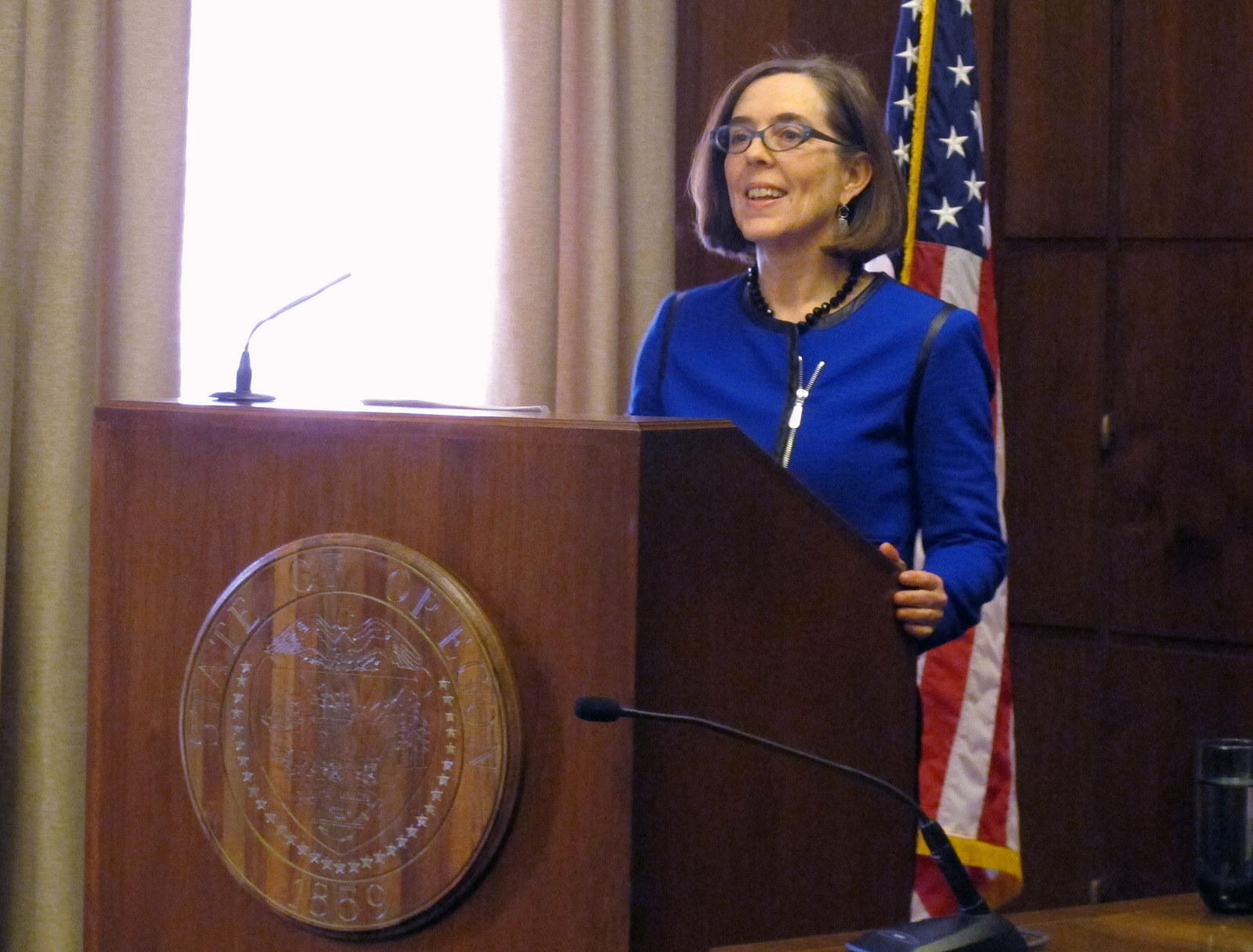 The FBI's attempt to reach out to the leader of the group came on the same day Oregon Gov. Kate Brown blasted federal authorities for their handling of the standoff.
"The residents of Harney County have been overlooked and underserved by federal officials' response thus far," she said during a press conference Wednesday. "Federal authorities must move quickly to end the occupation and hold all the wrong-doers accountable."
Brown also spoke to FBI Director James Comey over the phone and sent a letter to him, U.S. Attorney General Loretta Lynch and President Obama Wednesday asking for an end to the occupation.
"While it is easy to assume that an occupation in such a remote location does not threaten public safety and does not harm any victims, that perception is far from accurate," Brown wrote. "The residents of Harney County are being intimated in their own hometown by armed criminals who appear to be seeking occasions for confrontation."
Brown said the occupation is costing taxpayers about $100,000 a week.
FBI officials issued a short statement Thursday where they did not address their contact with Bundy, but said they were in Harney County to work with local officials to bring an end to the occupation.
"This occupation has caused tremendous disruption and hardship for the people of Harney county, and our response has been deliberate and measured as we seek a peaceful resolution," the statement read.
FBI agents have been in Harney County just days after Bundy and several of his supporters took over the refuge on Jan. 2. Bundy was among several supporters in the rural town protesting the incarceration of two local ranchers, but an armed faction broke off and took over the refuge.
Located more than 30 miles away, the armed occupation has kept the nearby town of Burns on edge, closing schools and bringing several families to leave town. Still, Bundy's message of government overreach and mishandling of federal lands has also struck a chord with many local ranchers who have had ongoing battles with the federal government, particularly the Bureau of Land Management.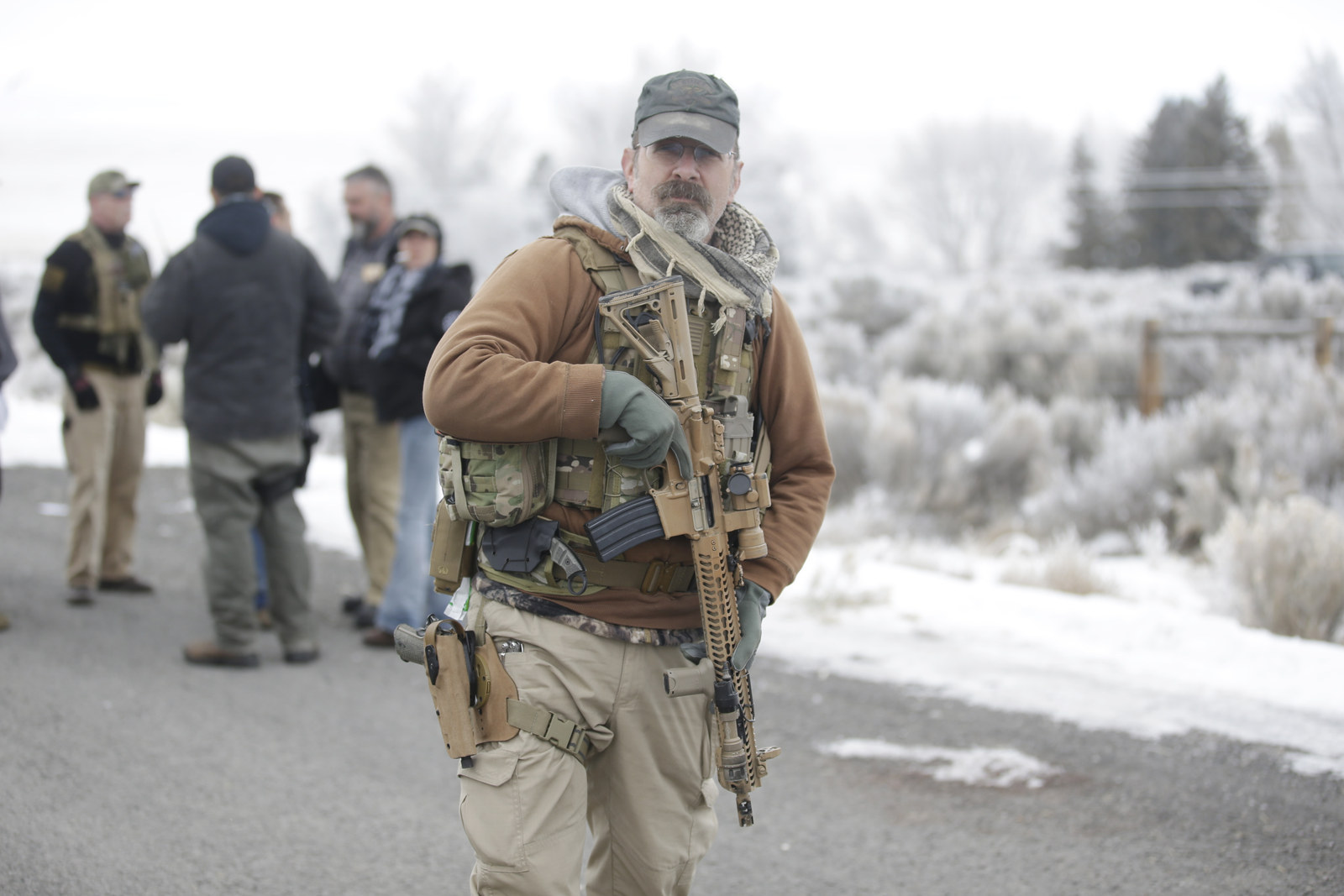 Law enforcement officials have used intermediaries to make contact with the group soon after the occupation began, but Bundy spoke directly to a man who identified himself as an FBI negotiator when he arrived at the Burns Municipal Airport.

"The one thing we want to do is talk," the negotiator told Bundy in an exchange that was recorded by one of his supporters. "I think dialogue is the way to handle this."
Bundy was then handed a phone to speak with an FBI official who had reached out to him Wednesday night.
Finicum told BuzzFeed News that although federal authorities were clear about their desire for the group to leave, he and other people at the refuge wanted to make sure things remained peaceful.
"We just want to say, we know, we're not threatening anybody, no need to get hostile," he said. "Let's not point guns at anybody."
Finicum said the group has no list of demands, but said Bundy and the other men there were "about a quarter-way down" in completing the work they wanted to do there.