Lamborghini Belonging To Contractor Threatened Over Confederate Statues Is Torched
The FBI has been asked to investigate death threats received by the owner of a company that was hired to remove four Confederate statues in New Orleans. On Tuesday, his Lamborghini was found burning outside his company.
A Lamborghini belonging to a contractor who has received death threats for agreeing to remove Confederate statues in New Orleans was found torched Tuesday, his attorney told BuzzFeed News.
New Orleans officials have since forwarded the death threats to the FBI.
"The City of New Orleans has been in contact with the FBI and supports a full investigation into this matter," Hayne Rainey, press secretary for New Orleans Mayor Mitchell J. Landrieu, told BuzzFeed News.
Law enforcement officials have not stated whether they believe the destroyed Lamborghini and death threats are connected, but the events have raised concerns among New Orleans officials and David Mahler, the owner of the sports car and H&O Investments, LLC, said his attorney, Roy Maghan Jr.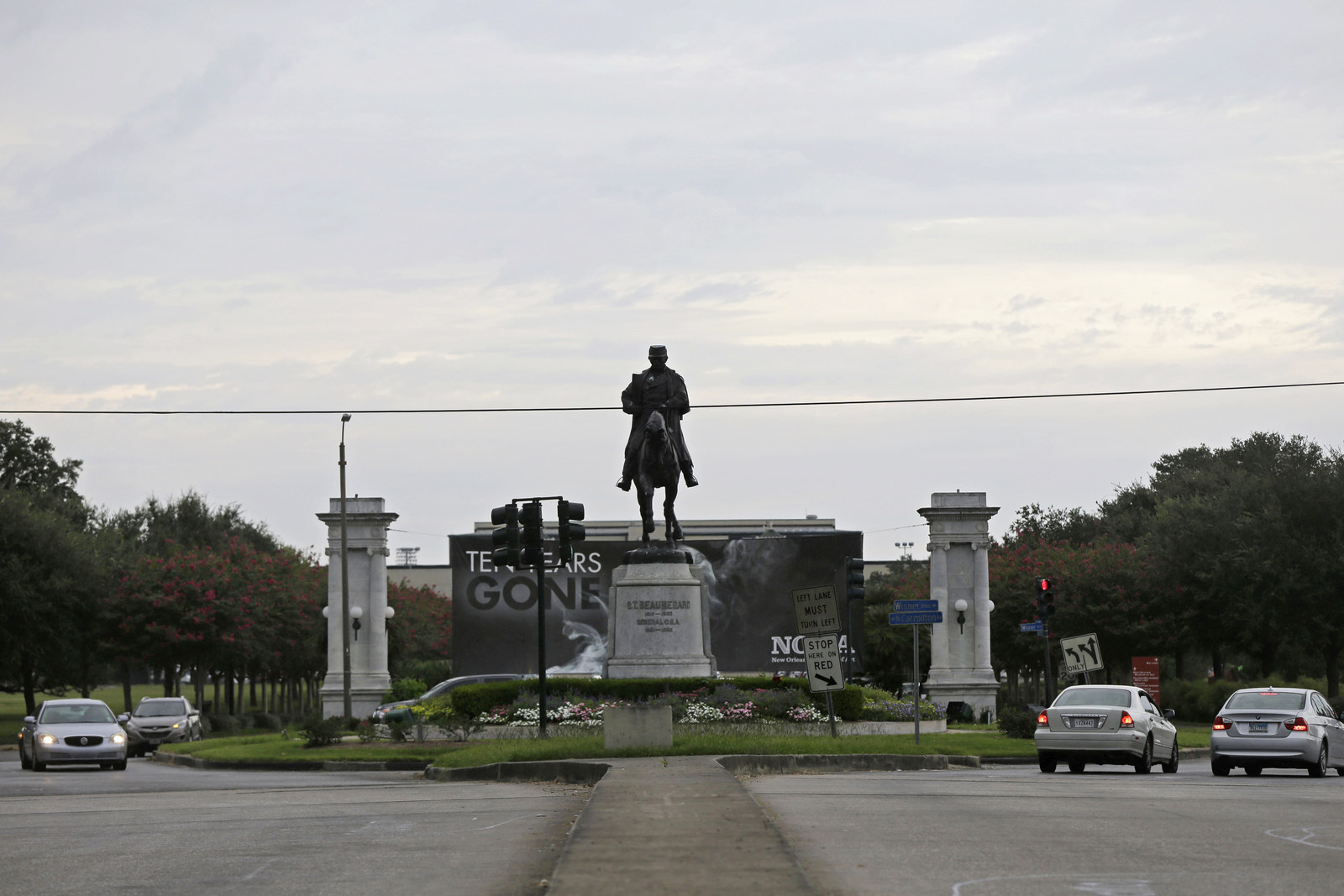 "People think that employees of a contracting company that are carrying an act by the city council can be subject to intimidation and threats of violence," Maghan said. "What's really disturbing is what this says — assuming the relationship — about what's going on internally in New Orleans in regards to this project."

FBI officials did not immediately respond to BuzzFeed News' request for comment.

Along with several cities across the U.S. last year, Landrieu proposed moving four Confederate monuments, but the decision has sparked several protests in the city and a federal lawsuit to keep the statues where they are.
Last week, Mahler sent a letter to the city telling them his company could not go through with the work after receiving multiple death threats, including calls to his home.
The company continues to do work for the city as a regular contractor, but began to receive the threats after workers were taking measurements of the statues, Maghan said.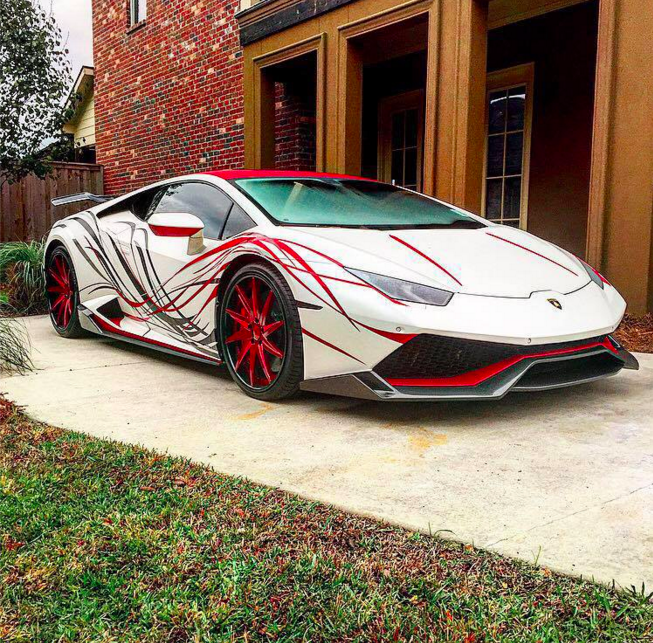 Then on Tuesday, Mahler's Lamborghini was found burning sometime around 1 a.m. at his Baton Rouge offices, he said.
The car, which was purchased about six months ago, had been left parked at the office after Mahler took it to a local auto show. It was estimated to be worth about $200,000.
Nothing else was damaged during the early morning fire. And no arrests have been made in connection to the fire, or the threats, Maghan said.
The fire is being investigated by the Baton Rouge fire and sheriff's officials, he said. Both agencies have been contacted by BuzzFeed News, but did not immediately respond to requests for comment.