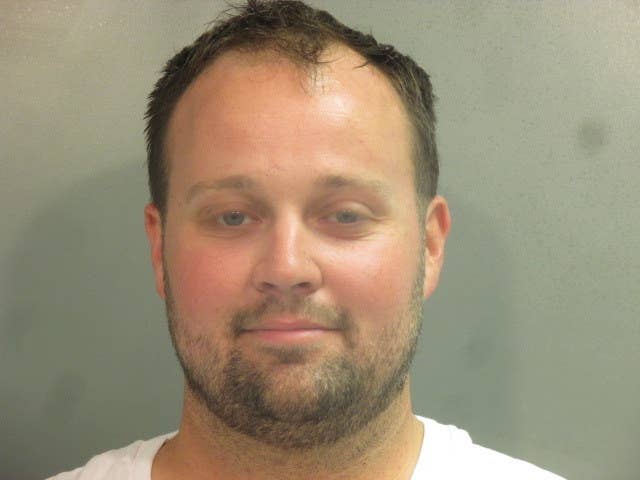 Joshua Duggar, the eldest child of the former TLC reality show 19 Kids and Counting, was arrested Thursday by US marshals in Arkansas.
The 33-year-old was booked into Washington County jail Thursday afternoon, but local and federal authorities released little information about why he was taken into custody.
Washington County sheriff's officials referred questions about Duggar to the US attorney's office, which did not immediately respond to BuzzFeed News' inquiries.
According to information from Washington County jail, Duggar was being held without bail for a federal agency.
An FBI official told BuzzFeed News that the agency was not involved in the case.
Duggar was for years part of the TLC reality show 19 Kids and Counting, which showcased the family's fundamental Christian beliefs and the daily drama of raising a large family.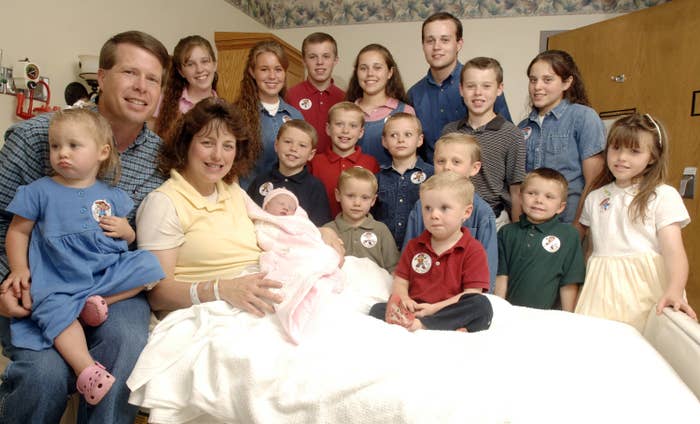 The show was canceled in 2015 after it was revealed Duggar had molested girls as a teenager — including four of his sisters.
Two of his sisters that year appeared on Fox News to talk about the allegations, and they chalked up his behavior to Duggar being "a young boy in puberty and a little too curious about girls."
Later that year, Duggar admitted he had cheated on his wife, Anna, through the notorious dating site Ashley Madison. He described having an addiction to porn and later sought treatment at a faith-based rehabilitation center.
As a result of the scandals, he resigned from his job as executive director of the Family Research Council's political arm, FRC Action.
In 2019, Duggar and his company were also sued over a real estate deal. A man claiming to be the rightful owner of a 5-acre property accused him of illegally buying the land from the man's cousin, according to court records.
Just this week, Anna Duggar announced on Instagram that the couple are expecting their seventh child. The Duggar family continues to appear on TLC in the 19 Kids and Counting spinoff Counting On, which is in its 11th season.