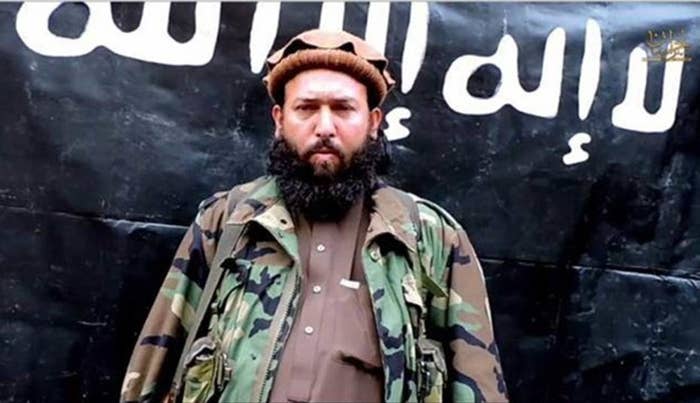 The head of the ISIS terrorist group in Afghanistan and Pakistan was killed last month in a US drone strike, the Department of Defense said Friday.

Hafiz Sayed Khan was killed in a targeted drone strike on July 26 in Afghanistan's Nangharhar Province, according to a statement.
Afghan forces have been carrying out several operations against ISIS in the area, hoping to stamp out their control in parts of the country.

Khan's death would deal a significant blow to ISIS in Afghanistan and Pakistan, where the terrorist group has been trying to expand their reach.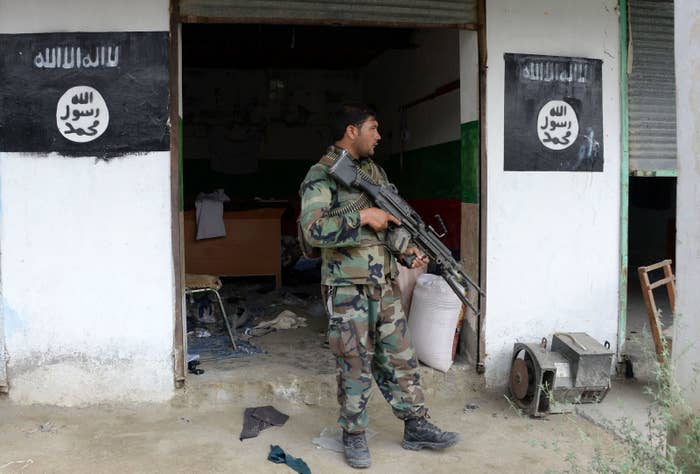 "Khan was known to directly participate in attacks against U.S. and coalition forces, and the actions of his network terrorized Afghans, especially in Nanarhar," the statement read.
Though military officials confirmed Khan was killed in the drone strike, previous reports about the deaths of top ISIS commanders have proved wrong in the past.
For example, initial reports that ISIS commander Abu Omar al-Shishani, the so-called "Minister of War," had been killed in March turned out to incorrect. In July, there were again reports that al-Shishani was killed as Iraqi and coalition forces moved into the ISIS stronghold of Mosul.
Nangarhar Province, where Khan was killed, has been a "hotbed" of ISIS activity for more than a year, defense officials said. ISIS has used the region to train, equip, and send ISIS fighters throughout Afghanistan.
Pentagon officials believe Khan's death will have an immediate disrupting impact on ISIS's ability to recruit in the region.