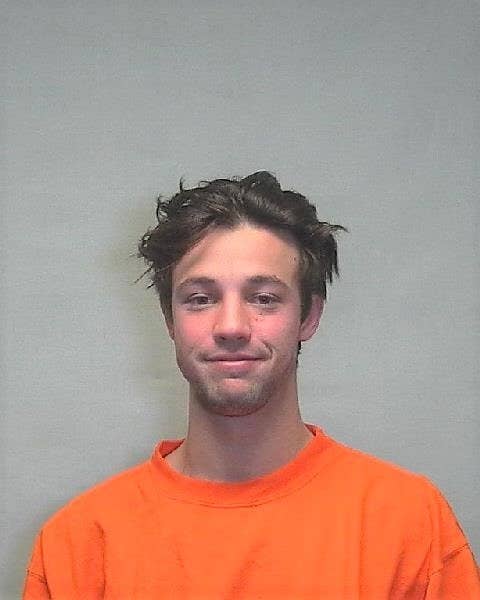 Cameron Dallas, an online influencer with millions of followers on YouTube and Instagram, was arrested Saturday morning after allegedly punching a man at an Aspen, Colorado, hotel, authorities said.
Aspen police were called to the Hyatt Residences Grand Aspen early Saturday morning after a man was found bleeding from his face.
When officers arrived, the man said he had been assaulted, Bill Linn, Assistant Chief for the Aspen Police, said in a statement.
"On further investigation officers arrested Cameron Dallas," Linn said.
Dallas, who lives in Whittier, California, was a guest at the hotel at the time.
Besides having millions of followers online, including more than 21 million on Instagram and more than 5 million subscribers on YouTube, Dallas has also appeared in the moves Expelled and The Outfield.

He also stars on the Netflix show Chasing Cameron, which follows his social media–fueled career.
Police did not say what may have sparked the alleged attack.
Dallas did not immediately respond to a BuzzFeed News request for comment.
Online, he didn't appear to address his arrest. He posted a picture of himself on his Instagram story, suggesting he had already been released from the Pitkin County Jail.