The anti-government activist group that has taken over the Malheur Wildlife Refuge on federal land in Oregon has wide access to the refuge, accessing buildings with keys and and using government vehicles, BuzzFeed News has found.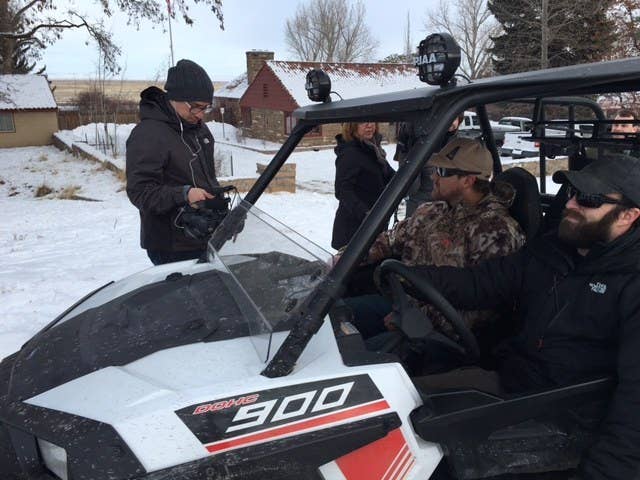 Inside, people from the Citizens for Constitutional Freedom shared keys and opened sheds on the grounds.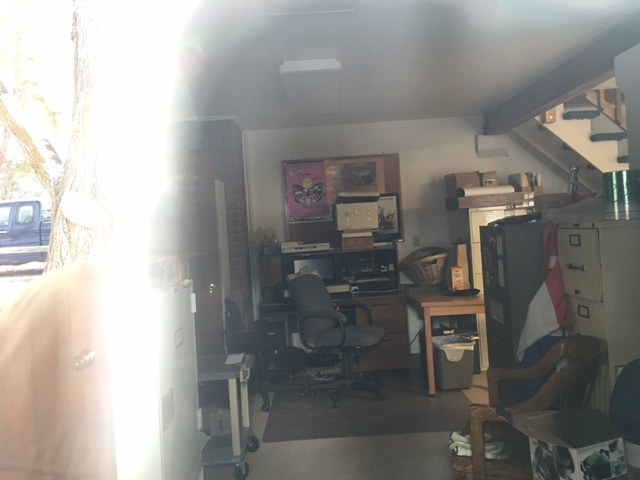 At a watch tower, one of the men stood guard looking over the wide area. Members of the group would not say whether he was armed.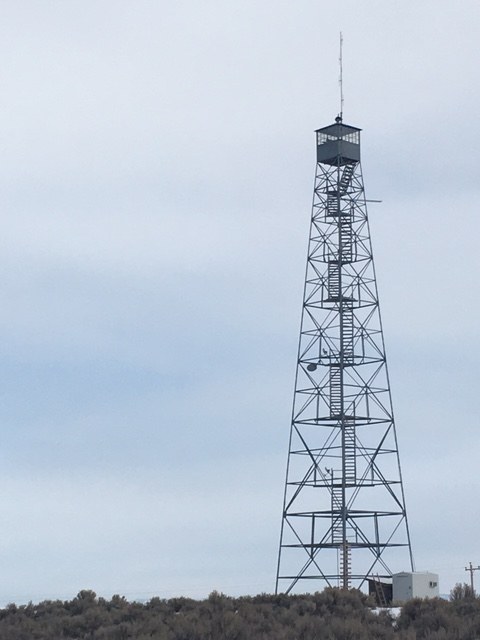 Most of the buildings appeared to be empty, and there were less than a dozen people seen on the grounds, though members of the group have refused to say how many are at the refuge.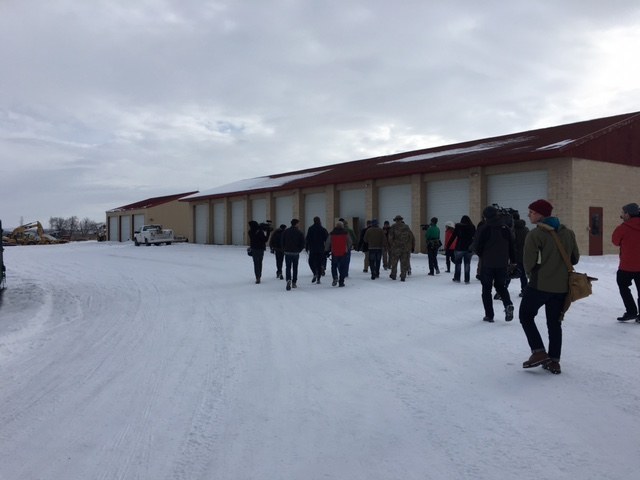 Many of the occupiers declined to speak to BuzzFeed News, and some took issue with calling their actions a "take over" of the refuge, arguing it is public land.
Blaine Cooper, from Arizona, told BuzzFeed News he believed the action was necessary because "legal methods" to resolve the Hammonds case had been exhausted. Their goals, Cooper said, were now wider than just the Hammonds' legal battles, he said.
The militia members also appeared to use government vehicles bearing the Malheur Wildlife Refuge insignia — such as F-150 pickup trucks that were left running, some with weapons inside. The men also drove off-road vehicles that appeared to belong to the government to get across the wide, snowy area.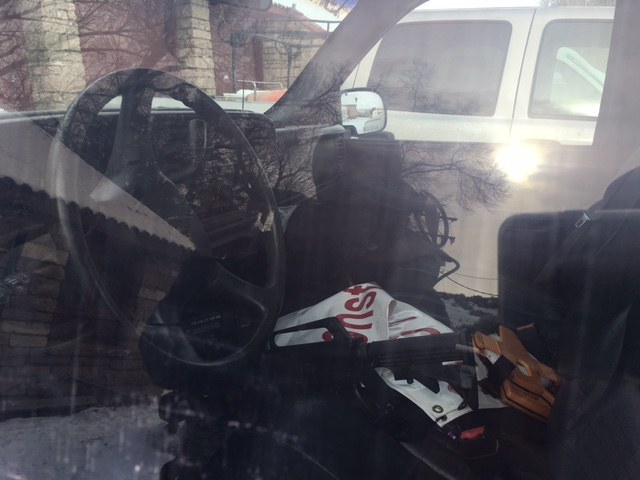 One of the men, John Ritzheimer, of Arizona, said he and a friend were sleeping "inside my truck" during the occupation. He wouldn't speak as to where the other men slept or ate. "We came well prepared," he said.
Ritzheimer first came to prominence last year, when he led a series of armed protests outside a Phoenix mosque.
Members of the militia were also allowing locals, including children and neighboring farmers, to enter the refuge. At one point, members of the militia spoke to local ranchers, encouraging them to join their group.