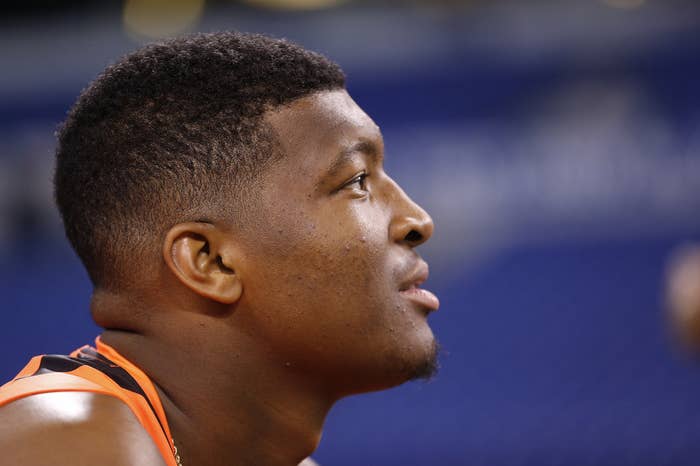 Jameis Winston, the youngest college player to nab the Heisman Trophy and top prospect for the NFL, is being sued by a woman who claims she was raped in 2012.
In her lawsuit, the former Florida State University student accuses Winston of sexual battery, assault, and false imprisonment, and claims she has suffered emotional distress since the alleged incident in 2012, according to the Tampa Bay Times.
In a statement announcing the lawsuit, her attorney, John Clune, referred to his client as a "brave young woman" who "has had to endure a delinquent police investigation, a hostile FSU athletic department, and Mr. Winston's bullying lawyer."
"We know that quite often the public is quick to support the cause against sexual violence, but at times can be slow to support the individual women who come forward," Clune said in the statement, which was carried by the Tampa Bay Times.
Clune, who also represented a woman who accused Lakers star Kobe Bryant of rape, referred to Winston as "an entitled athlete who believes he can take what he wants."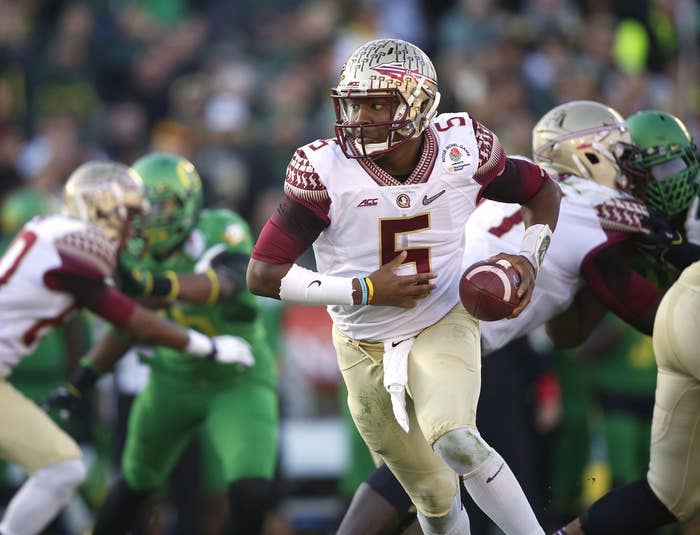 The alleged victim has also filed a lawsuit against Florida State University, claiming the school violated Title IX requirements that require them to investigate her rape allegations.
The school held a code of conduct hearing in December 2014, but also declined to charge Winston.
The lawsuit against the school was filed in January and accused of the university of hindering the criminal investigation.
That same day, Winston was reported to be leaving the school for the NFL.
He is expected to be a No. 1 draft pick by the Tampa Bay Buccaneers.
In a statement, Winston's attorney David Cornwell said:
This stunt was expected. Ms. Kinsman's false accusations have already been exposed and rejected six times. This time will be no different. Mr. Winston welcomes the opportunity to clear his name with the truth.

Mr. Winston is looking forward to the upcoming draft. He will not permit this ploy to distract him as he begins the journey of fulfilling his lifelong dream of being a championship quarterback in the National Football League.
Florida State Attorney Willie Meggs in late 2013 said his office would not be filing charges against Winston because prosecutors didn't think there was enough evidence to successfully go to trial.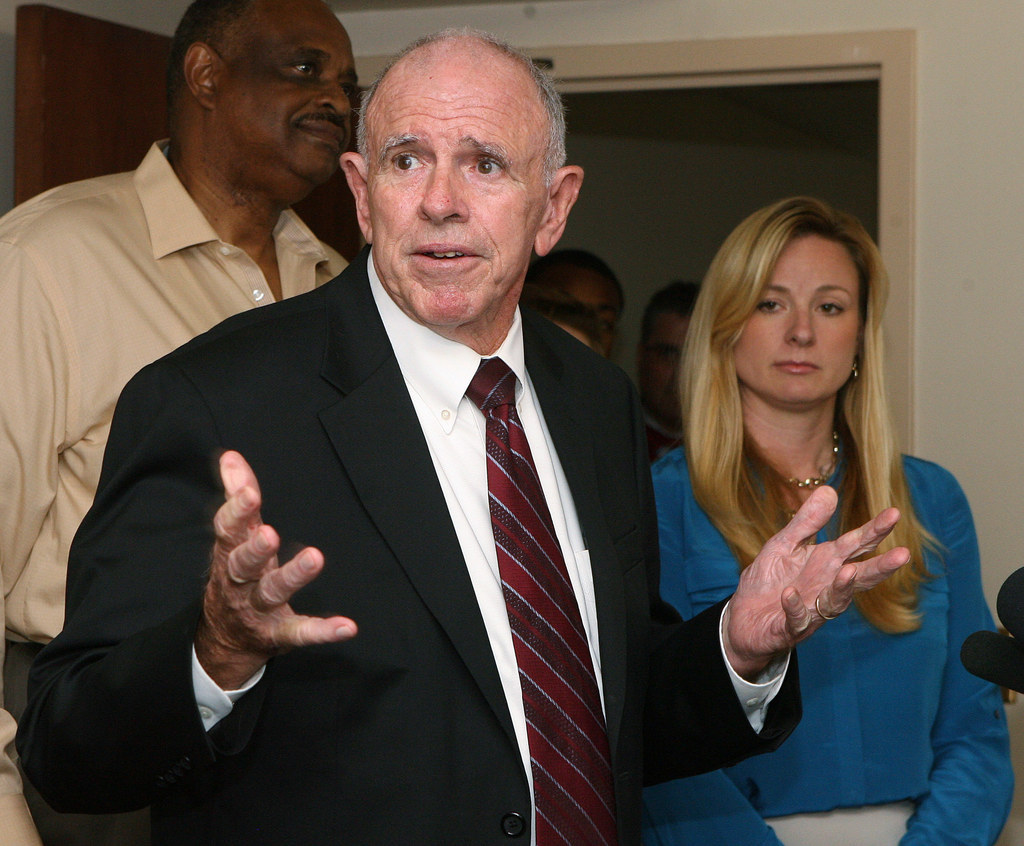 At the time, another attorney for the accuser, Patricia Carroll, claimed authorities did not thoroughly investigate the allegations because of Winston's status as a famous college football player who was a heavy favorite for the Heisman Trophy.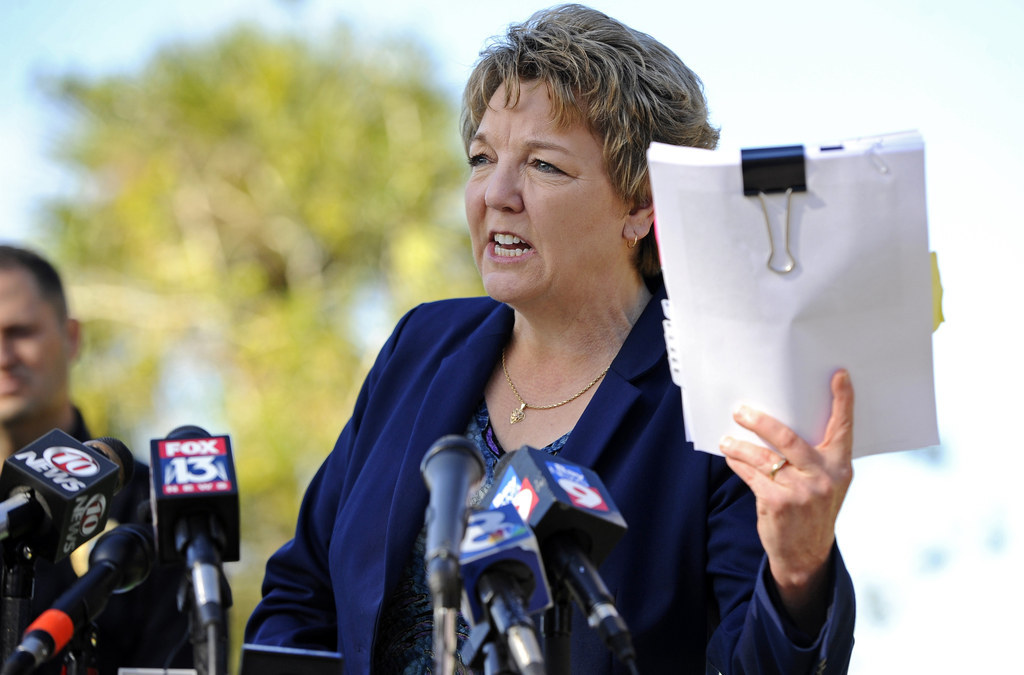 In 86 pages of documents from the investigation released by prosecutors, two teammates told authorities the sex had been consensual.
Prosecutors and police have faced severe criticism after the alleged victim's attorneys said a detective tried to discourage them from pursuing the case.
Tallahassee police denied the accusation.