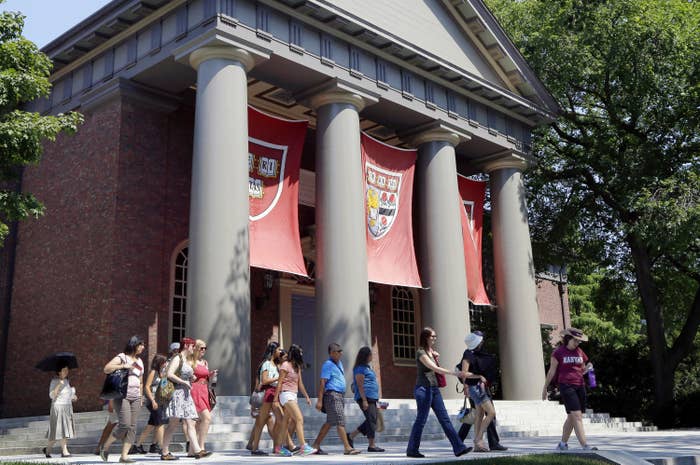 A federal judge sided with Harvard University on Tuesday by ruling that the Ivy League school was not discriminating against Asian American students by considering race in its admissions standards.
"For purposes of this case, at least for now, ensuring diversity at Harvard relies, in part, on race conscious admissions," District Judge Allison D. Burroughs wrote in her ruling.
The lawsuit, filed by Students for Fair Admissions, a group of Asian American students who were rejected by Harvard, accused the university of discrimination and argued that Asian Americans were being held to a higher standard than other applicants in order to get into the exclusive school.
While the school takes race into consideration in its admissions process to select a more diverse student body, Burroughs ruled that the way it was being done not only passed "constitutional muster," but that it was necessary for the elite school to meet its mission.
"Racial categorizations are necessary to achieve those goals," the judge stated. "In the absence of such categorizations, racial diversity at Harvard would likely decline so precipitously that Harvard would be unable to offer students the diverse environment that it reasonably finds necessary to its mission."
The ruling is expected to be appealed. The case is considered the latest challenge in an attempt to end affirmative action in college admissions.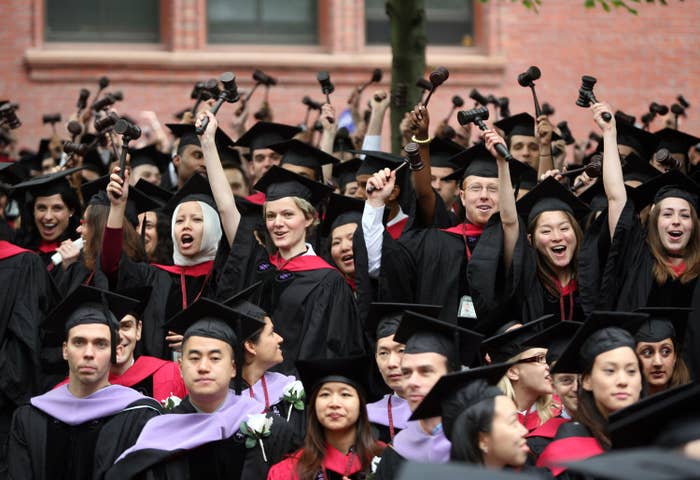 Burroughs said her ruling didn't mean that Harvard's admissions program couldn't be improved. Its admissions officers, she noted, could "benefit from conducting implicit bias training."

But she ruled that the court would not "dismantle a very fine admissions programs that passes constitutional muster, solely because it could do better."
Harvard's admissions program, she found, had been "narrowly tailored" and was used "in a flexible, nonmechanical way" that offered context and individualized consideration to each applicant.
Burroughs noted in her decision that although the Supreme Court said in 2003 that affirmative action might not be necessary in 25 years, that estimate seemed too optimistic today.
"As time marches on and the effects of entrenched racist and unequal opportunity remain obvious, this goal might be optimistic and may need to change," she wrote. "It remains imperative that Harvard and other schools that make use of racial preferences to achieve a diverse learning environment ensure, through data and experience, that race plays no greater role than is necessary to meet its compelling interests."
In her decision, Burroughs noted there may be a time in the future when social, economic, and historical factors might make the need of taking race into account obsolete in an equal admissions process, but, the Massachusetts district judge noted, "We are not there yet."