Gunman Who Killed Virginia TV Journalists "Closely Identified" With 9/11 Terrorists
Items found inside Vester L. Flanagan's apartment suggest he "very closely identified" with people who committed mass murder and acts of terrorism, including the Sept. 11, 2001 attacks, authorities said Friday.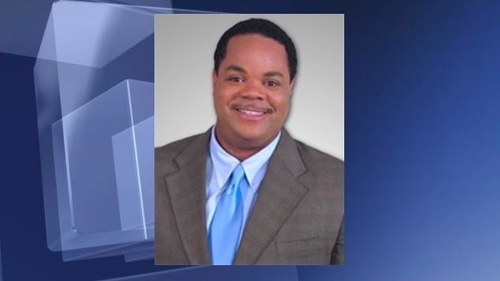 The disgruntled employee who gunned down two Virginia reporters on live television "very closely identified" with people who committed mass murder and carried out the Sept. 11, 2001, terrorist attacks, authorities said Friday.
Vester Lee Flanagan also "acted alone and shared his plans with no one" before opening fire Wednesday, killing WDBJ-TV reporter Alison Parker, 24, and her cameraman, 27-year-old Adam Ward, during a live morning telecast, the Franklin County Sheriff's Office announced.
Shortly after Flanagan killed Parker and Ward, he posted footage of the shooting online and, in a series of tweets, accused the two of having wronged him in the past.

Seventeen shots where ultimately fired from Flanagan's Glock in what authorities said was a "well planned and pre-meditated" attack — a determination they said was based on items found inside his apartment in Roanoke.
Vicki Gardner, a chamber of commerce official who was also shot while being interviewed by Parker at the time, was expected to make a full recovery.
Her husband, Tim Gardner, told the Associated Press his wife "just laid there playing possum" after Flanagan shot at her.
Tim Gardner said his wife never saw Flanagan approach the three because the camera's bright light was blinding.
Flanagan tried to flee in a rental car after the attack, but shot himself as authorities closed in. Inside the car, police said they found an "escape kit" that included a wig, extra license plates, 17 stamped letters and a to-do list.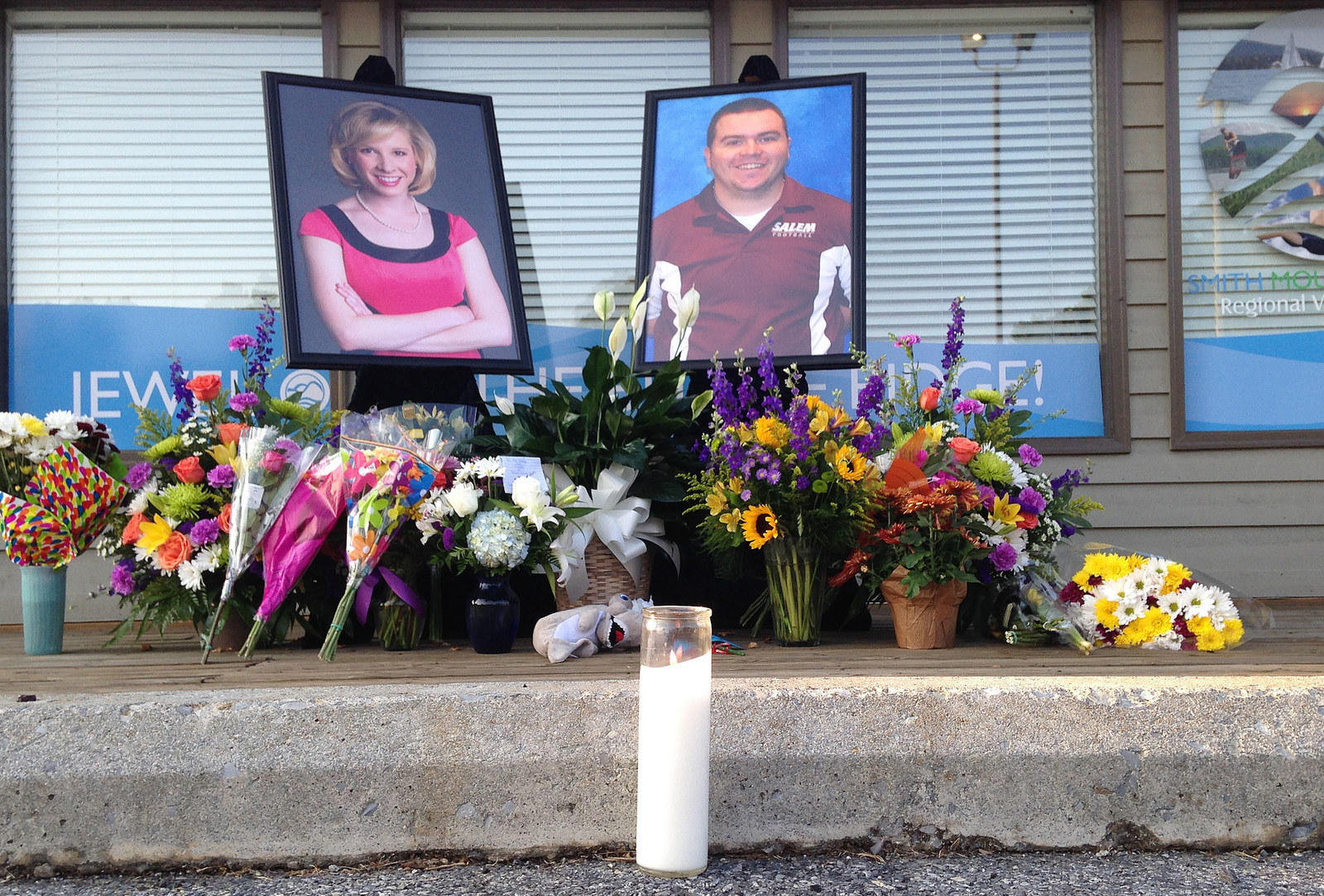 On Friday, sheriff officials said they also found two Glock handguns in the rental car, but no firearms in his apartment.

A former employee of WDBJ, Flanagan had a troubled past with the news station. According to internal memos posted by 8 News WRIC Richmond, Flanagan had filed a civil lawsuit against the station and claimed he was harassed and suffered sexual and racial discrimination before he was fired.