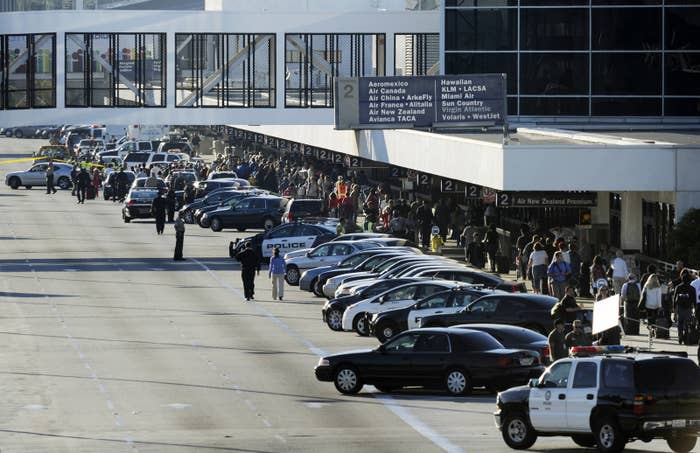 A man who opened fire at the Los Angeles International Airport in 2013, killing a TSA agent and wounding three others, was sentenced to life in prison on Monday in federal court.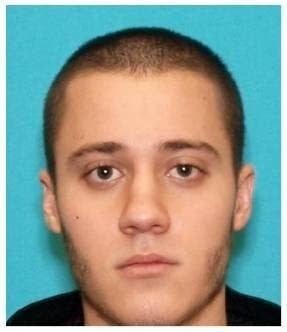 As part of the agreement with the US Attorney's Office, prosecutors agreed not to seek the death penalty against the gunman, Paul Ciancia, in exchange for a guilty plea, according to court records. Ciancia pleaded guilty in September.
Ciancia opened fire at a security checkpoint inside the airport on Nov. 1, 2013, killing Transportation Security Officer Gerardo Hernandez and shutting down the major transportation hub as authorities responded to the shooting.
Hernandez was the first TSA officer to be killed in the line of duty.
In court on Monday, Ciancia said he had no remorse for killing Hernandez, though he apologized for harming civilians, the Los Angeles Times reported.

Witnesses to the shooting said Ciancia targeted officers, and the plea agreement noted he passed by people without shooting after asking them if they worked for the TSA. The New Jersey resident was later shot by officers and taken into custody.
In September, Ciancia pleaded guilty to murder of a federal officer and 10 other federal charges, including attempted murder and violence at an international airport.
He was sentenced to life in prison without parole, plus 60 years.
"Our Transportation Security Officers put their lives on the line each and every day to keep the flying public safe," Secretary of Homeland Security Jeh Johnson said in a statement. "We still remember the awful day that Officer Gerardo Hernandez became known as the first slain-on-duty officer. Today's threat environment demands that we all remain vigilant, and this guilty plea should remind everyone that if you harm one of our officers, you will be brought to justice."