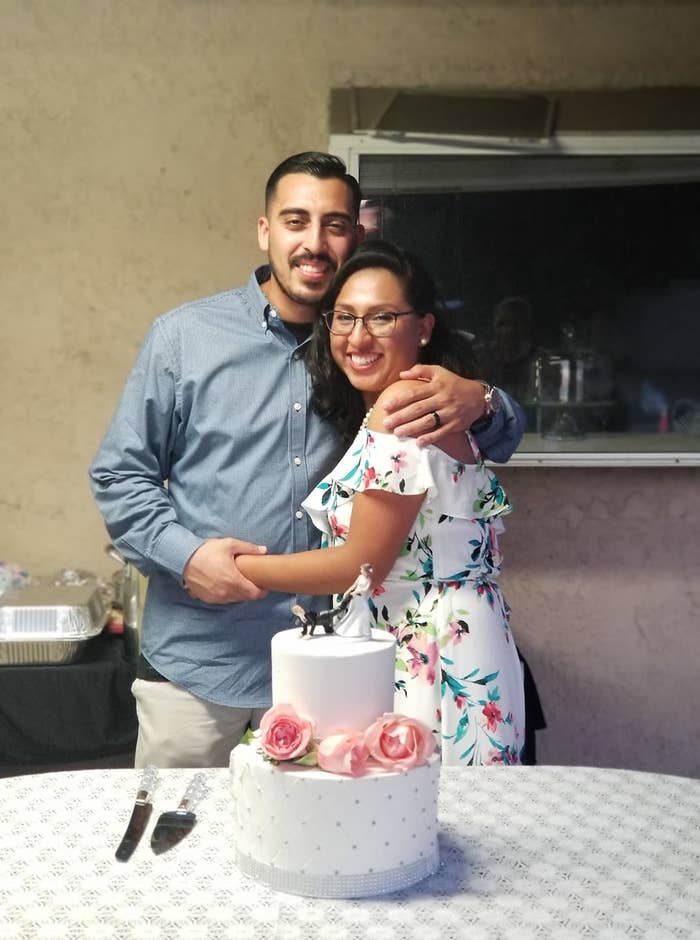 A groom was beaten to death at his wedding reception in California on Sunday after he and his family tried to get two wedding crashers to leave the party, according to police.
Joe Steven Melgoza, 30, suffered blunt force trauma to the head during the attack in Chino, outside Los Angeles.
Relatives told NBC News the two uninvited suspects walked into the wedding reception Saturday night in the backyard of the bride's sister's home but were asked to leave.
They returned later that night.
"Those cowards came back with bats," Melgoza's brother, Andy Velasquez, told NBC News. "They came and murdered my brother."
Police identified the two suspects in the beating as Rony Aristides Castaneda Ramirez, 28, and his brother Josue Daniel Castaneda Ramirez, 19.

The two men were taken into custody at their home without incident, police said.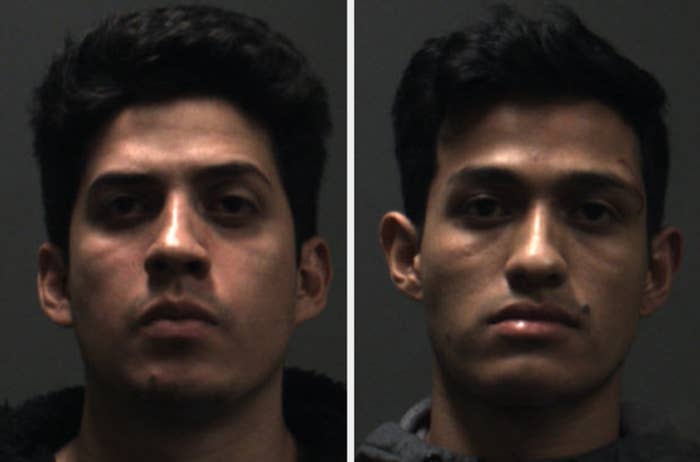 Chino police officials said they were called at about 2:20 a.m. Sunday about a fight.
When officers arrived, they found a large crowd from the wedding party waiting and two other victims who had suffered minor injuries in the fight.
The officers also found Melgoza, the 30-year-old newlywed and father, in the backyard of another home with serious head injuries.
"Officers began life-saving efforts and Melgoza was transported to Chino Valley Medical Center, where he succumbed to his injuries," Chino police said in a statement.

Relatives said Melgoza had tried to defend his family during the attack.
"He was taken from us in such a tragic and horrific way," his family wrote in a GoFundMe page that was created for his funeral service and for his daughter.
"My brother did not deserve to die like that," Velasquez told NBC News.