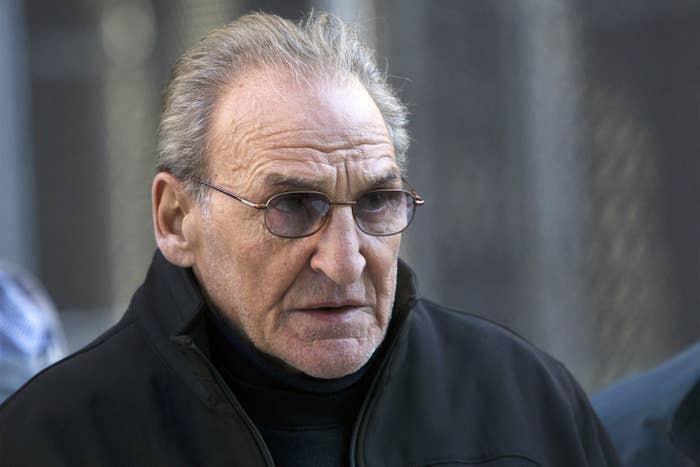 Vincent Asaro, an 80-year-old mobster accused of helping to plan a multimillion-dollar heist that was portrayed in the movie Goodfellas, was found not guilty of taking part in the famous scheme.
The 1978 robbery at Kennedy Airport's Lufthansa terminal led to a score of $6 million in cash and jewels, the biggest heist at the time.
The brazen robbery is believed to have been planned and executed by associates of New York's crime families, and was one of the main storylines depicted in Martin Scorcese's Goodfellas, which featured Robert De Niro, Joe Pesci, and Ray Liotta.
In the movie, James Conway, depicted by De Niro, begins a deadly rampage after the heist by killing accomplices and friends in an attempt to keep authorities from solving the robbery.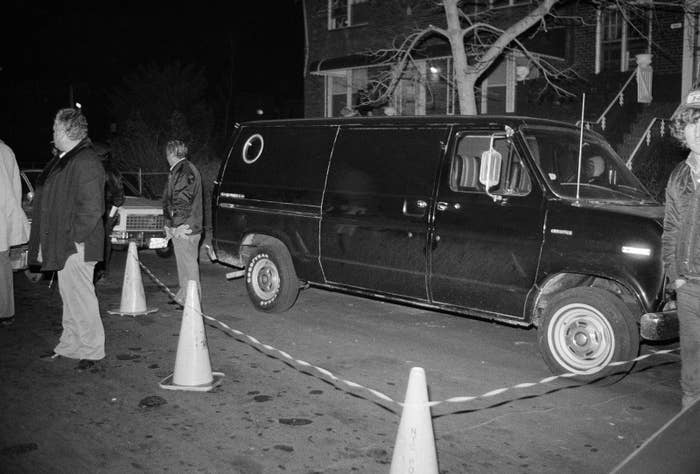 The list of murders in the movie begins as De Niro grows paranoid that the purchase of cars and furs by some of the participants will attract the attention of police investigators.
Asaro was facing charges related to racketeering and recruiting men for the Lufthanasa job. On Thursday, a jury acquitted him of all charges.
Asaro is believed to have been a member of the Bonanno crime family, of which his father and grandfather had also been members, according to the Associated Press.
His cousin, Gaspare Valenti, testified against Asaro, telling jurors he and Asaro once killed a suspected police informant with a dog chain in 1969.
Before the heist, Valenti said Asaro called to tell him one of the leaders of the Lucchese crime family had "a big score at the airport coming up, and you're invited to go."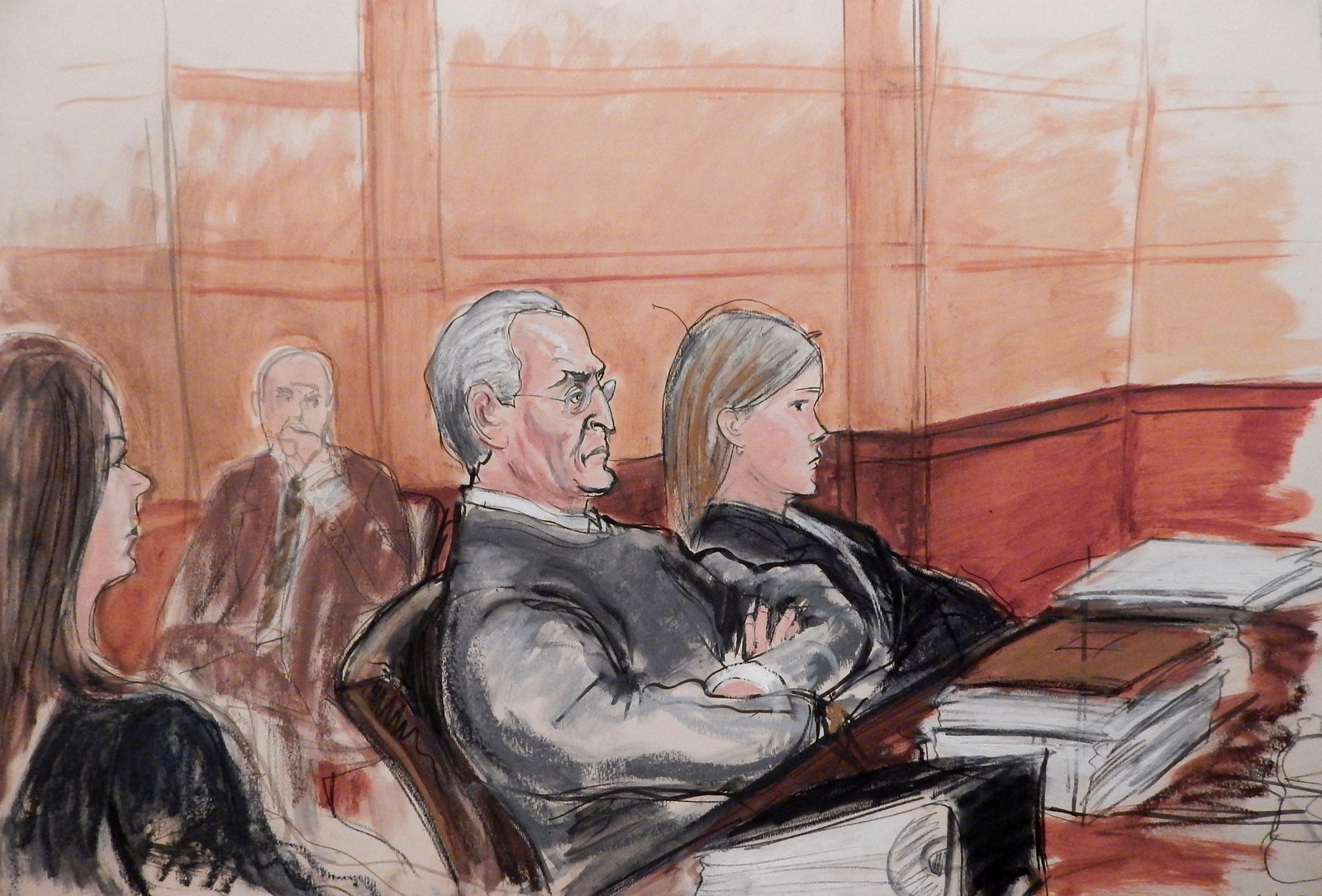 Defense attorneys argued that the U.S. Attorney's Office was relying on questionable witnesses who had the incentive of shorter prison sentences if they framed Asaro.
One recording played in the trial showed Asaro complaining about the heist, saying, "We never got our right money, what we were supposed to get."
Prosecutors argued Asaro took $500,000 from the robbery but gambled much of it away.