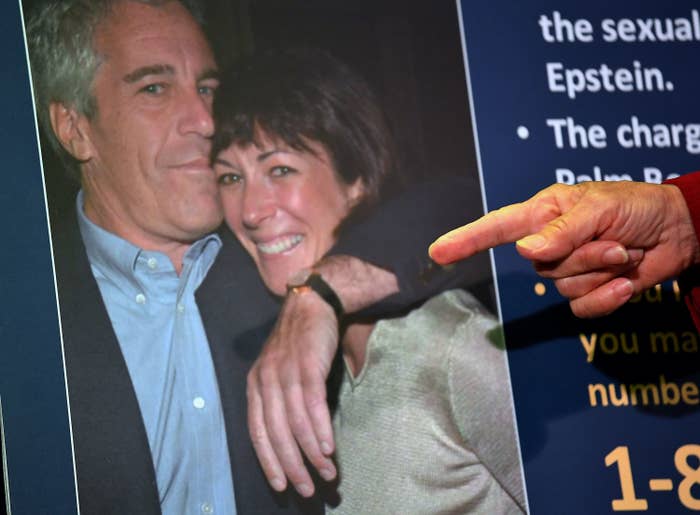 Ghislaine Maxwell, the former girlfriend of Jeffrey Epstein accused of helping him sexually abuse multiple girls, is denying the federal charges filed against her and claimed in court documents she's had no contact with Epstein for more than 10 years.
"Ms. Maxwell vigorously denies the charges, intends to fight them, and is entitled to the presumption of innocence," her attorneys argued in court documents filed Friday.
Maxwell was arrested earlier this month and charged with helping Epstein sexually exploit and abuse several girls in the 1990s.
Prosecutors allege that Maxwell enticed underage girls and got them to trust her before exposing them to Epstein.
"All the while she was setting them up to be sexually abused by Epstein, and in some cases by Maxwell herself," Audrey Strauss, acting US attorney for the Southern District of New York, said during a press conference announcing the charges.
On Friday, Maxwell's attorneys filed a motion arguing that Maxwell should not be held in custody during her trial, saying that the charges filed against her stem from allegations from more than 25 years ago and that she was never named in Epstein's indictment.
Epstein had an intimate relationship with Maxwell, a British socialite, from 1994 to 1997.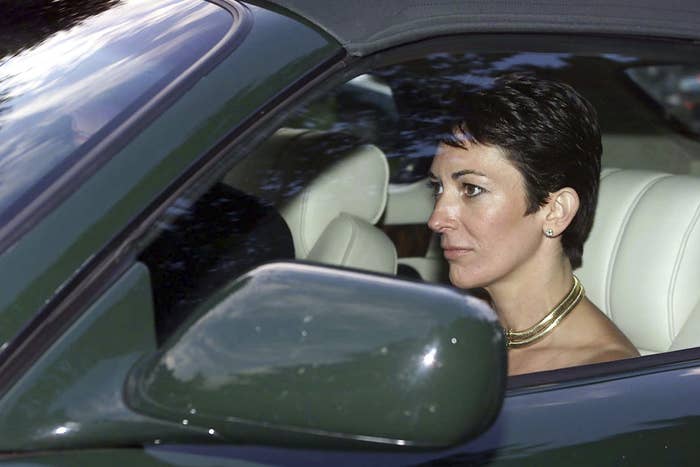 A number of women came forward last year to accuse Epstein of sexual abuse, many of them while they were teenagers struggling financially without family support.
Epstein was arrested in July 2019 and charged with sex trafficking and abusing dozens of underage girls. He died by suicide while awaiting trial in August.
In court documents, Maxwell's attorneys argued that focus on the high-profile case shifted toward Maxwell after his death, "wrongly trying to substitute her for Epstein."
"But sometimes the simplest point is the most critical one: Ghislaine Maxwell is not Jeffery Epstein," the attorneys said. "She'd had no contact with Epstein for more than a decade, had never been charged with a crime or been found liable in any civil litigation, and has always denied any allegations of claimed misconduct. Many of these stories and online posts were threatening and harassing to our client and those close to her."
Her attorneys also argued that she has lived in the US since 1991, has already faced civil court cases over the allegations involving Epstein, and did not leave the country even though "she was aware of the pending, and highly publicized, criminal investigation."
The French-born socialite should also be released, her legal team said, because of the COVID-19 pandemic and the health risks facing people in custody.
Instead, her attorneys argued Maxwell should be released on a $5 million bond cosigned by six people and secured with real estate in the UK, with her travel restricted in New York.
Maxwell has also volunteered to be placed in home confinement under GPS monitoring.