Gene Simmons' Home Searched By LAPD Child Crimes Investigators
Officers with the LAPD's Internet Crimes Against Children Taskforce searched the home of KISS rockstar Gene Simmons, but stressed that he and his family are not suspects.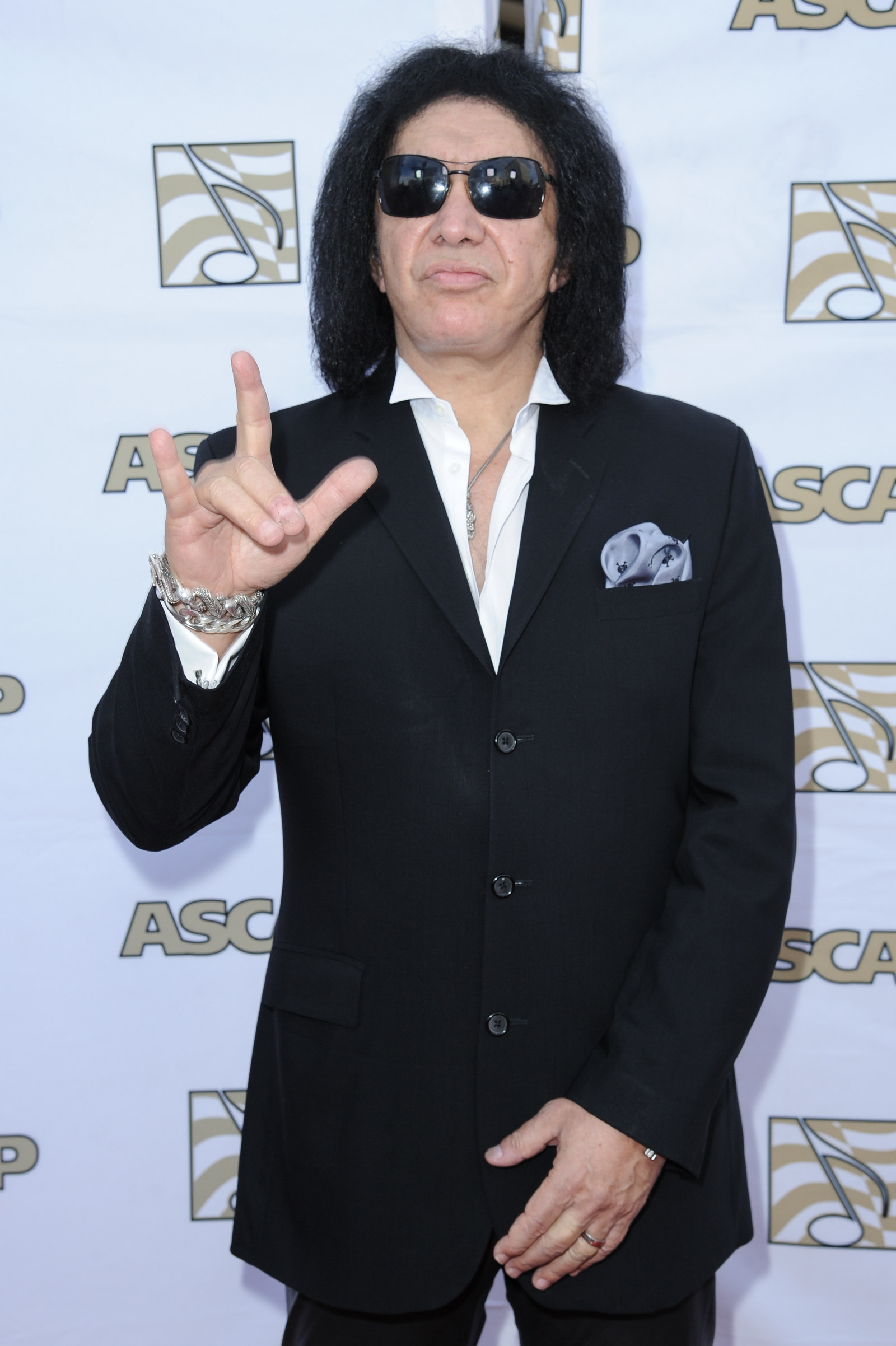 Investigators with the Los Angeles Police Department's Internet Crimes Against Children Taskforce on Thursday searched the Beverly Hills home of KISS member Gene Simmons, but stressed that he is not a suspect in their investigation.
LAPD obtained a search warrant to the rockstar's home, but Lt. John Jenal told BuzzFeed News Thursday that neither Simmons nor members of his family are considered suspects in the ongoing investigation.
"The Simmons family was extremely cooperative," he said.
Representatives for Simmons issued a statement to ABC 7 stating that the search involved a crime that may have occurred on the property last year while Simmons was away on tour with KISS.
"At this time, the police have requested that Mr. Simmons and his family not discuss the investigation publicly so as not to compromise it," according to the statement.
Jenal declined to comment on details of the investigation because it was ongoing. No arrests have been made, he added.
The Internet Crimes Against Children Task Force investigates suspected child predators who use the internet to lure minors or deal in child pornography. The task force includes members of more than 60 federal and local agencies, according to the LAPD.