Flavia Pennetta Wins The 2015 U.S. Open, Announces Retirement
Pennetta beat out Roberta Vinci in the championship match, winning her first, and last, major title in two sets on Saturday.
Flavia Pennetta won the 2015 U.S. Open against Roberta Vinci in an all-Italian championship match, an unexpected matchup between two friendly rivals that surprised spectators to the very end.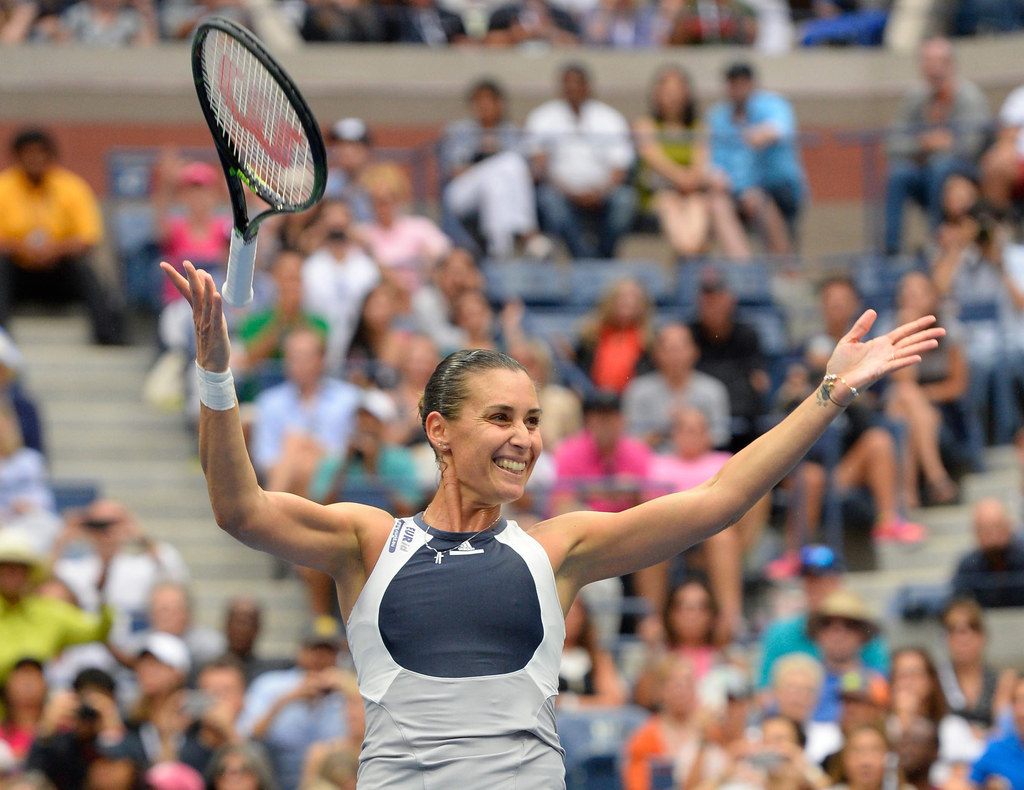 Just minutes after winning her first major title, Pennetta shocked the crowd by announcing it would also be her last.
"Before I start this tournament, I take a big decision in my life," she said before receiving the cup. "And this is the way I'd like to say goodbye to tennis."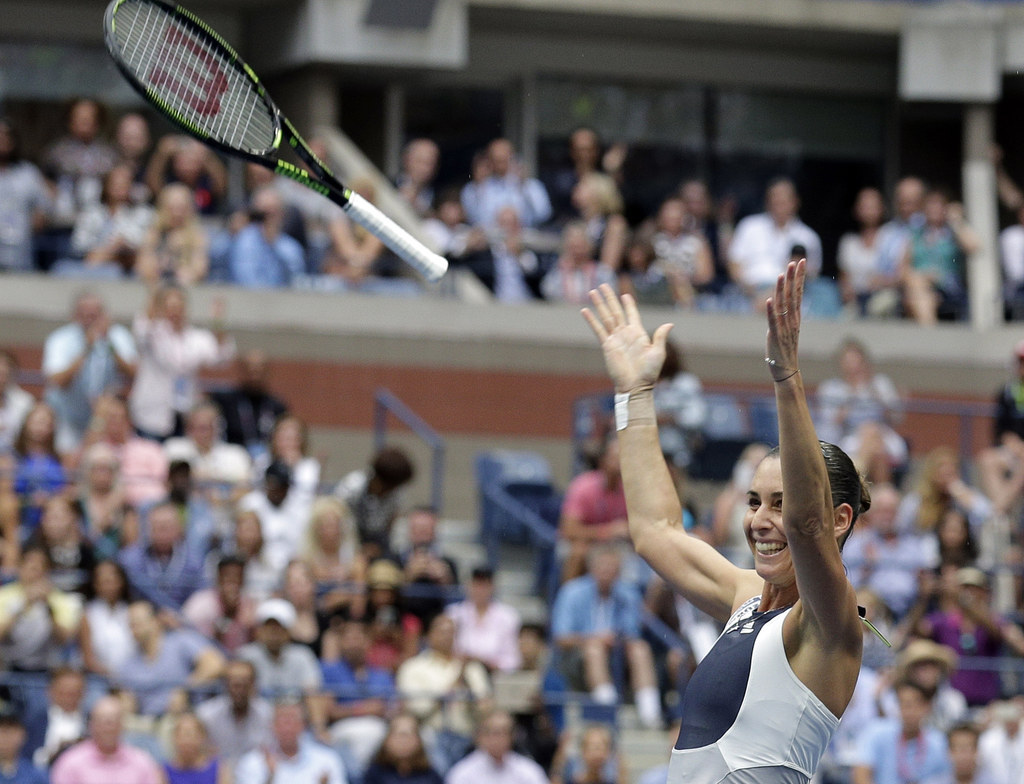 The 26th seed Italian beat Vinci in an energetic match. Both players were fighting for points on the court during the first set, but it was in the second that Pennetta seemed poised to win the title.
Both players had surprised the sporting world by securing a spot at the championship match, beating out their share of tennis heavyweights to make it to the final match.
On Friday, Vinci beat Serena Williams in a shocking upset.
Even Williams praised Vinci's performance that day, calling it "the best tennis of her career."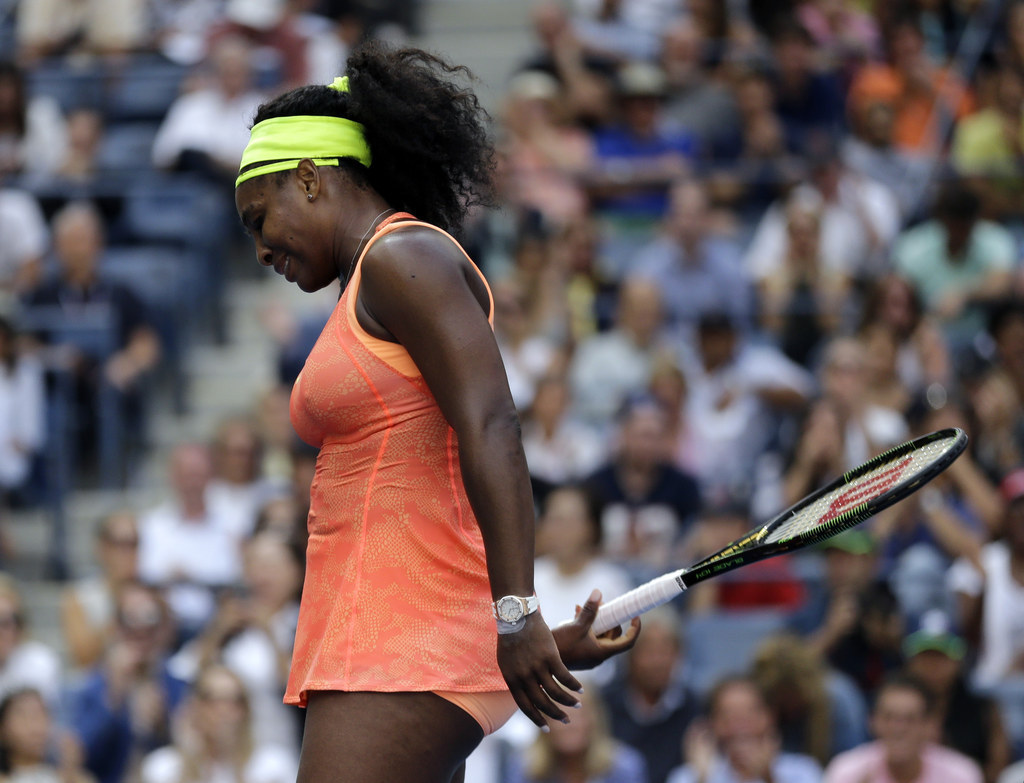 But Pennetta also took down her share of top players on her path to the championship, including 2nd ranked Simona Halep.
Saturday, Pennetta took the first set in a hard-fought battle that ended with a tie-breaker and a score of 7-6.
Pennetta took an early lead again in the second set, keeping Vinci off-balance.
Vinci tried to inch back after falling behind in the second set, but was unable to pull off a second miracle win in the U.S. Open.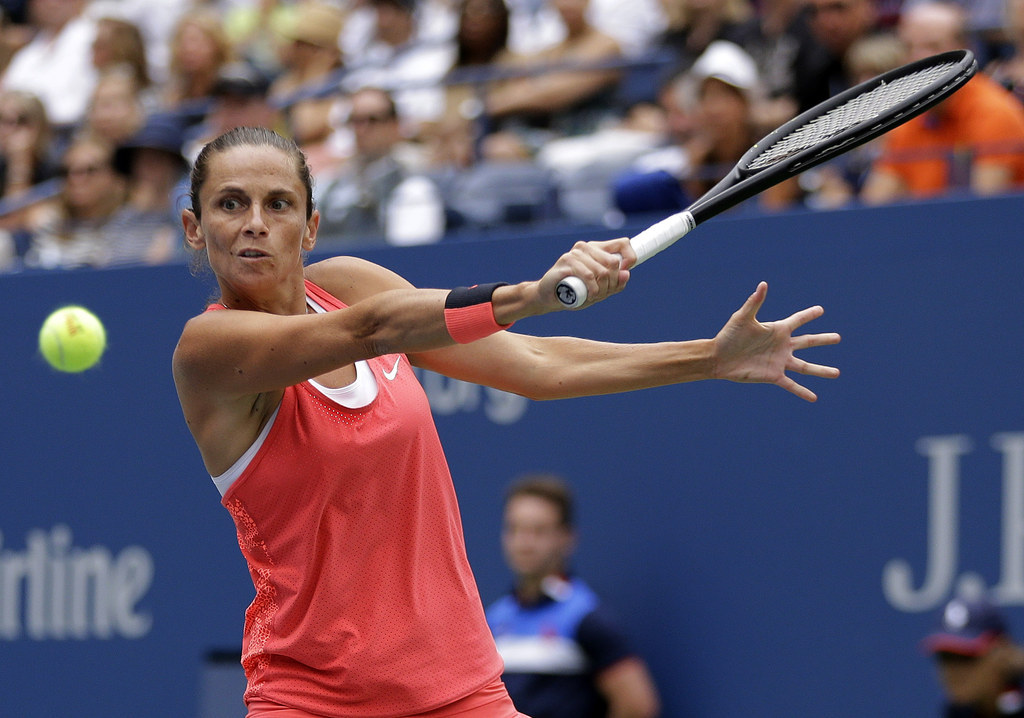 Pennetta ultimately won the first four, but Vinci fought back winning the fifth.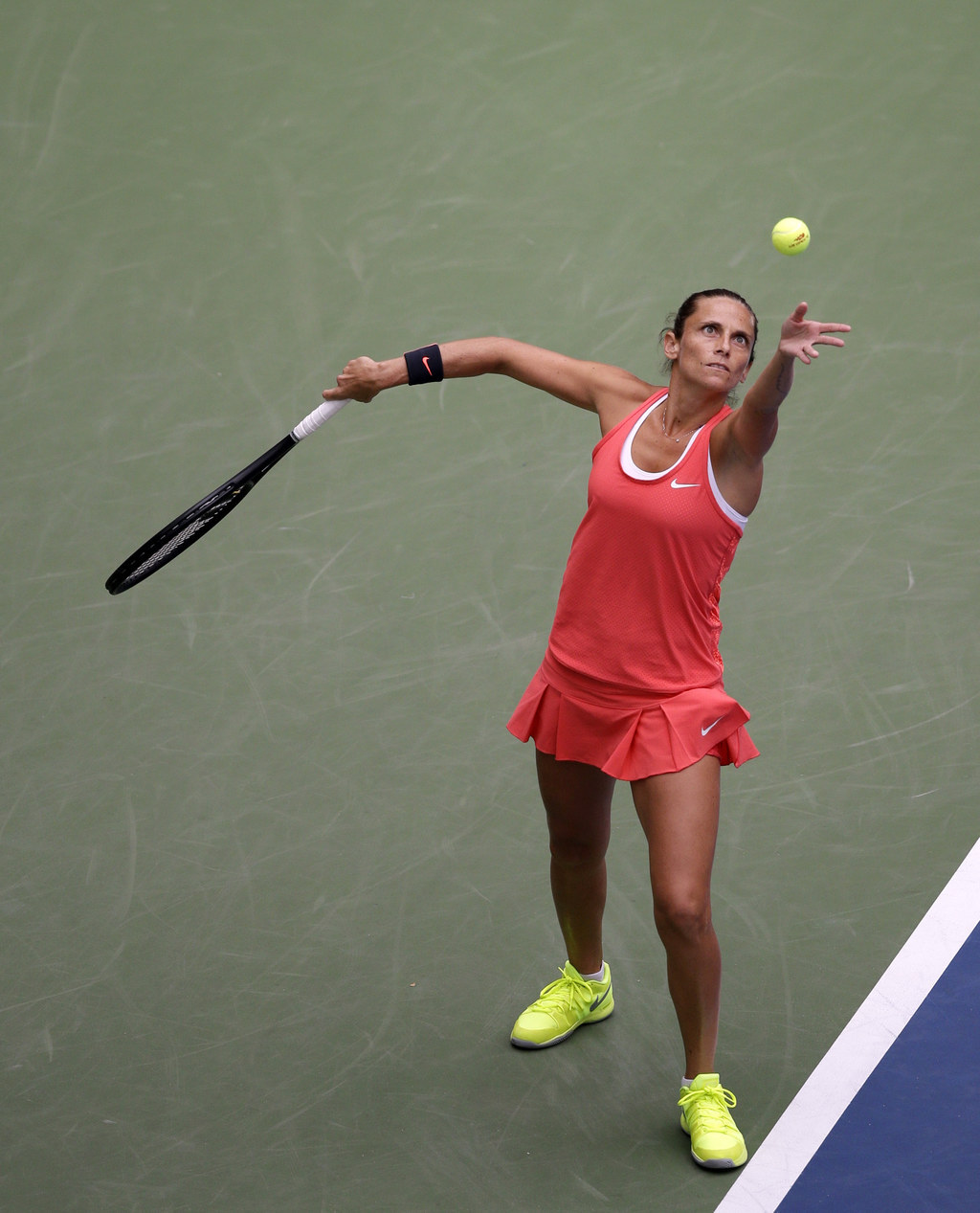 But the lead was too great to make a come back, spelling victory for Pennetta.
The two have played each other before, even played together in doubles matches. The last time they faced each other, in 2013, Vinci lost against Pennetta in the U.S. Open Quarter finals.
But Saturday hardly seemed like a bitter loss for Vinci, who was all smiles after her friend took the victory.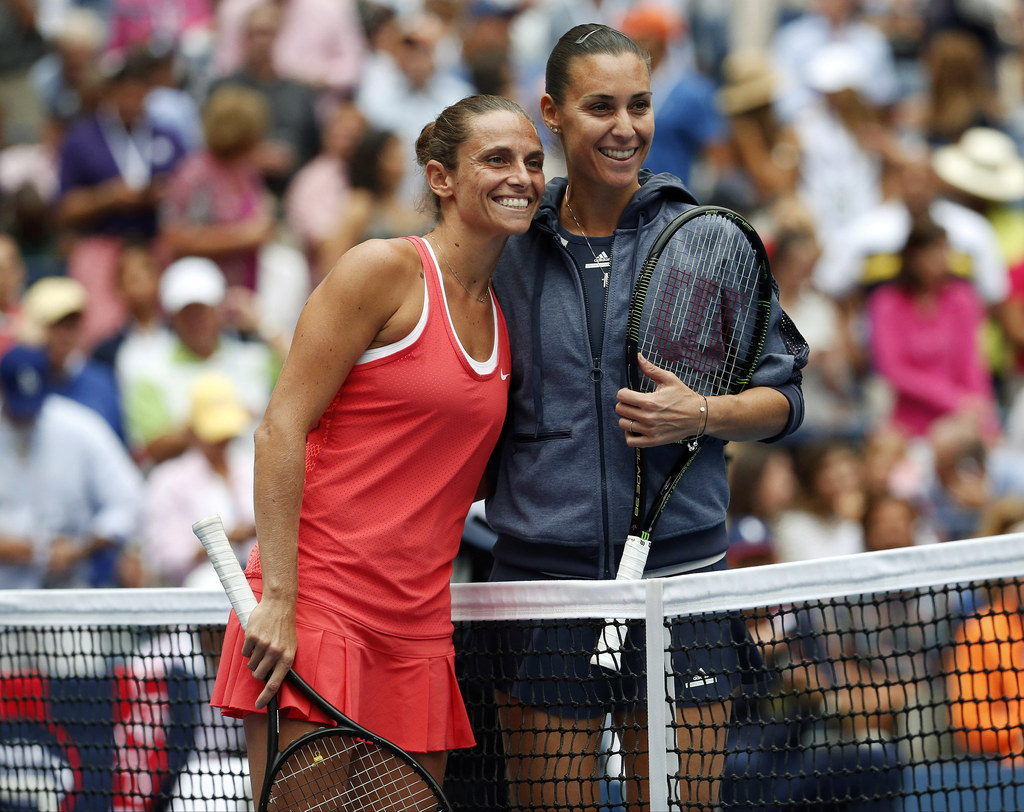 "Roberta played incredible today," Pennetta said about her friendly rival. "She's had an amazing week." To which Vinci then signaled toward the champion's cup and asked jokingly: "This is mine? I played good, no?"
The match between two childhood rivals from Puglia in southern Italy also brought out Italian Prime Minister Matteo Renzi, who sat next to retired tennis great Billie Jean King.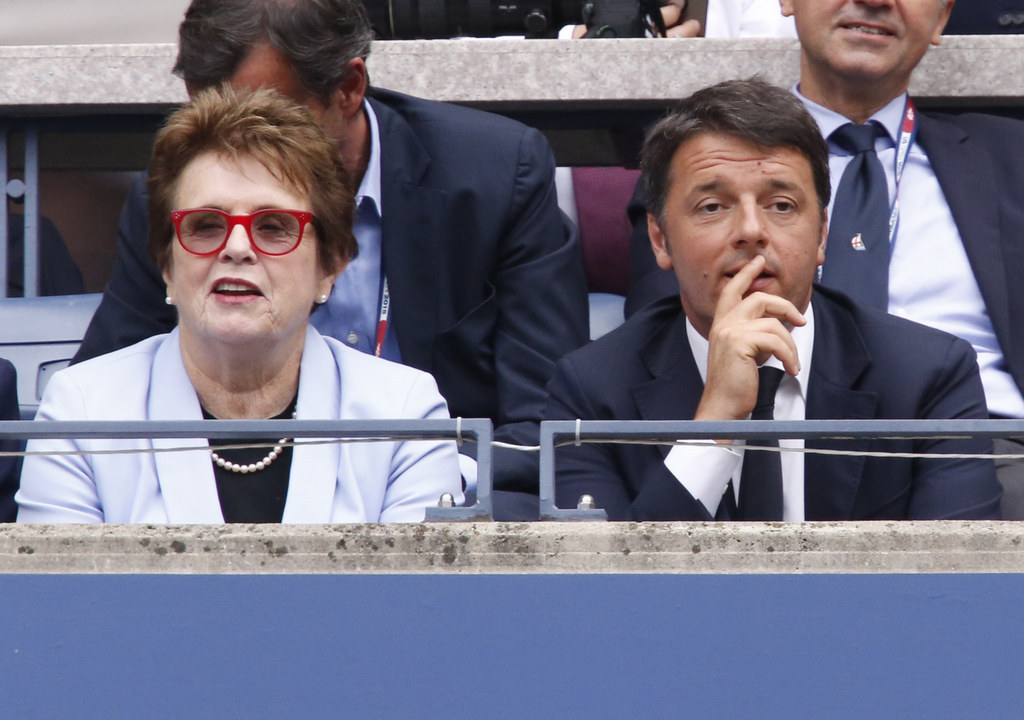 For Pennetta, who was given 150 to 1 odds of pulling off a championship victory, it was one heck of a retirement game.