Federal Judge Blocks Anti-Abortion Group From Releasing More Recordings
The temporary restraining order prevents the Center for Medical Progress from releasing more secret recordings made during meetings with abortion providers.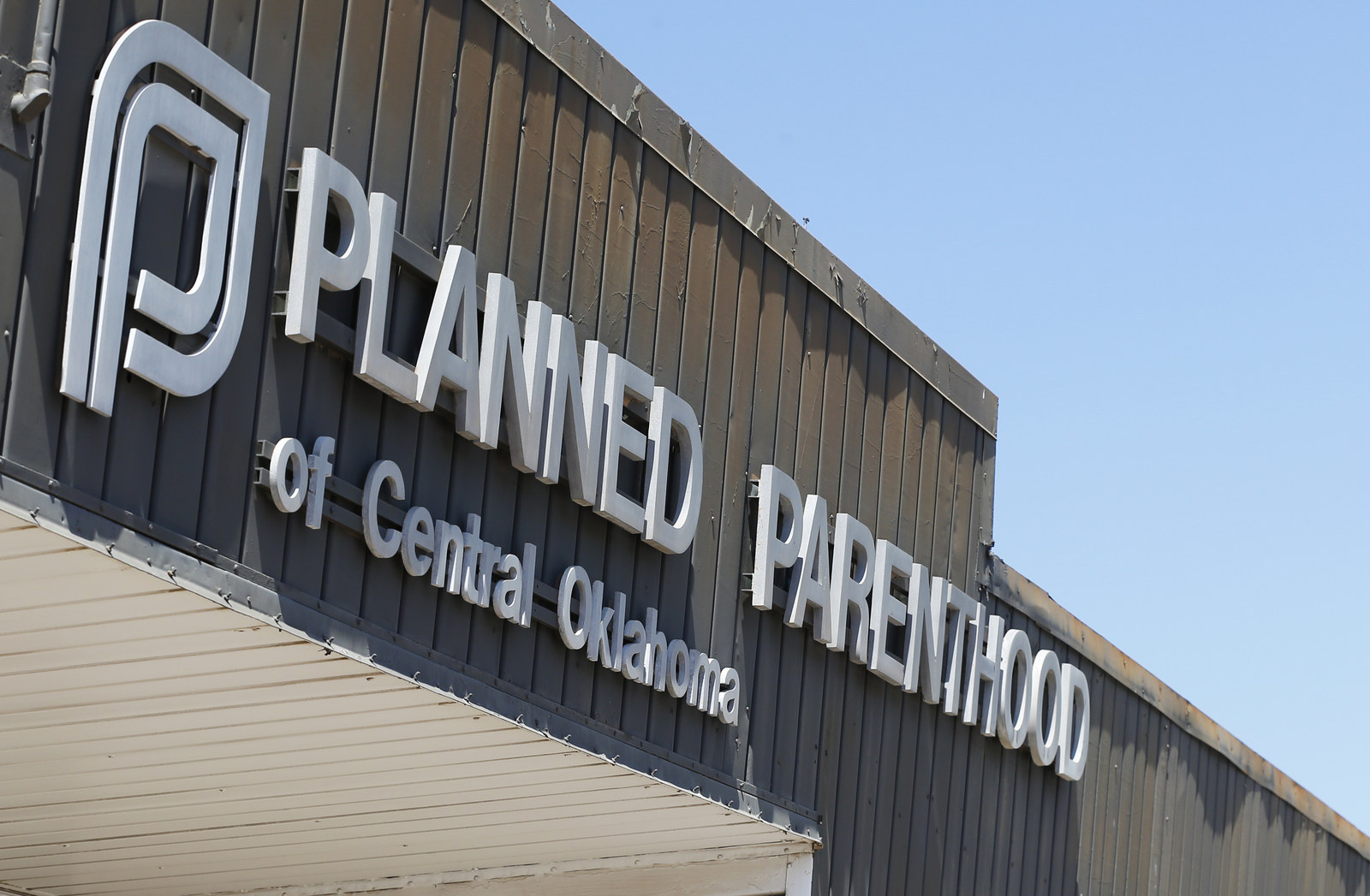 A federal judge on Friday blocked Center for Medical Progress from releasing more secret recordings made during meetings with abortion providers. Previous videos released by the anti-abortion group showing Planned Parenthood officials discussing the use of fetuses for research have sparked a wave of negative publicity.
The temporary restraining order was issued by Judge William Orrick in San Francisco, just hours after the National Abortion Federation made the request in federal court, the Associated Press reported.
In the three-page order, Orrick stated that Planned Parenthood would suffer irreparable injury without the temporary action, according to the AP.
The Center for Medical Progress (CMP) has released four videos of it members posing as biotech reps in meeting with Planned Parenthood officials as they discuss the sale and pricing of tissue from aborted fetuses as members.
Planned Parenthood officials have strongly denied CMP claims that it profits from the sale of the tissue.
Attorneys for the National Abortion Federation argued further release of video or audio could put providers in danger.
The federal restraining order came just three days after another temporary restraining order was granted by a Los Angeles County judge, preventing CMP from releasing any videos recorded with a California biotech company that actually does purchase tissue from Planned Parenthood.
The videos, which Planned Parenthood officials have described as heavily edited and misleading, have had significant reverberations across the country.
CMP released a statement after the federal order was issued, saying it "follows all applicable laws in the course of our investigation."
CMP also called the National Abortion Federation a "criminal organization that has spent years conspiring with Planned Parenthood on how to violate federal laws on partial-birth abortion and fetal tissue sales."
The governors of Louisiana and Texas have announced investigations into Planned Parenthood since the footage was released.
Meanwhile, California Attorney General Kamala Harris said her office would investigate whether Center for Medical Progress violated any laws in making the secret recordings.