FBI To Join Investigation Into Florida Police Shooting Of Corey Jones
The Palm Beach County sheriff said he requested the FBI's help in order to ensure impartiality in the investigation of the Florida musician fatally shot by an officer.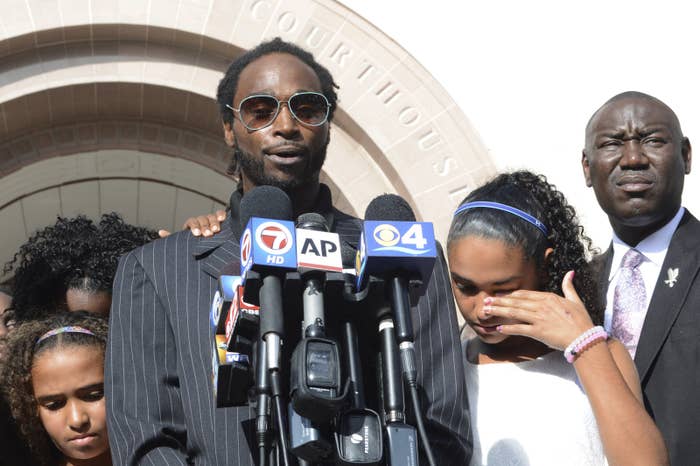 The FBI will be assisting in the investigation into the death of a Florida musician who was shot by a plainclothes police officer while he waited for a tow truck, officials said Friday.
"In an effort to provide the family of Corey Jones and the Community with a thorough and accurate investigation, I have requested the assistance of the Federal Bureau of Investigation, FBI, to join in the investigation," Palm Beach County Sheriff Ric Bradshaw said in a statement. "I welcome their expertise and believe that this will ensure the highest level o scrutiny and impartiality."
The 31-year-old was shot and killed by Palm Beach Gardens Police officer Nouman Raja, who authorities said fired at Jones six times, fatally striking him three times.
Details of the how the shooting occurred have not been publicly disclosed, but authorities have said Jones was holding a gun when Raja approached him on the side of the road.
It is not clear whether Jones pointed the weapon, or if the two engaged in some sort of confrontation before the shooting.
Jones' family has since called on the police and the state attorney for details as to what happened, and why the officer was not carrying a badge at the time.
Raja is currently on paid administrative leave.