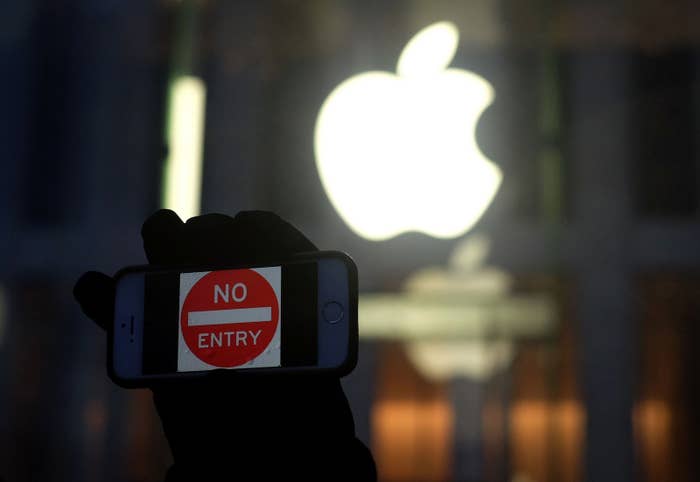 Just days after breaking into a terrorist's iPhone using a mysterious third-party technique, FBI officials on Friday told local law enforcement agencies it will assist them with unlocking phones and other electronic devices.

The advisory, obtained by BuzzFeed News, was sent in response to law enforcement inquiries about its new method of unlocking devices — a technique the FBI said was successful at gaining access to the iPhone 5C belonging to one of the shooters in the deadly San Bernardino, California, attack.

"In mid-March, an outside party demonstrated to the FBI a possible method for unlocking the iPhone," the message said. "That method for unlocking that specific iPhone proved successful."

Though the dispatch does not explicitly state if the FBI will use the mysterious third-party method to unlock phones for local authorities, officials said the agency "will of course consider any tool that might be helpful to our partners."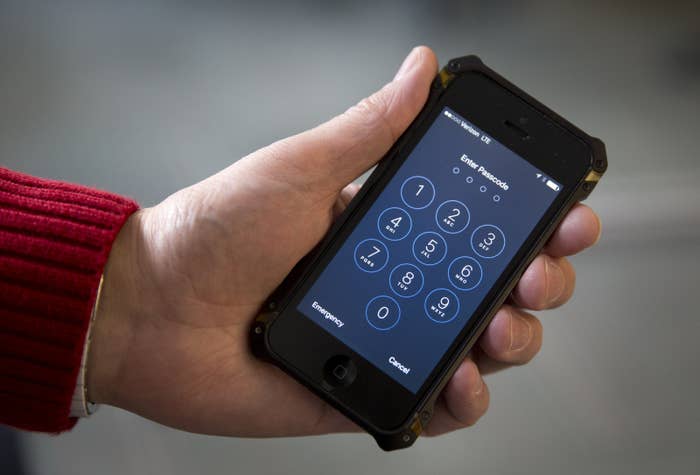 Federal officials have declined to reveal the name of the outside party who demonstrated the exploit to the FBI, despite widespread speculation over who was involved and what methods they used.
Prior to the use of that technique, the government sparked a legal standoff with Apple, with the technology company refusing to develop software to unlock the iPhone as requested by the FBI.

A law enforcement official confirmed to BuzzFeed News that the FBI sent the advisory to local authorities on Friday in order to provide them with "technical assistance." The federal agency often assists local authorities with searching or accessing electronic devices.
The FBI has been debating internally whether or not it could somehow use the new tactic developed to crack the iPhone 5C to help local authorities, The Washington Post reported.

Friday's memo suggests there may be limitations to its use, noting the agency would attempt any method "consistent with our legal and policy constraints." Part of the challenge with the new technique is that it has been classified by the agency, and could potentially be exposed to disclosure in criminal trials.
"We are in this together," the letter read.
The full letter sent to local law enforcement follows:
Since recovering an iPhone from one of the San Bernardino shooters on December 3, 2015, the FBI sought methods to gain access to the data stored on it. As the FBI continued to conduct its own research, and as a result of the worldwide publicity and attention generated by the litigation with Apple, others outside the U.S. government continued to contact the U.S. government offering avenues of possible research. In mid-March, an outside party demonstrated to the FBI a possible method for unlocking the iPhone. That method for unlocking that specific iPhone proved successful.

We know that the absence of lawful, critical investigative tools due to the "Going Dark" problem is a substantial state and local law enforcement challenge that you face daily. As has been our longstanding policy, the FBI will of course consider any tool that might be helpful to our partners. Please know that we will continue to do everything we can to help you consistent with our legal and policy constraints. You have our commitment that we will maintain an open dialogue with you. We are in this together.

Kerry Sleeper
Assistant Director
Office of Partner Engagement
FBI